Samurai Jack creator says Battle Through Time was the game he always wanted to make, not a cash grab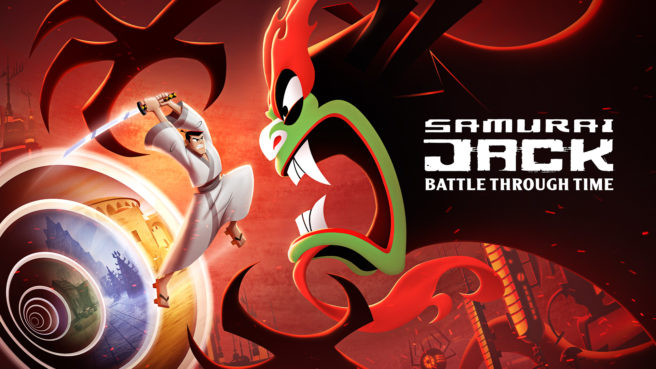 It took awhile, but a new Samurai Jack game is finally on the way. There was a somewhat forgettable GBA title based on the TV series back in 2003, followed by a poorly-received GameCube title in 2004. Now that Samurai Jack is back in video game form, series creator Genndy Tartakovsky wants to do things right.
Tartakovsky referred to that GameCube release – titled Samurai Jack: The Shadow of Aku – during at panel at PAX East 2020. He said it "was done very economically" and "very quickly" before noting that "it wasn't the love you always want for one of your babies."
As for Battle Through Time, Tartakovsky sounds much more encouraged. He shared the following about taking another shot at a Samurai Jack-based game:
"This is the game that I always wanted back then because you want to travel the worlds, you want to meet all of the characters. Before it was just like some generic land with I think one henchmen or something. It was just very low rent. You just have a game engine, you throw it in, change it a little bit, and it's done. This one has the real voices. Everything is authentic to it, and it's got all the landscapes that we know and that we want to see and it's a big adventure."
As for why Samurai Jack is finally receiving a new game after so many years, Tartakovsky explained:
"For me it was, are we gonna do it right? Are we gonna have a full commitment? You don't want it to just be a cash grab, right? That's the worst thing. If it's done and approached from the right point of view, and the folks at Adult Swim were always so supportive, and I think they wanted that too. They didn't want it to just be opportunistic. So I think for me it was if it came from a sincere place, then it was time to do it."
Samurai Jack head writer Darrick Bachman, who was also at the panel, said "it's kind of like you actually get to play the game we always wanted to play."
Samurai Jack: Battle Through Time launches on Switch this summer.
Leave a Reply