Samurai Shodown: version 1.6 now available, adds DLC character Mina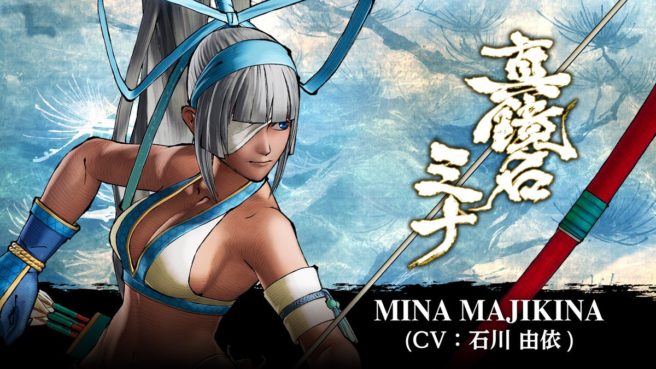 Version 1.60 of Samurai Shodown is now available. Most importantly, this update adds the DLC character Mina Majikina to the game. Here's the full list of changes:
A new DLC character (MINA MAJIKINA) was added.
Fixed other minor issues and features.
Galford Machine Gun Dog – Resolved an issue where under certain conditions, KOing an opponent while they're being hit with Galford's Machine Gun Dog attack resulted in standing instead of falling over.
Leave a Reply