Sang: The Desert Blade, top-down action RPG, confirmed for Switch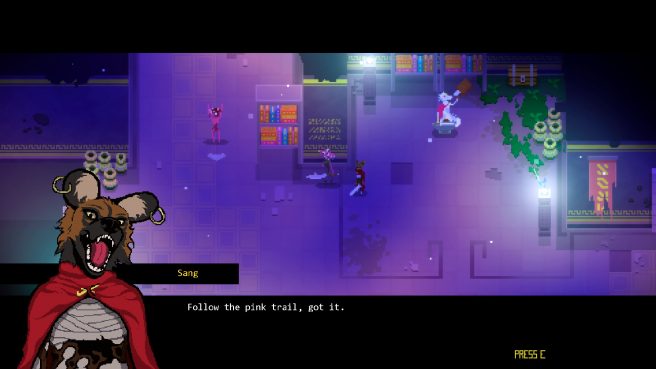 Sang: The Desert Blade has been confirmed for Switch thanks to its success on Kickstarter. During the campaign, over $60,000 was raised. That's despite the fact that Fiskyfisko was only seeking about $13,000.
In the game, players will follow Sang who is looking for her long lost kin. As a Blood Seer, she's able to see world ending events as well as her own demise. At one point she wakes up from one of her visions and herself in Meziskal, a long lost town of distant dreams. Sang will look to figure what happened to outer world and her kin.
Sang: The Desert Blade takes inspiration from games such as Dark Souls and The Legend of Zelda: A Link to the Past. It features four directional combat where your positioning and timing is key. Also included are different weapons to equip, a spellcasting system, upgrades, and more.
The main loop involves exploring four worlds that can be visited in any order, battling bosses, and ultimately unlocking the final boss. Each time you defeat one of the smaller bosses, the story moves forward and new NPCs appear.
Here's a trailer for the game:
Sang: The Desert Blade does not currently have a release window. Stay tuned for additional status updates in the future.
More information can be found on the official Kickstarter page here.
Leave a Reply