Saturnine Games pulling its titles from the eShops, Antipole DX no longer slated for Nintendo platforms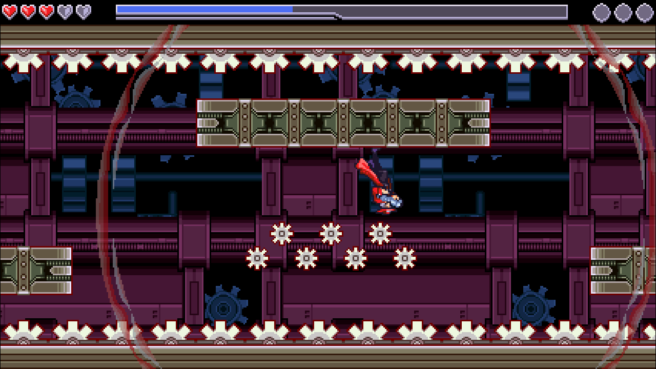 3DS and Wii U owners have one last chance to purchase Saturnine Games' titles. Turtle Tale, Antipole, and Cosmos X2 are all getting pulled from the eShop.
This will go into effect on September 29 in North America, and September 30 in Europe. Turtle Tale will be discounted until September 20.
Saturnine Games has also pulled plans to release Antipole DX on Nintendo platforms, but did not elaborate on the details.
Leave a Reply