Second Pokemon Sun/Moon Global Mission ends in failure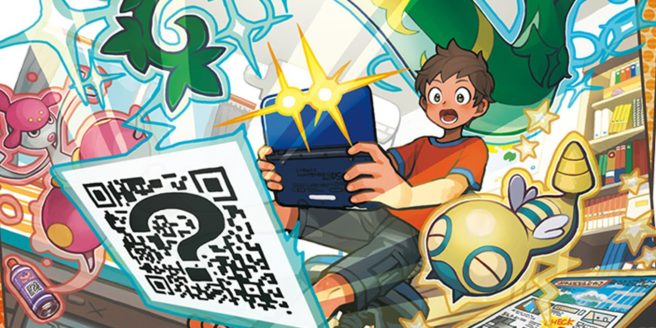 The second Pokemon Sun/Moon Global Mission has ended. Unfortunately, the results aren't any different from the first one. Just like the original mission, this one has also ended in failure.
Pokemon Sun/Moon players were tasked with using the Island Scan feature to catch or defeat 1 million Pokemon. Trainers can now receive 217 Festival Coins, but the reward would have been bigger had the mission been successful. Only 661,839 Pokemon were found during the eligible period.
Leave a Reply