SEGA Ages – Out Run coming west on January 10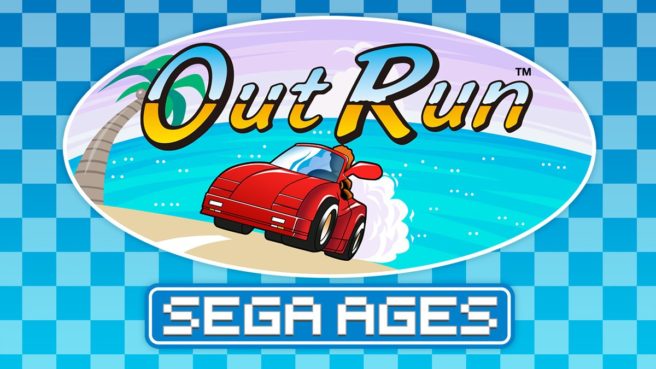 SEGA Ages is already available in Japan. Today, it was announced that the North American and European release is slated for January 10.
Here's a rundown of features:
Feel the sensation of those long drifts with the all-new gyro motion controls that take full advantage of the Nintendo Switch Joy-Con controllers!
New music tracks serve to enhance the iconic soundtrack fans already know and love!
Think you have what it takes to put your racing skills to the test? Compete against other players through a brand new ranking system!
Leave a Reply