SEGA Ages – Sonic the Hedgehog footage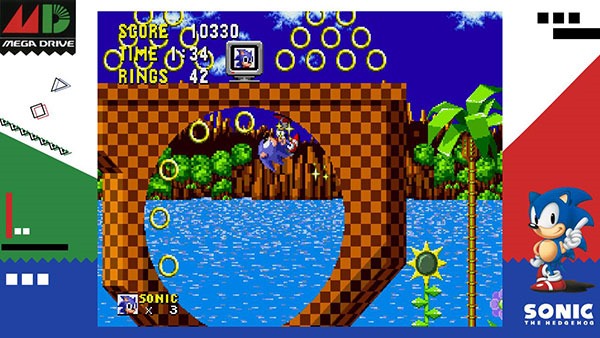 With the first SEGA Ages titles launching for the Nintendo Switch eShop today in Japan, NintenDaan has posted some early footage of the original Sonic the Hedgehog on the platform.
The demonstration shows off a bit of the setting that players may customize their game with, as well as the format of viewing the classic platformer.
Be sure to check out NintenDaan's footage below.
Leave a Reply