Peach Ball: Senran Kagura announced for Switch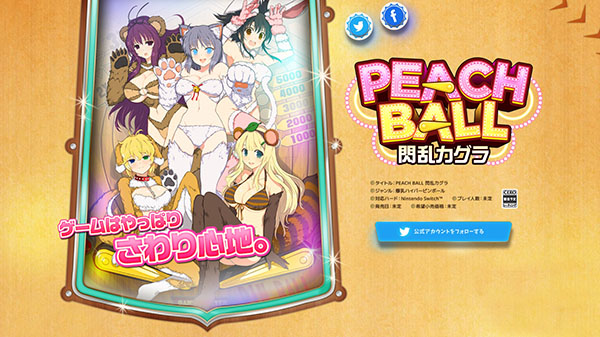 In a special Senran Kagura stream held today, a new game in the franchise was announced for the Switch – Peach Ball: Senran Kagura, a pinball game. The game was revealed to have HD Rumble support, allowing players to feel the vibrations when the ball hits an object on the table or the body of a character.
A release date has not yet been announced.
Leave a Reply