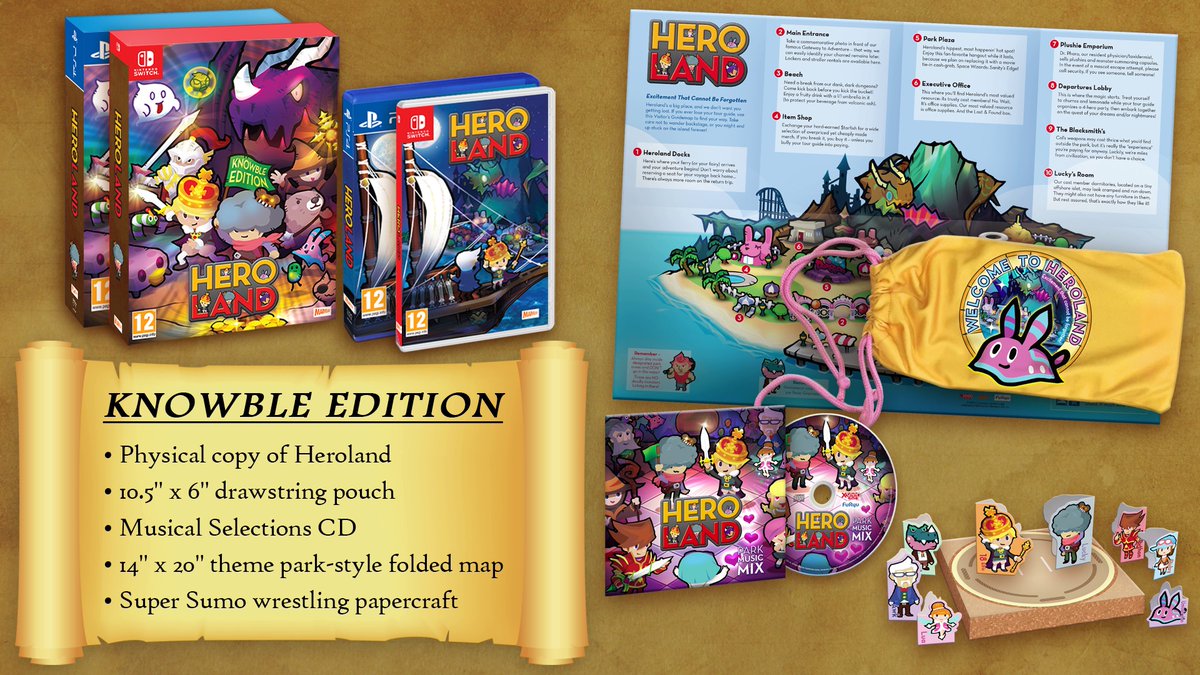 The RPG Heroland made it to North America last month. As for those in Europe and Australia, Marvelous today announced that the game will arrive physically and digitally on January 31.
While supplies last, a day one Knowble Edition will be distributed at select retailers. It includes a physical copy of the game, drawstring pouch, musical selections soundtrack CD, theme park-style folded map, and sumo wrestling papercraft. Pricing is set at £39.99 / €49.99.
Heroland will be available to pre-load on the eShop starting January 23 for £32.99 / €39.99 / $60 AUD.
Source: Marvelous PR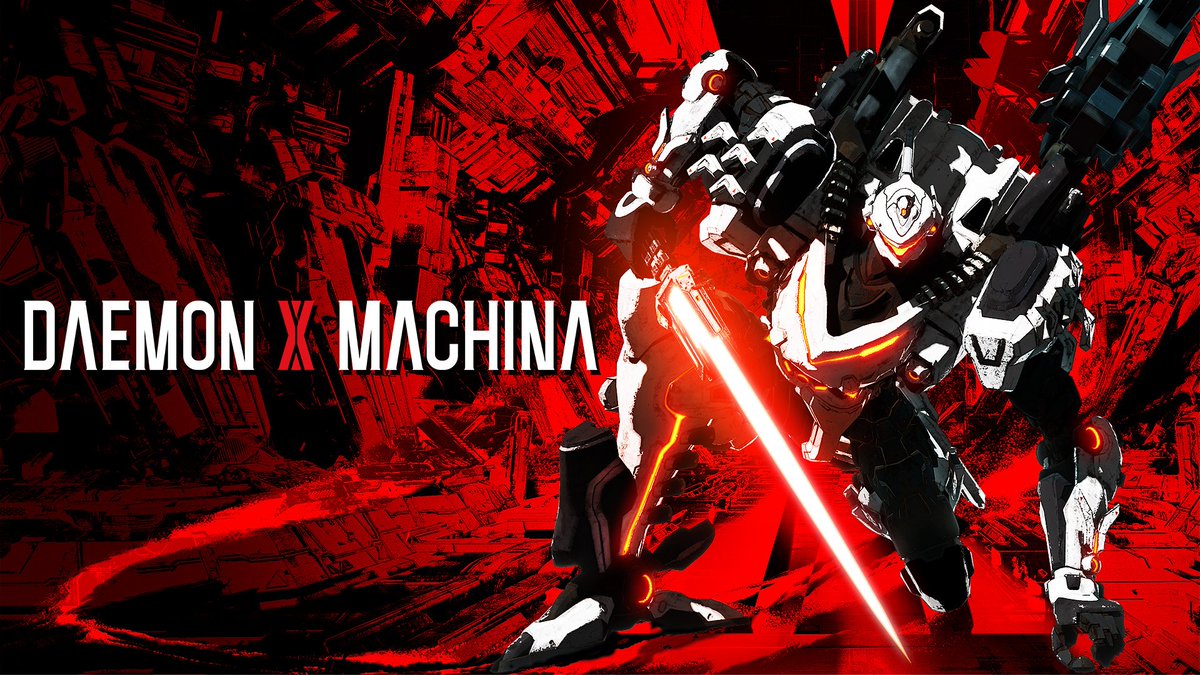 Next month, a new Daemon X Machina book will be released in Japan. Known as the "Setting Documents Collection", it's packed with official art and various materials that will be shown for the first time, comments from producer Kenichiro Tsukuda (in Japanese), and more.
Here's a product description from Play-Asia: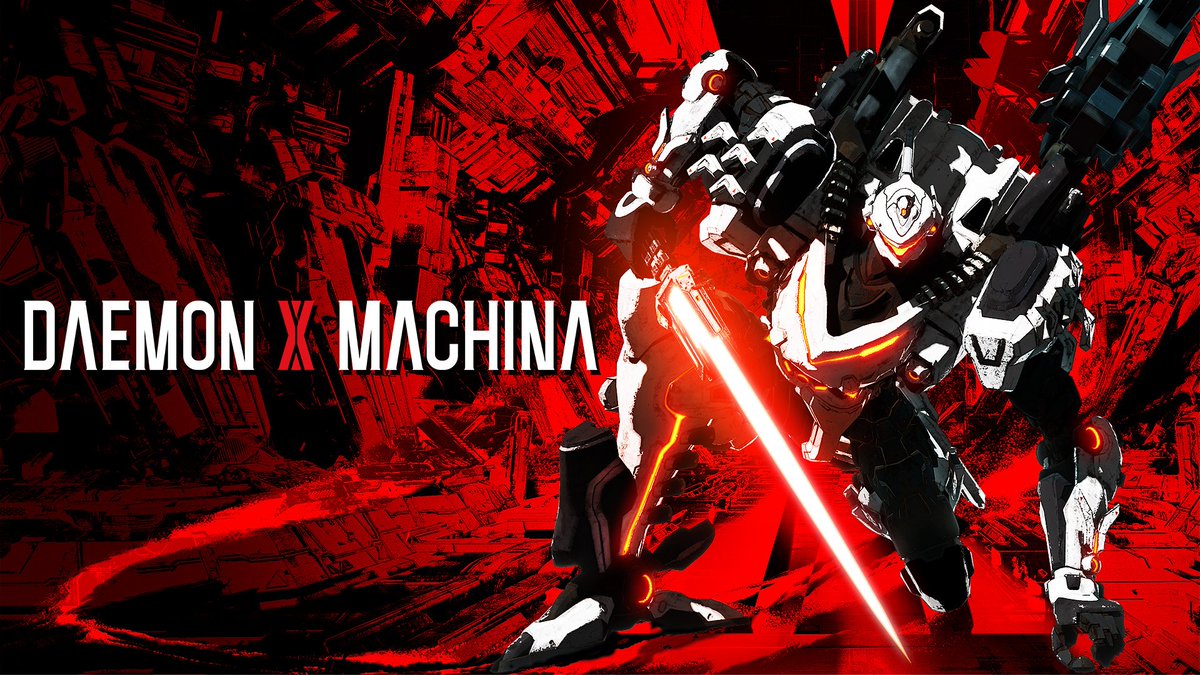 Marvelous will be giving Daemon X Machina a new update next week, the developer has announced. It will be released on December 23.
After installing the update, players can access new missions where they take on missions in multiplayer. Players can also fly as an Outer via one a skill you modify your character's body with.
We have screenshots showing off the update below.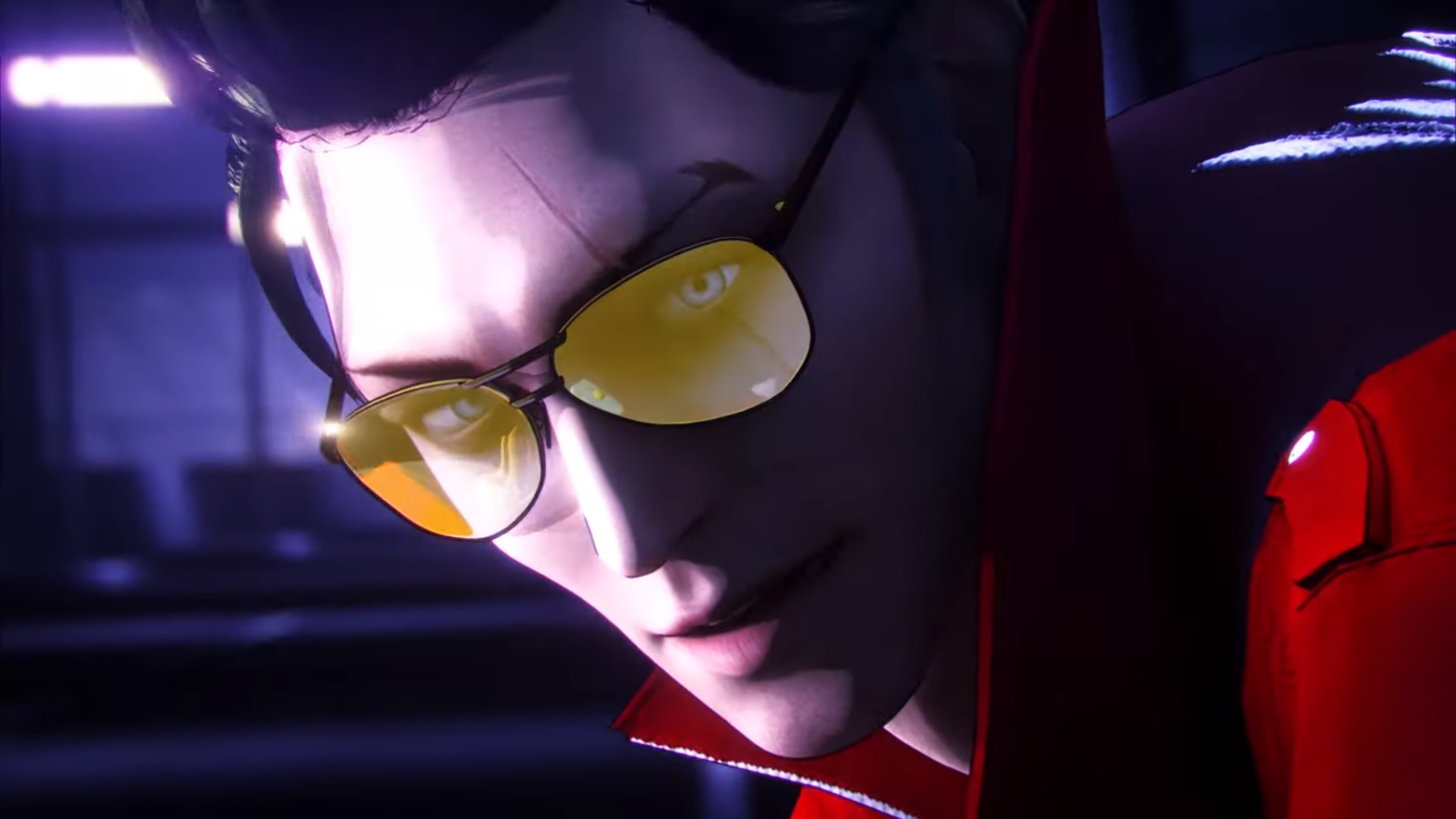 No More Heroes 3 debuted a brand new trailer at The Game Awards last night. The video itself has gone over well with fans, but a bit of a messy situation has started to develop.
Over on Twitter, Studio Plumeau claims that the trailer uses animation without permission. A comparison, which can be seen below, definitely shows how strikingly similar the two are.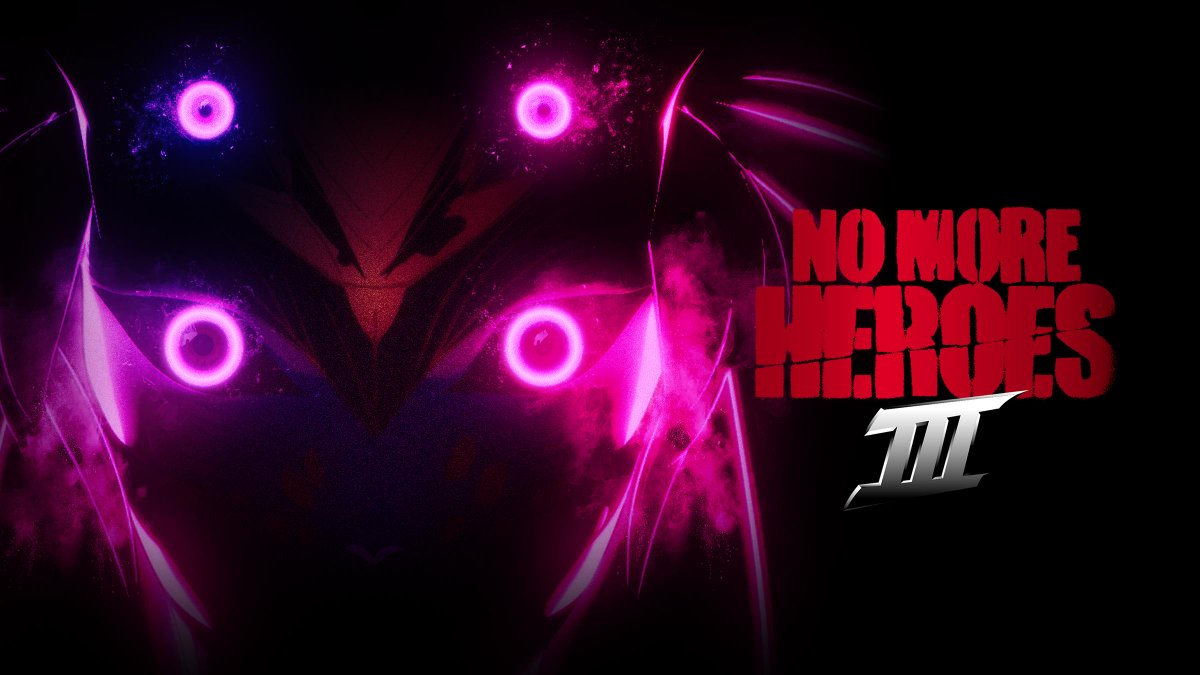 A new No More Heroes 3 video just debuted at The Game Awards 2019. View the latest trailer called "The Return" below.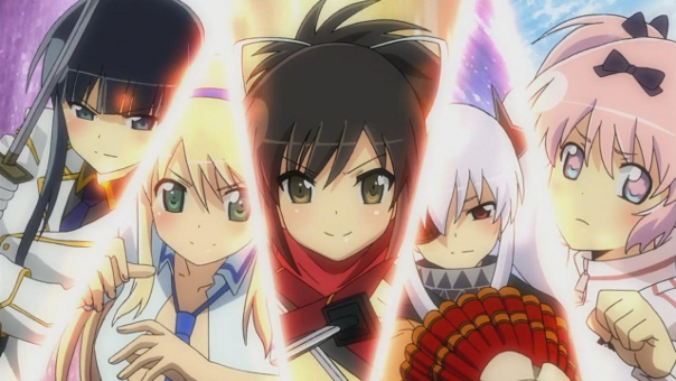 Senran Kagura almost had a very different name in the west. As revealed by publisher XSEED Games, the franchise was almost called "Ninjugs".
Senran Kagura originally launched on 3DS in Japan back in 2011. An updated version, Senran Kagura Burst, then saw the series' debut overseas in 2012.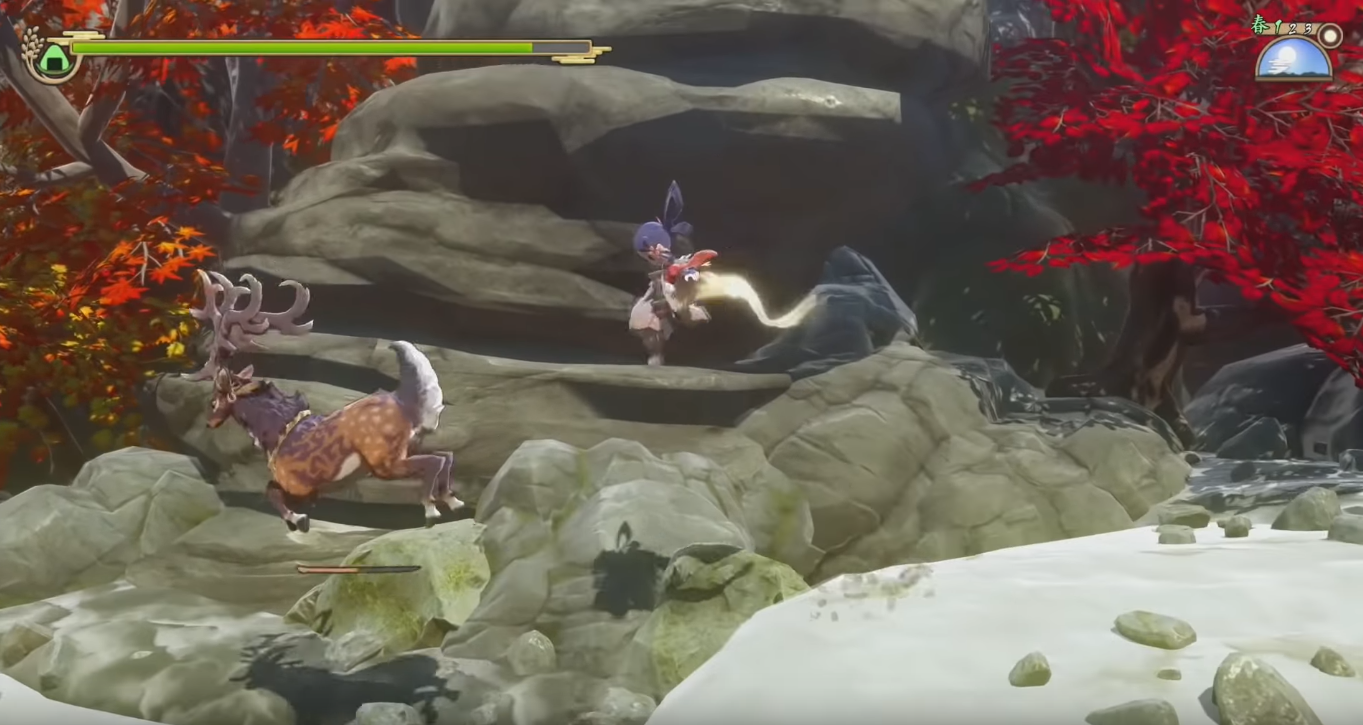 It's been a while since we've heard anything about Edelweiss' Sakuna: Of Rice and Ruin. Today, Dengeki Online published a seven minute-long gameplay video:
Sakuna: Of Rice and Ruin is scheduled for a release sometime this Winter. XSEED Games will publish the game in North America while Marvelous will handle distribution in Europe.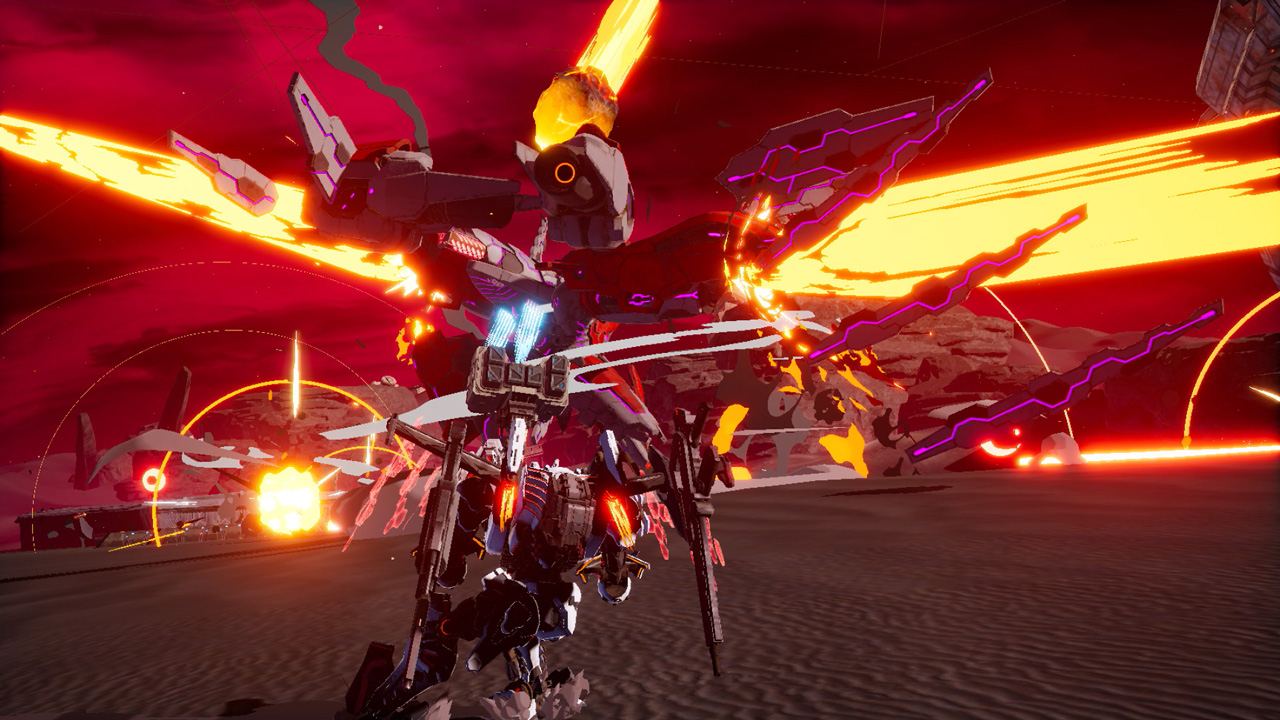 Daemon X Machina received its latest update today. With version 1.2.0, Zelcroa has been added as a new boss. There are also strengthened Colossal Immortals to battle (Gun Fort RT: Omega, Nightmare RT: Omega, Volt RT: Omega, and Dreadnought RT: Omega) and new development equipment.
Below are some screenshots:
Full patch notes for Daemon X Machina version 1.2.0 are currently unavailable. We'll report back if that changes.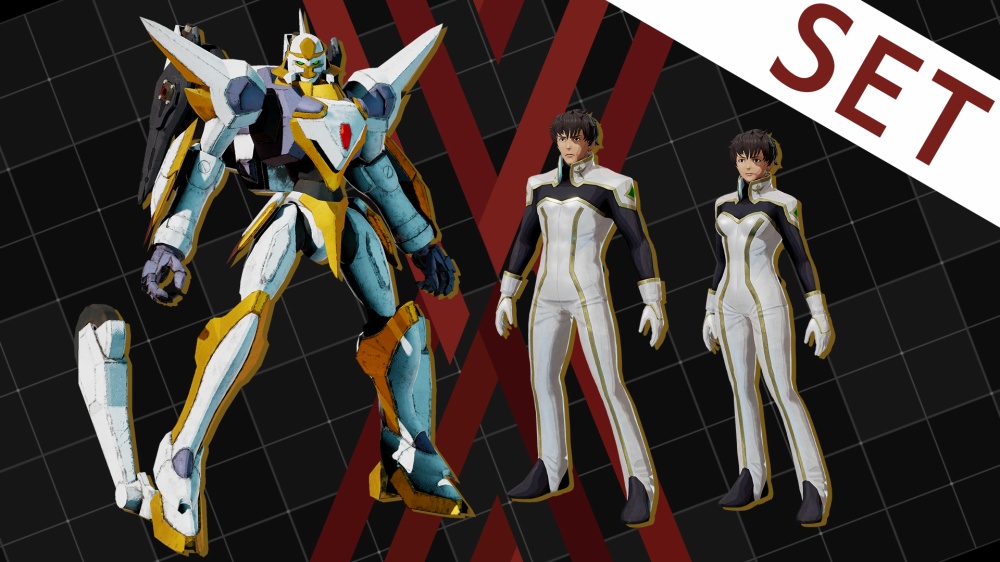 Marvelous has unveiled a new Code Geass collaboration for Daemon X Machina. Along with Lancelot as an Arsenal, players can take control of Suzaku Kururugi. Both are free and act as cosmetic items.
The new Code Geass DLC launches today in Japan. It should be rolling out to other territories soon as well.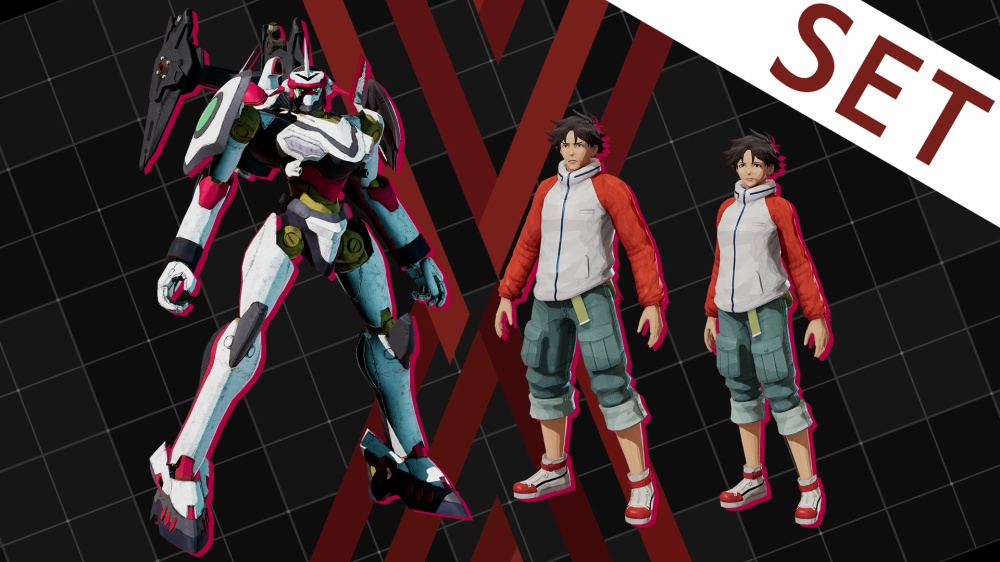 It was previously announced that Daemon X Machina would be receiving some collaboration DLC. First up on the docket, as revealed by Marvelous today, is a partnership with the anime Eureka Seven. Players can change their appearance to match that of Renton Thurston as well as use Nirvash as an Arsenal.
It appears that this DLC (free, by the way) is primarily appearance-based. There are no real changes regarding stats.