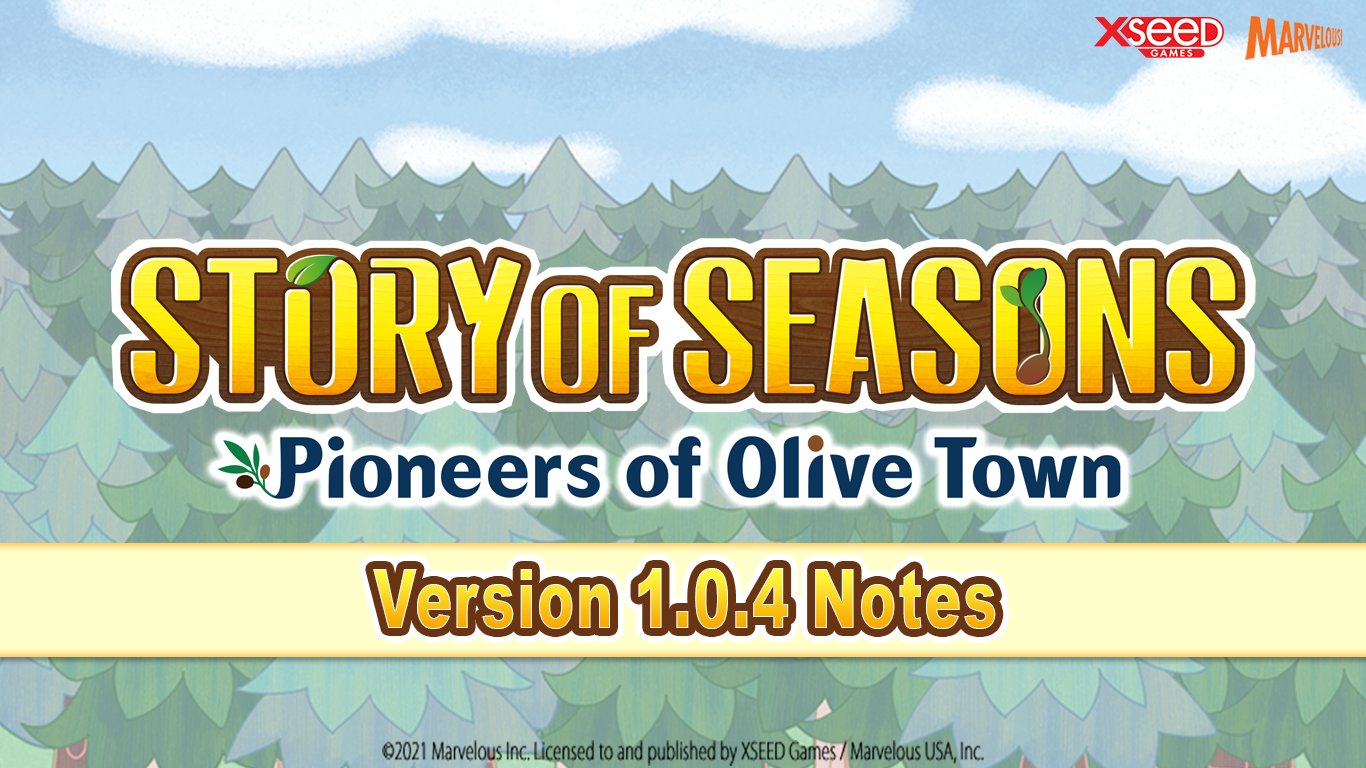 Story of Seasons: Pioneers of Olive Town has received a new update on Switch. Version 1.0.4 improves loading times, implements fixes, and adds a language settings menu.
Below are the full patch notes: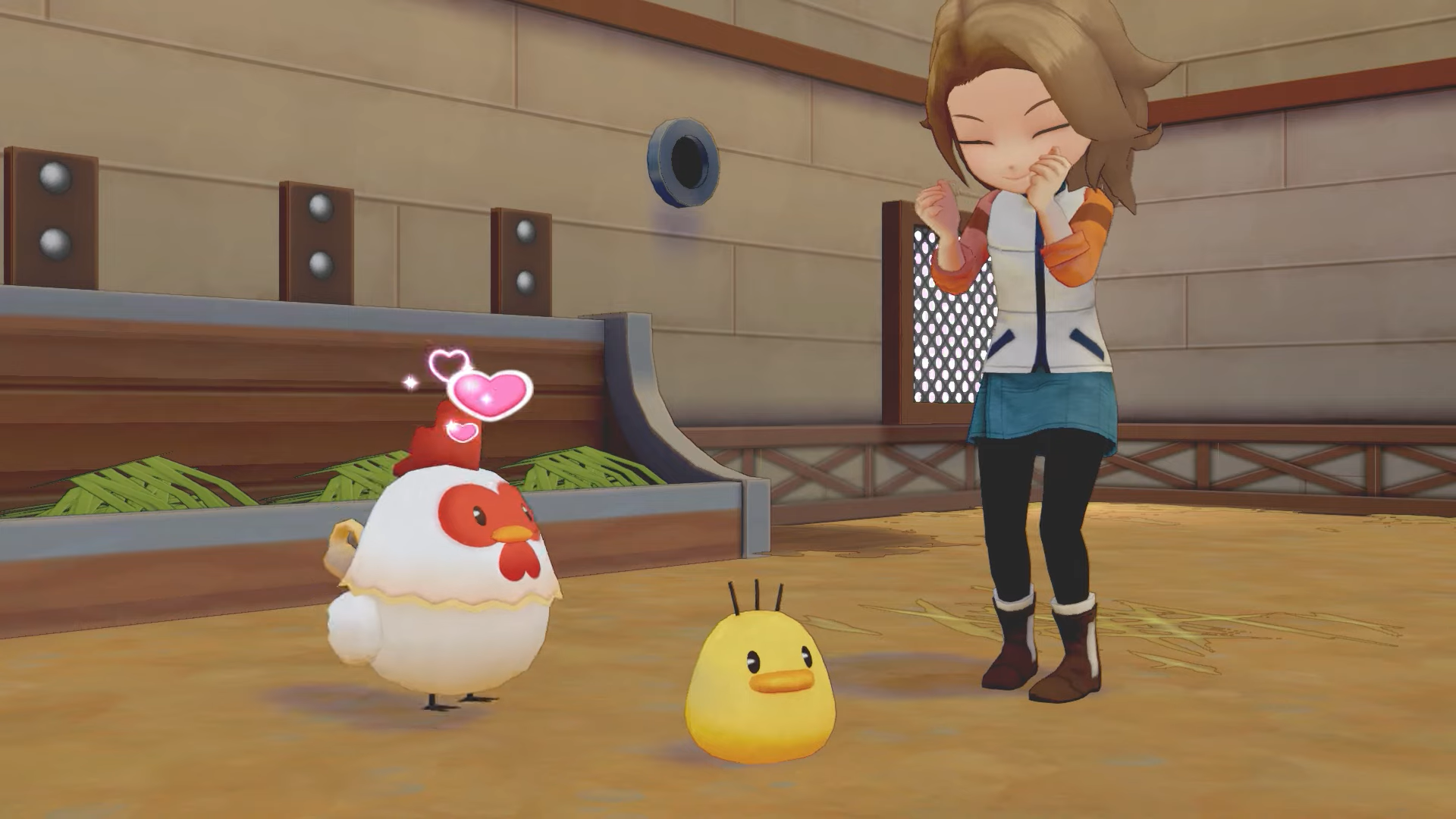 Story of Seasons: Pioneers of Olive Town has reached an impressive sales milestone in its first month of release. Marvelous has announced that the game has sold over 700,000 worldwide units (counting both digital and physical sales) with a short time on the market.
The western version of Story of Seasons: Pioneers of Olive Town has only been out for three days (launching March 23), while the Japanese version has been out since February 25, 2021. This is quite the sales accomplishment given this small time of being released and the fact the game is only on the Switch.
Hopefully, the sales will continue to climb and Marvelous will give more updates on the sales numbers soon.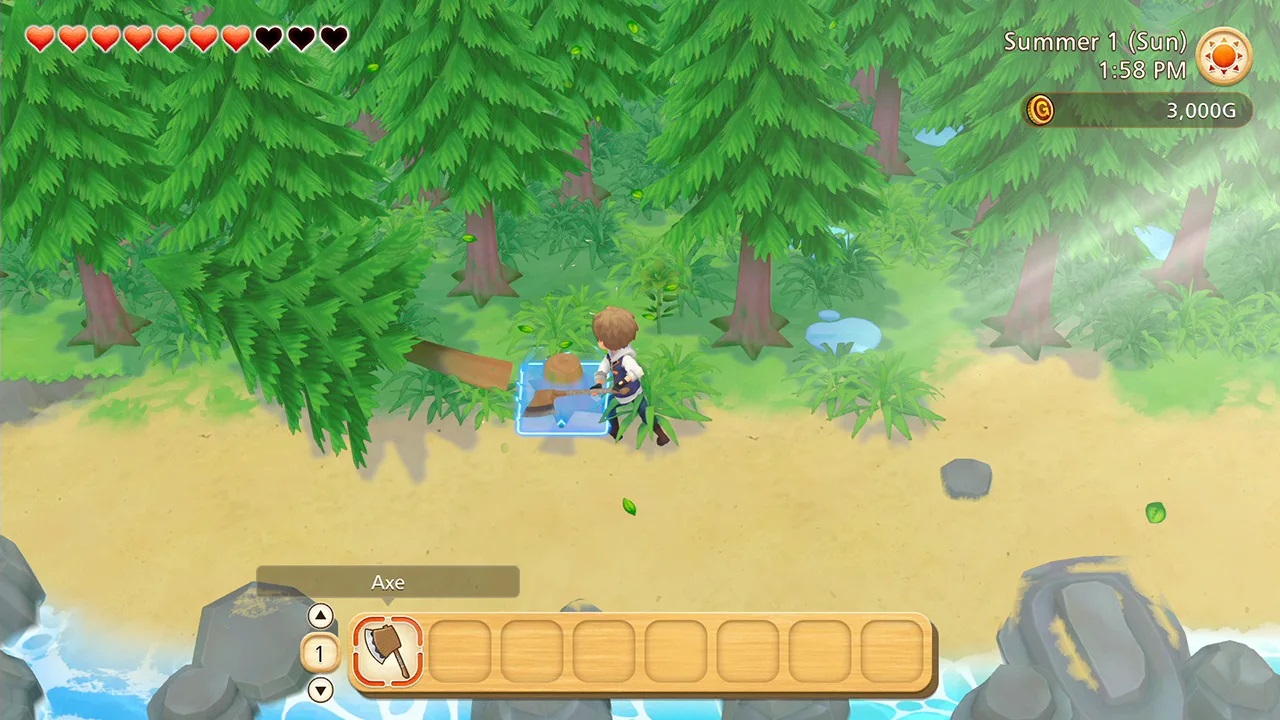 Story of Seasons: Pioneers of Olive Town has arrived on Switch in the west, and we have a launch trailer to celebrate. Check it out below.
Story of Seasons: Pioneers of Olive Town is available now in North America, and will follow on March 26 in Europe. In case you missed it, find our review here.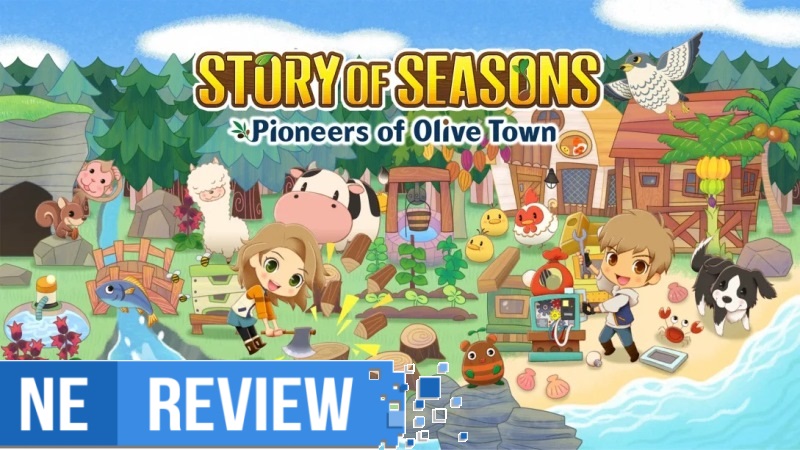 System: Switch
Release date: March 23, 2021
Developer: Marvelous
Publisher: XSEED Games
---
Farming simulators are games that you either get or you don't, and the evolution of technology has led to an expansion of the genre that has gone beyond the typical routine that involves simply planting a seed and selling crops. We're now visiting these worlds where farming is complementary to everything else you can do rather than being the core focus. After having revisited the likes of Story of Seasons: Friends of Mineral Town and Return to Popolocrois: A Story of Seasons Fairytale, it's clear that Story of Seasons: Pioneers of Olive Town is moving forward and embracing growth and change now more than ever, which mostly works to its benefit. However, there are clear inspirations from other titles that feel like a dull copy rather than a platform to launch off of. Either way, Story of Seasons: Pioneers of Olive Town does well to incorporate new ideas and polish up the old, while having a serene time playing in an environment I keep thinking about and coming back to, even if it's far from perfect.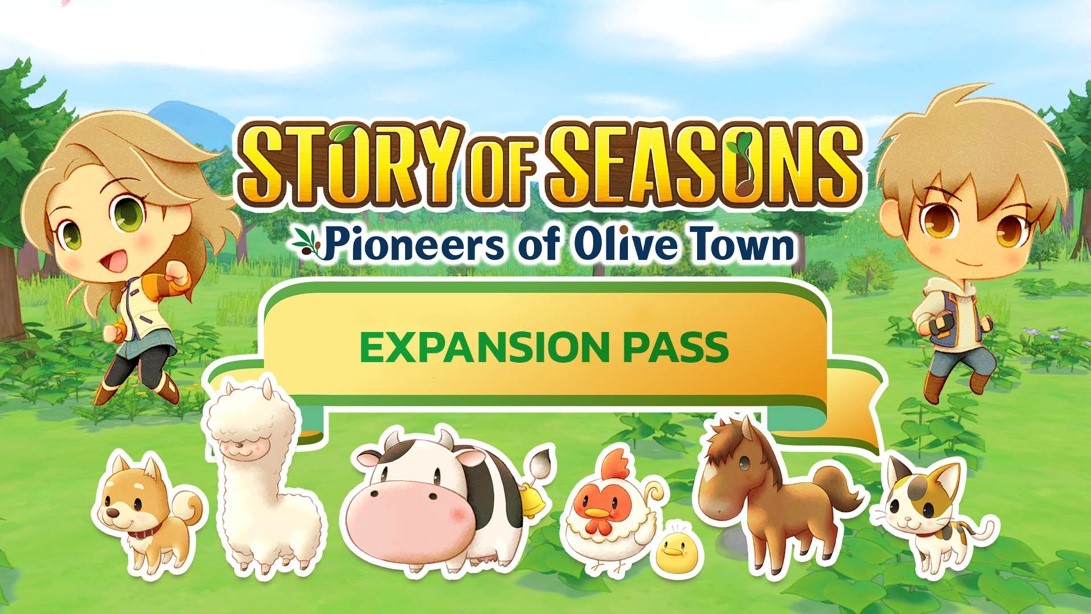 Marvelous has put out a trailer that highlights the March 2021 content featured in the Story of Seasons: Pioneers of Olive Town Expansion Pass. The DLC will launch on March 25 and sometime during April in the west.
The first DLC includes 'Animal Attire costumes for the protagonists and marriage candidates. That's on top of the 'Olive Town Mystery Files' sub-scenario.
Here's today's trailer: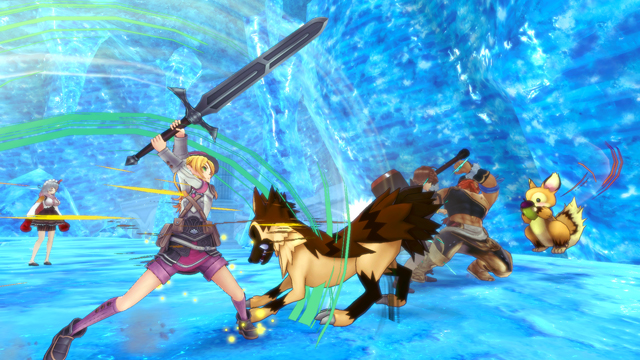 Marvelous issued a fresh batch of details and screenshots for Rune Factory 5 today. The latest update covers aspects of the battle system like weapons as well as additional townspeople.
Here's the full roundup, courtesy of Gematsu: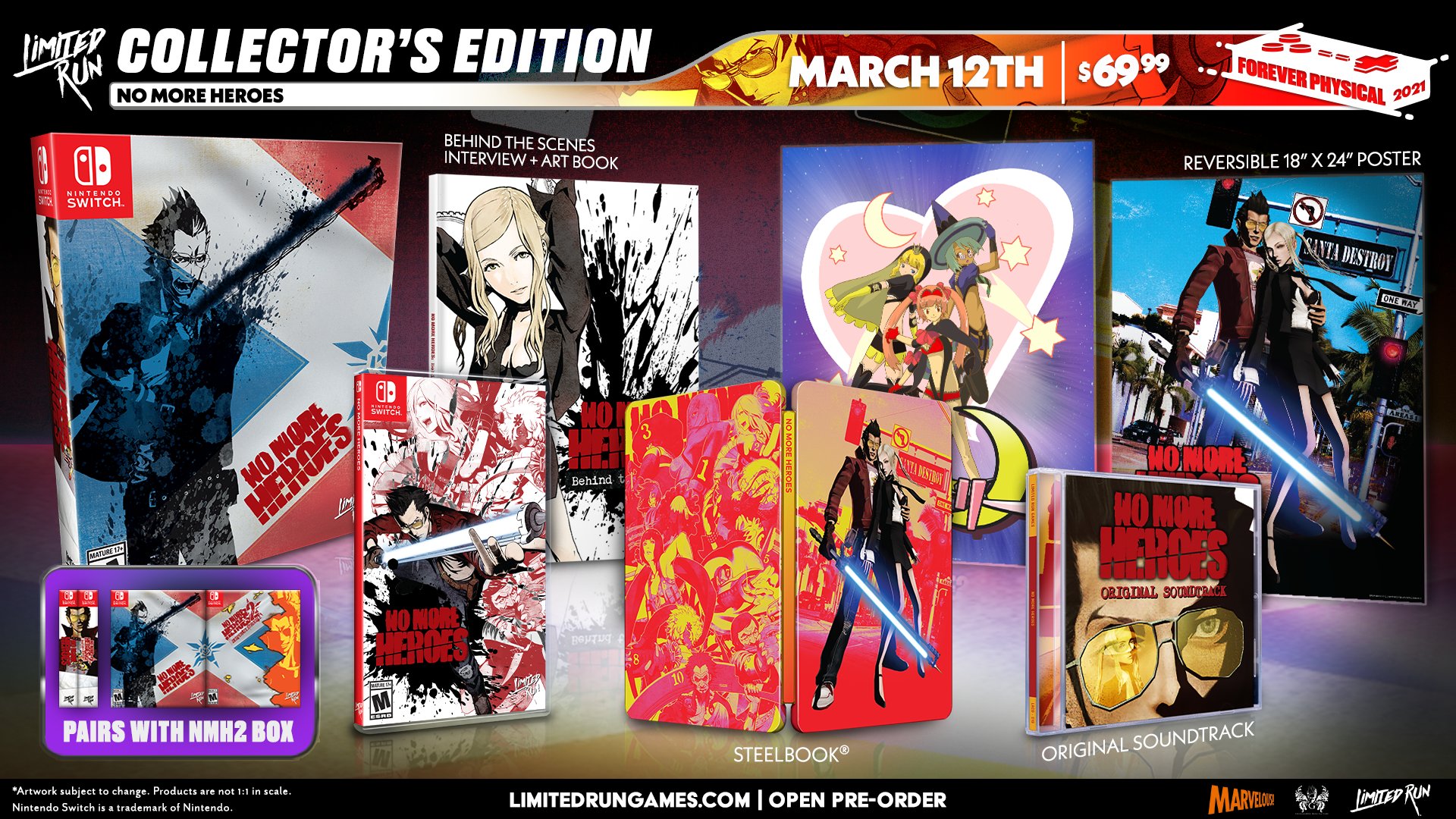 When No More Heroes 1 and 2 arrived on Switch a few months ago, they were only offered as digital titles. Limited Run Games is now planning physical releases, the company just announced.
Fans can pick up different versions of the games. There will be standard releases as well as collector's editions, the latter of which feature special goodies.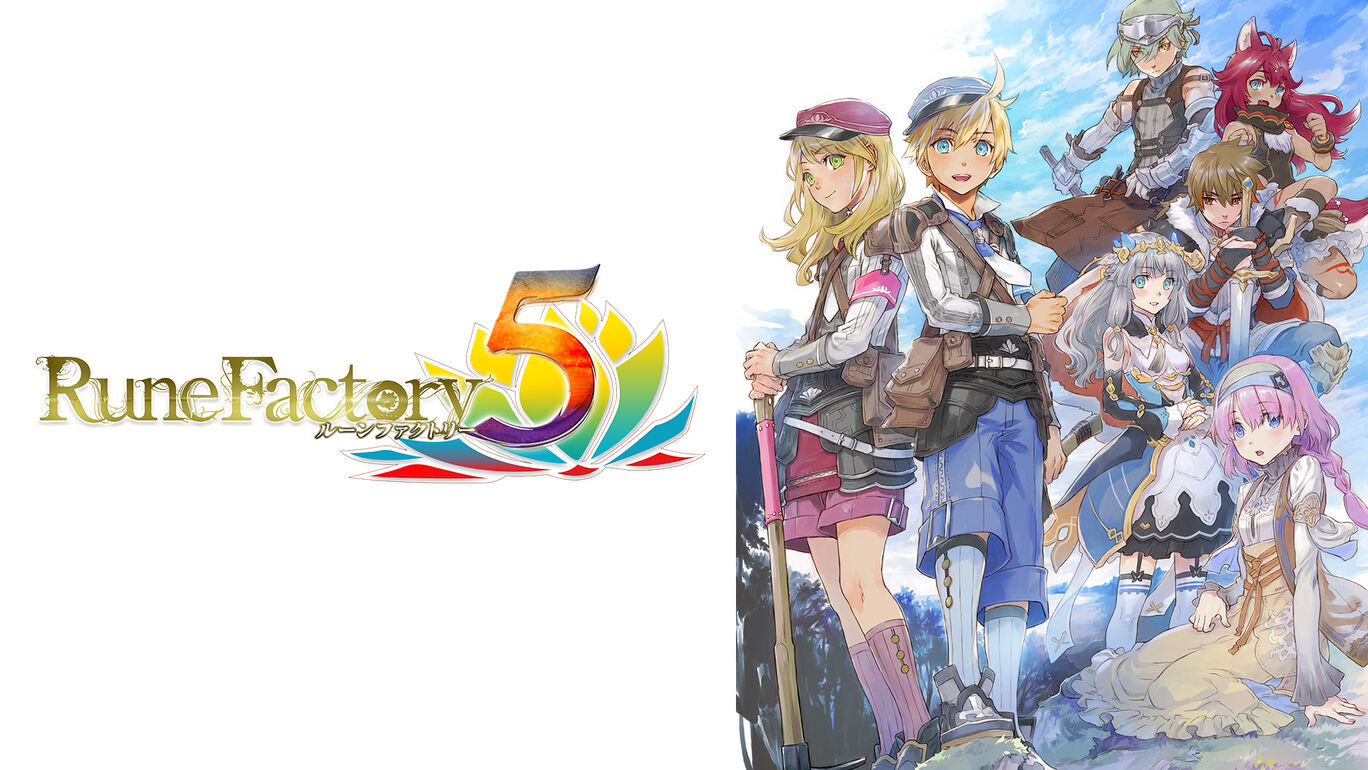 Marvelous shared the latest on Rune Factory 5 during a live stream today.
First up, we have information about a "Speed Circle" feature. This allows players to stop the enemy temporarily. It's possible to throw the Seed Circle to connect with the monster, and that monster will join the party for a short time.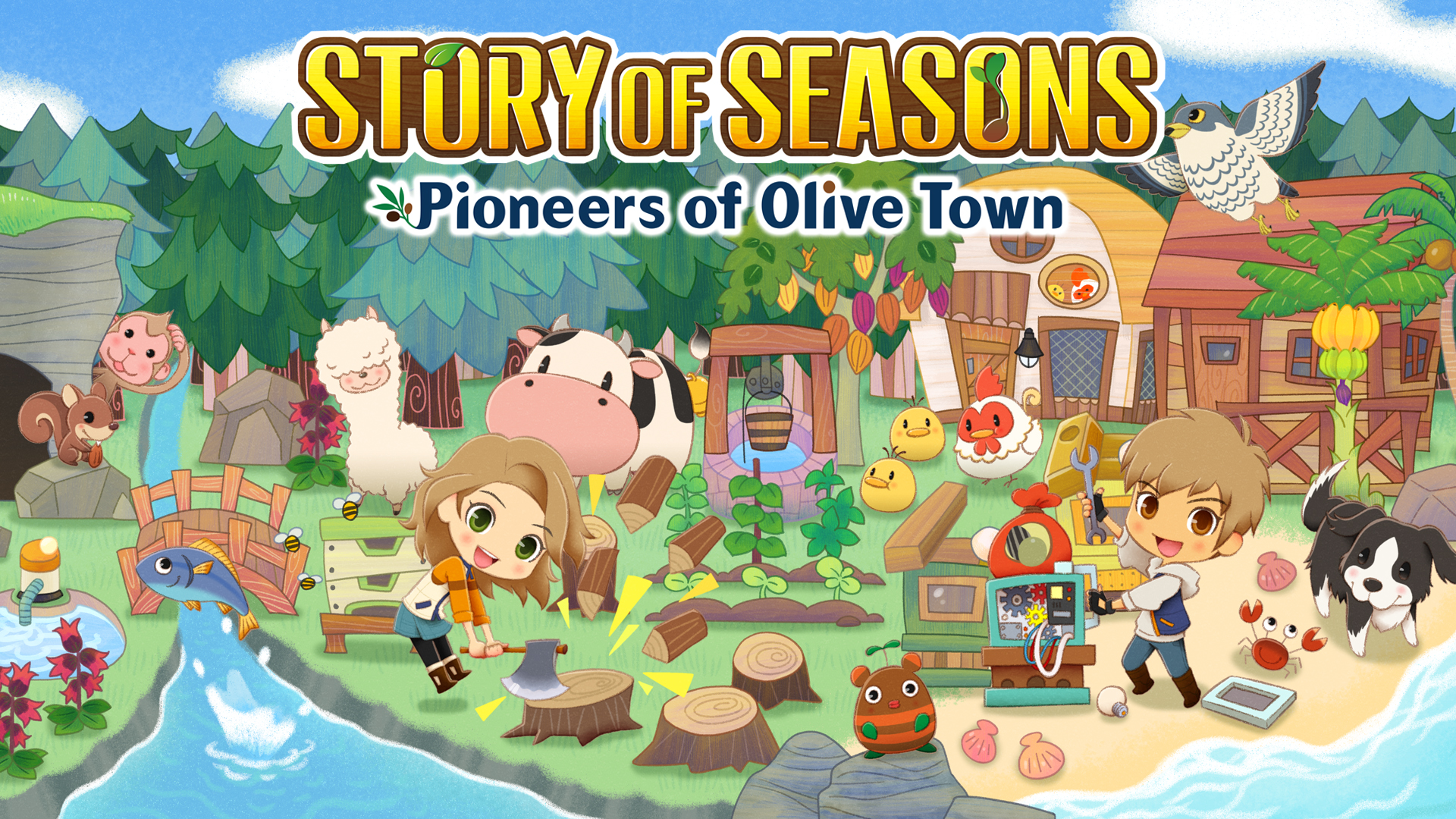 Story of Seasons: Pioneers of Olive Town has a few weeks left to go until its western debut, but it just recently came out in Japan. Unfortunately, fans have encountered long load times, bugs, and glitches. The team now is turning its attention to solving these issues.
Producer Dai Takemura wrote on the game's official blog (courtesy of Kotaku):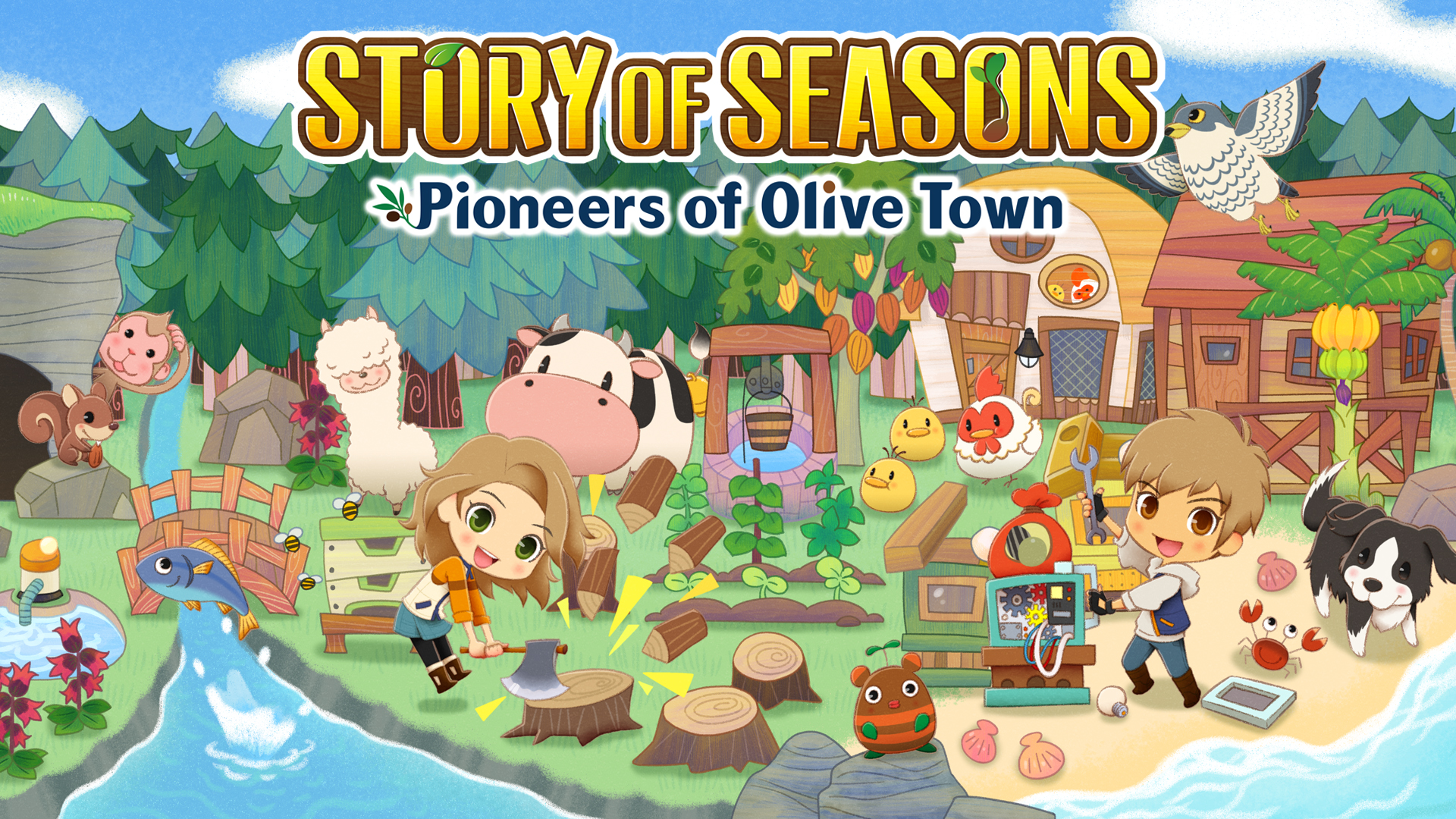 Ahead of its western debut later this month, we have the first English gameplay of Story of Seasons: Pioneers of Olive Town on Switch. Have a look at an hour of footage below.
Story of Seasons: Pioneers of Olive Town is out now for Switch in Japan. It's due out on March 23 in North America and March 26 in Europe.