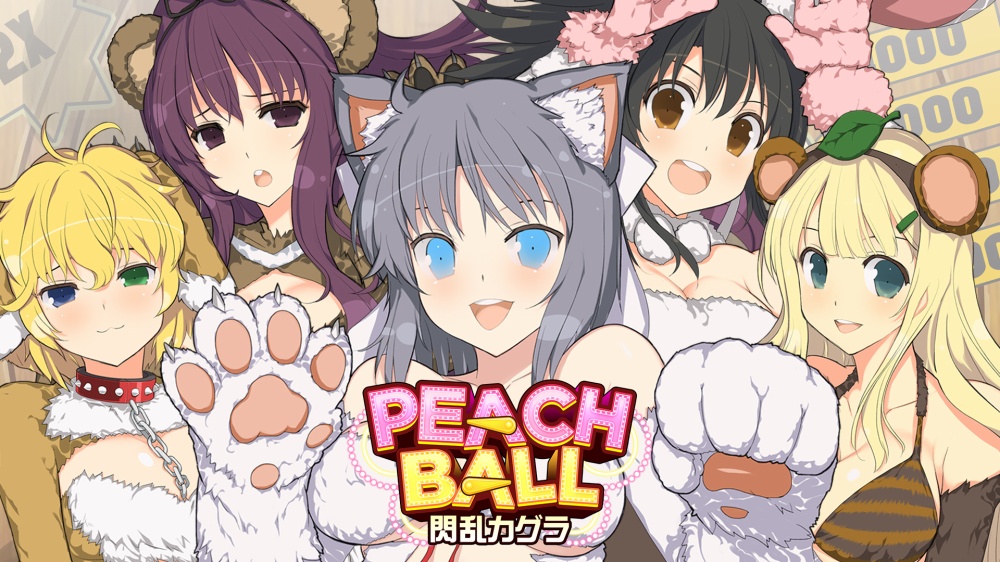 Much of what we've heard surrounding Senran Kagura Peach Ball's western release has been for North America. Today, however, Marvelous confirmed that the game will also be launching on July 9 in Europe and Australia via the eShop.
Senran Kagura Peach Ball can be pre-loaded from the eShop now. Fans can pre-purchase the game for £35.99 / €39.99 / $60.00 (Australia). It is playable in Japanese with English and French text localisation.
Here's some additional information about Senran Kagura Peach Ball: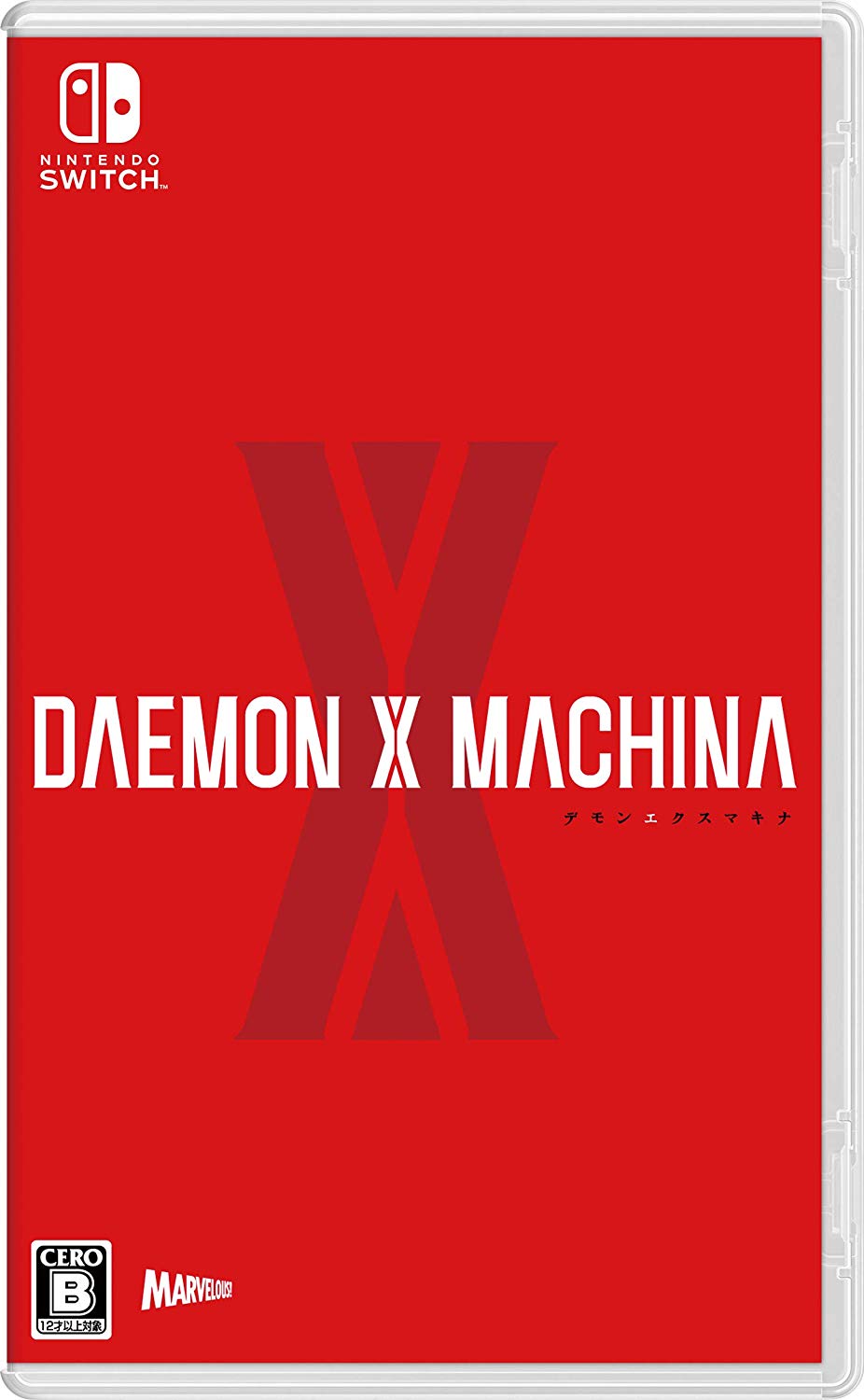 Amazon has posted the Japanese boxart for Daemon X Machina. Get a look at the packaging image above.
To compare, here's the western version: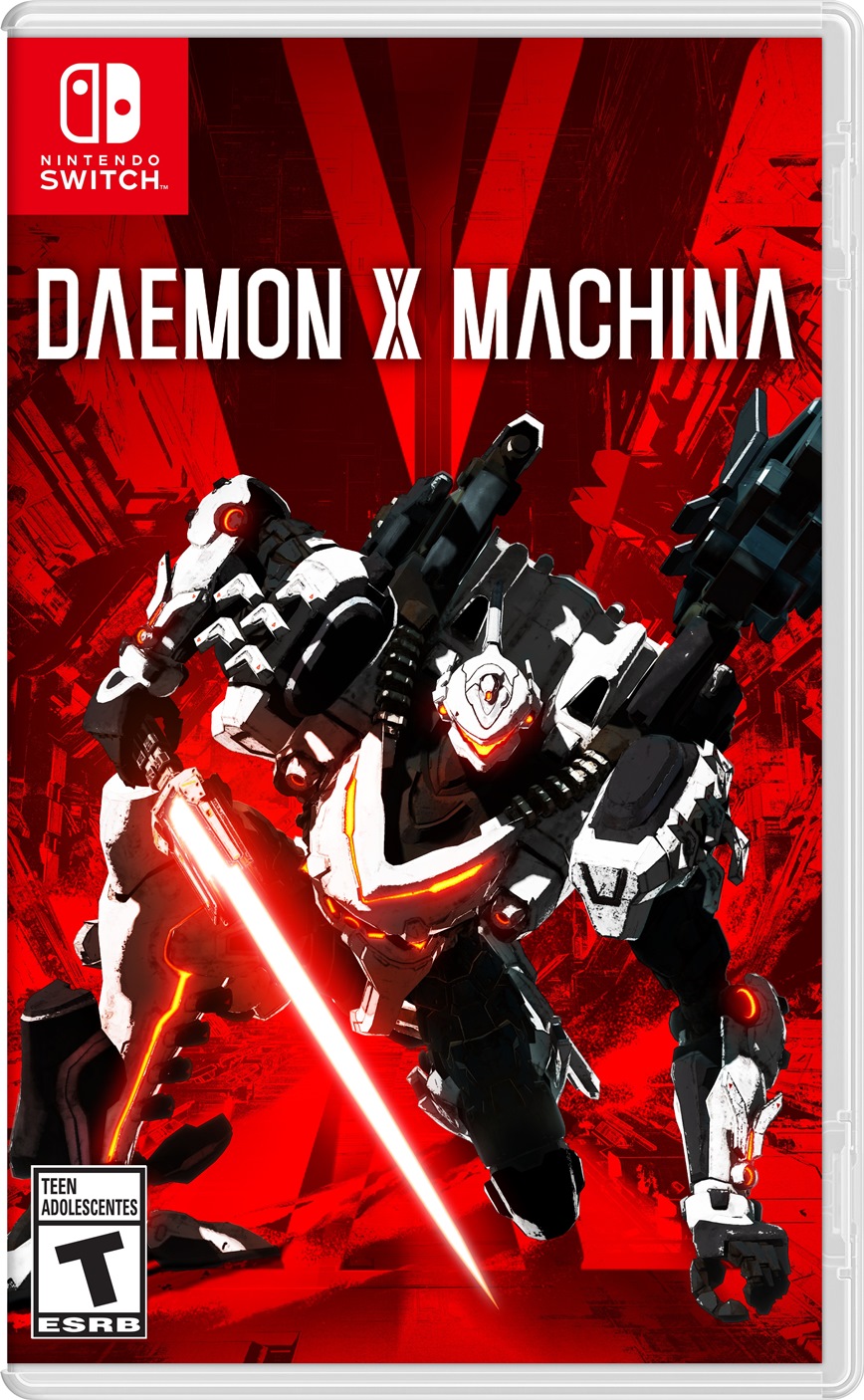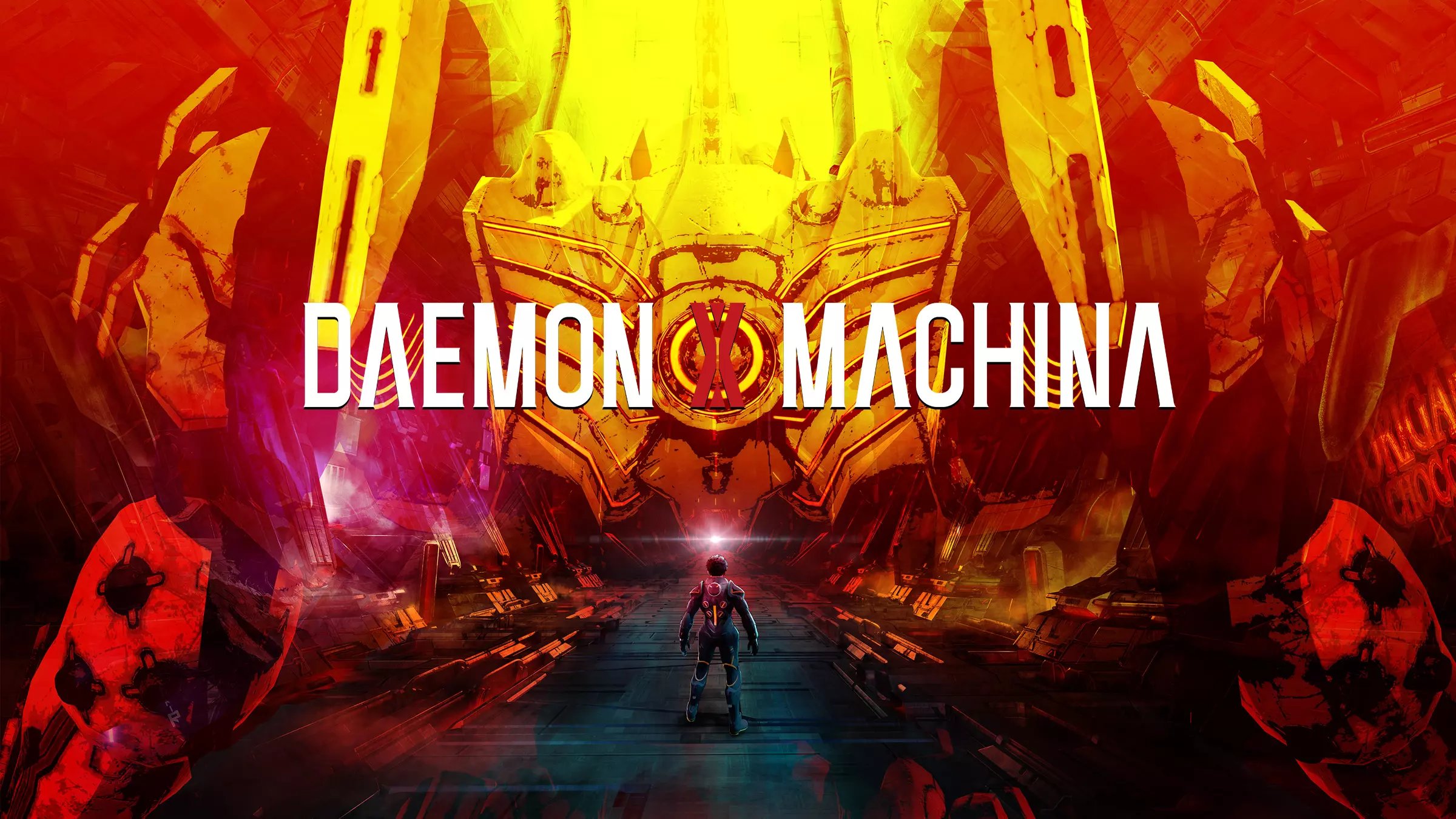 Nintendo has posted a new Daemon X Machina video with director Kenichiro Tsukuda. Below, Tsukuda shared three things that fans may not know about the game.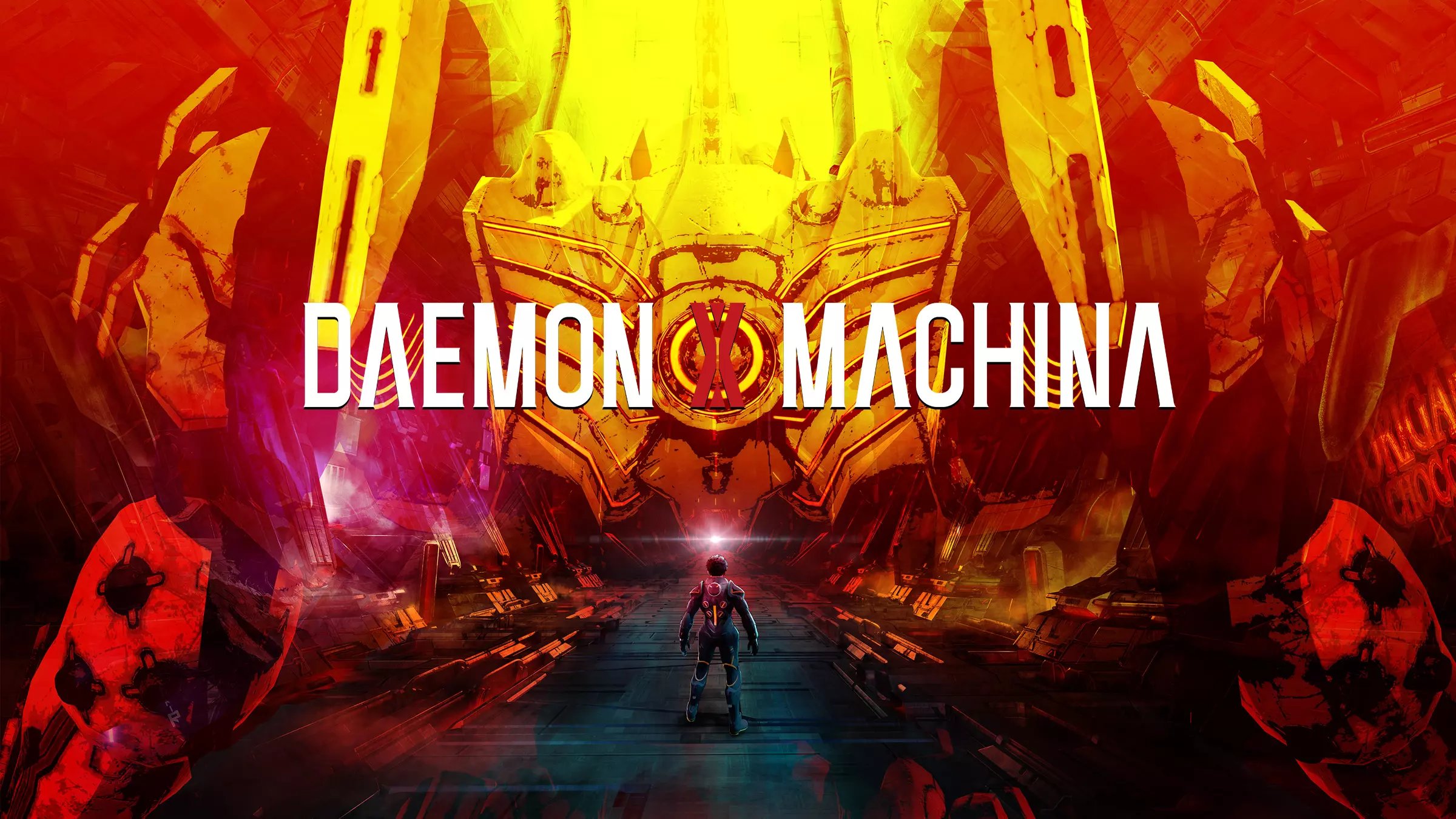 On Nintendo Treehouse: Live at E3 2019 a short while ago, Daemon X Machina's co-op multiplayer was shown off. Continue on below for the full recording.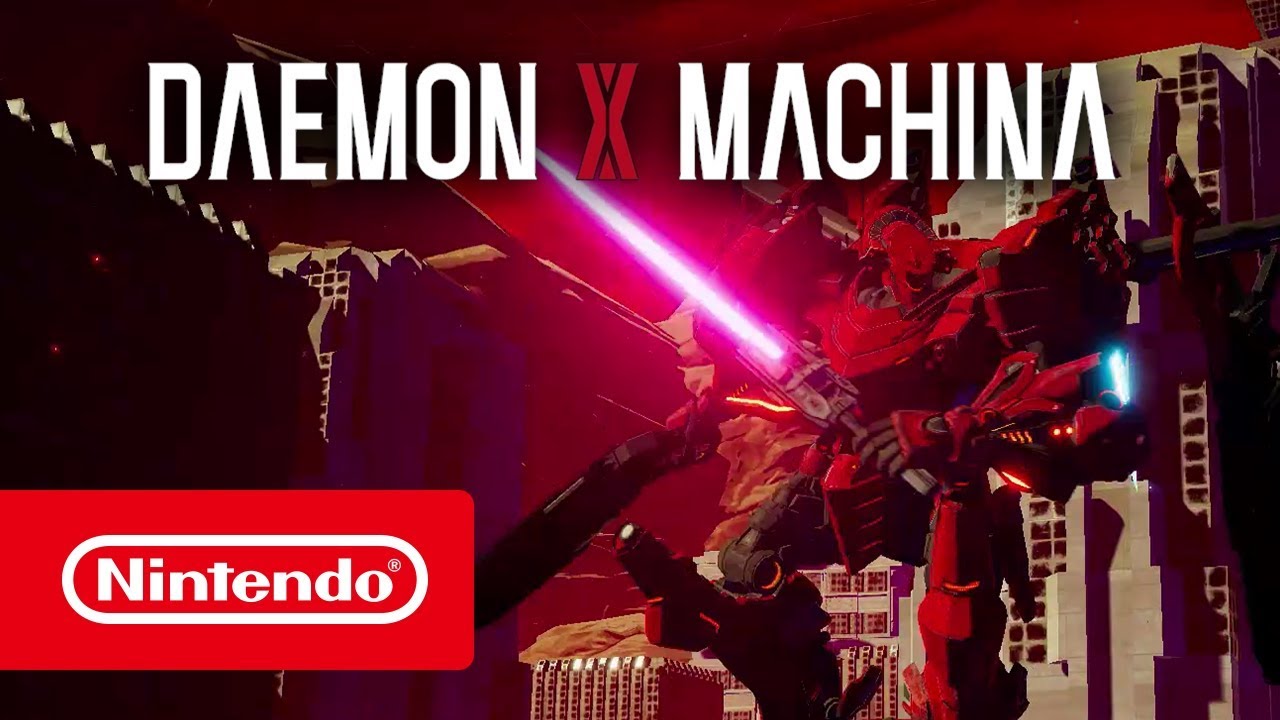 Daemon X Machina will be following in the footsteps of other Switch games with post-release plans. During a Nintendo Treehouse: Live at E3 2019 segment, it was confirmed that more content will be added. Competitive multiplayer mode will be added sometime after release. It's expected to arrive fairly soon after.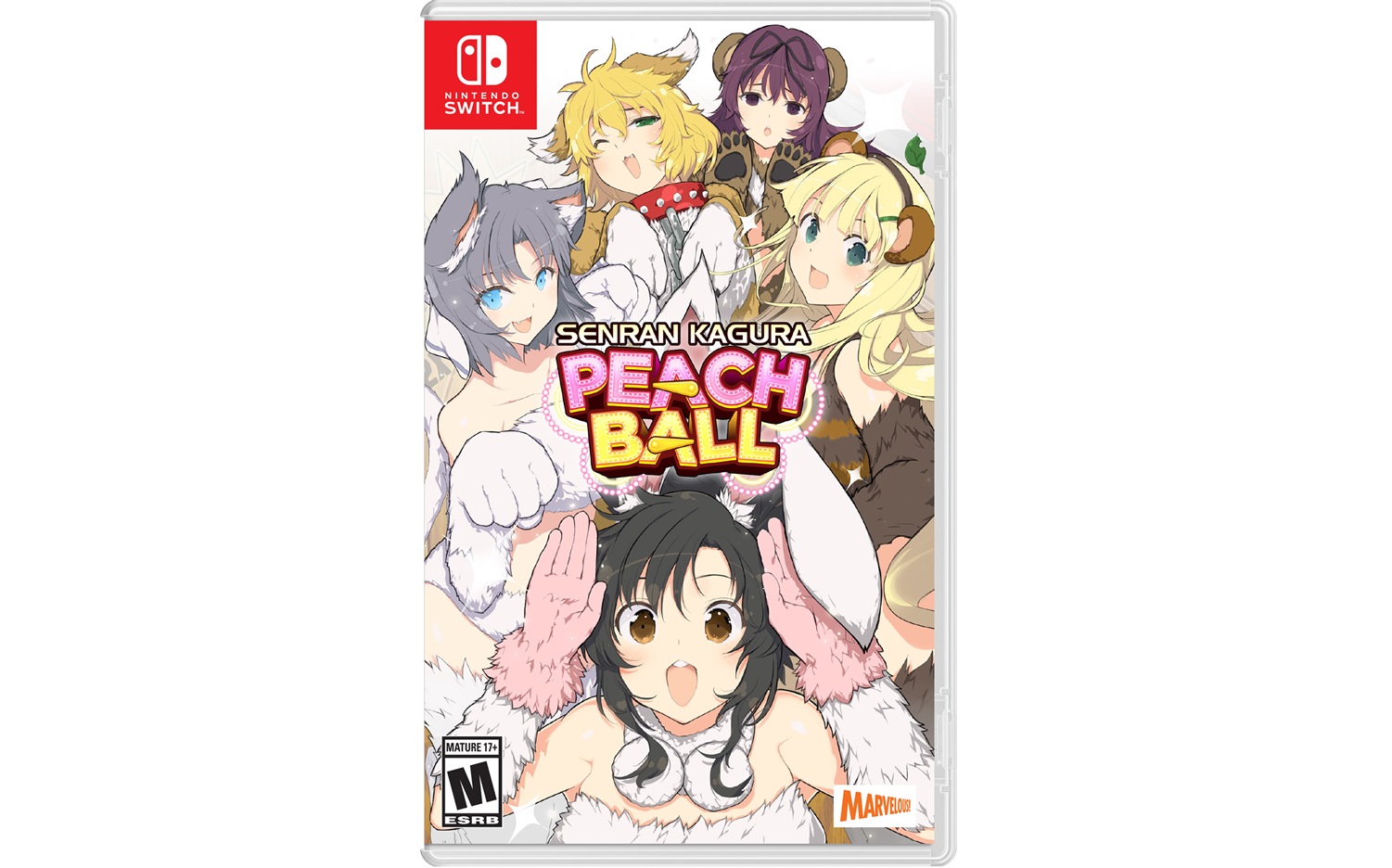 XSEED Games is celebrating E3 2019 with a new trailer for Senran Kagura Peach Ball. You can watch the video below.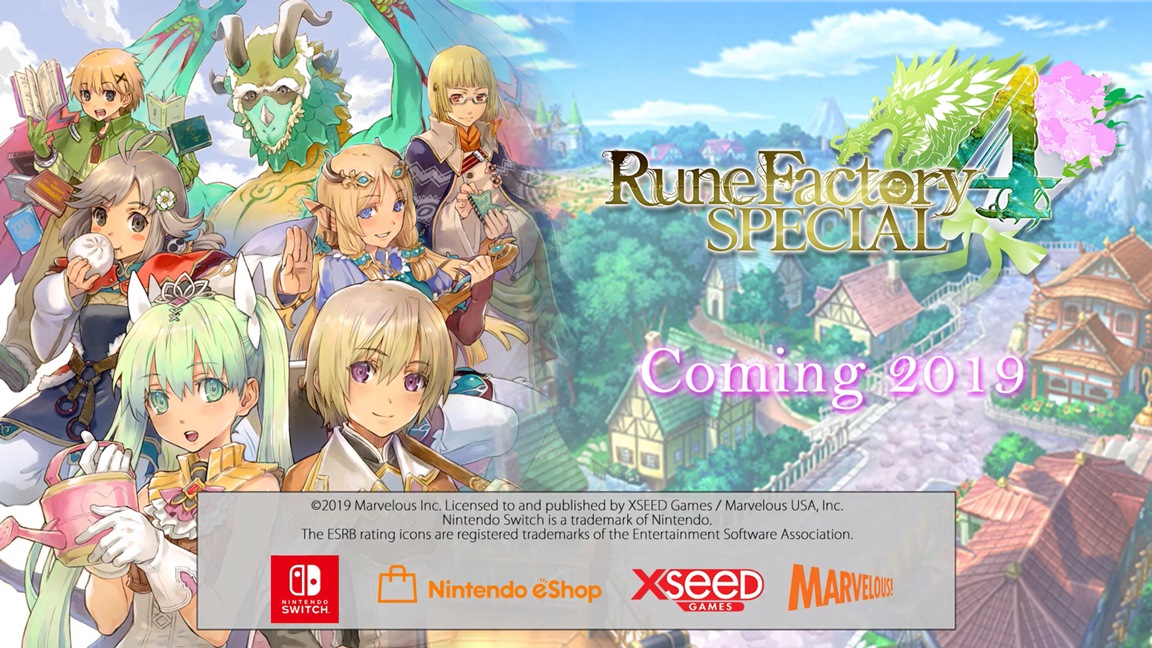 XSEED Games has gone live with an E3 2019 trailer for Rune Factory 4 Special. Get a look at the video below.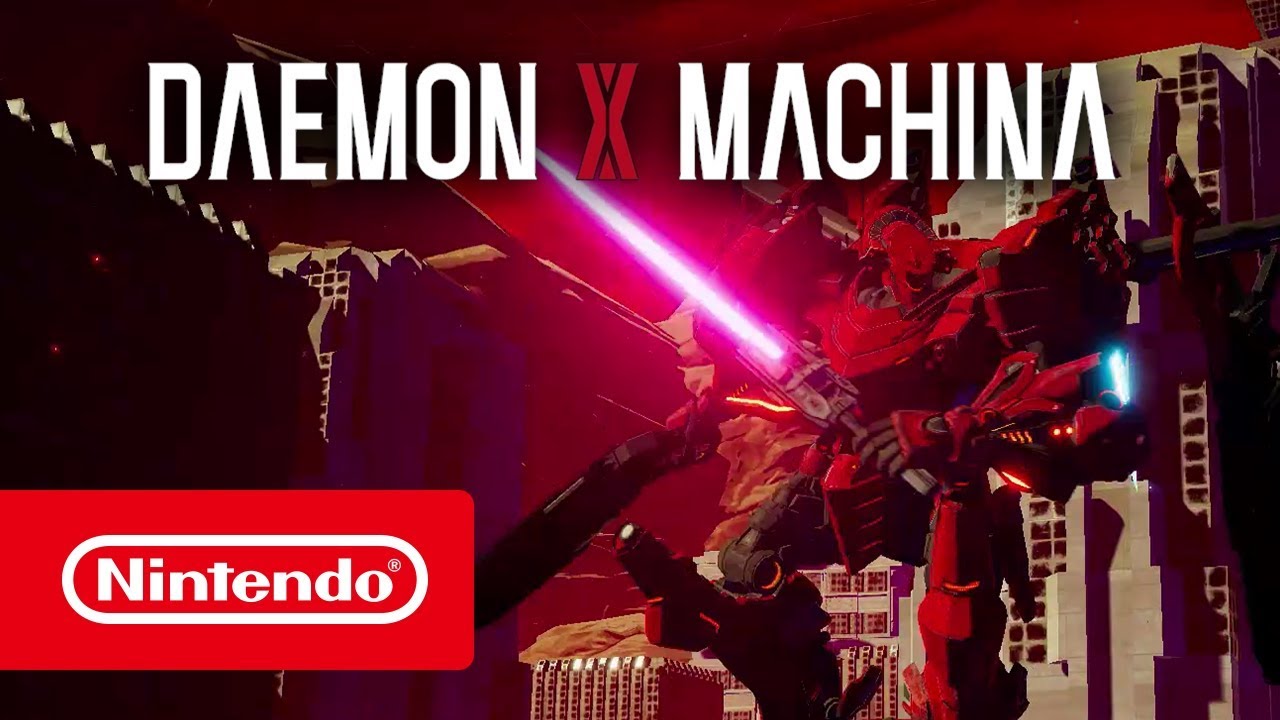 Nintendo ended its E3 2019 live stream for the day with a new look at Daemon X Machina. View the full recording below for the latest gameplay.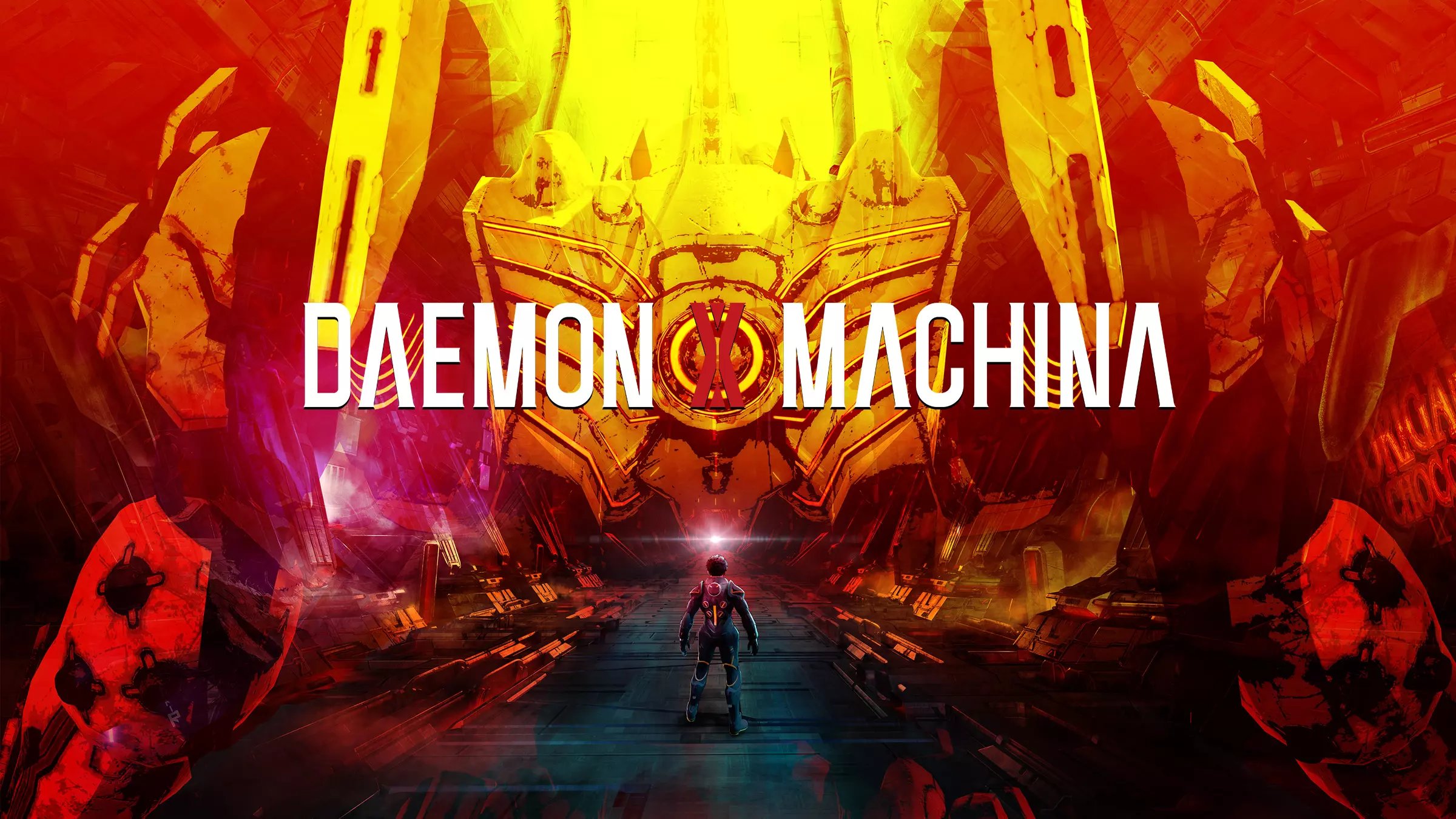 Daemon x Machina was given the spotlight during today's Nintendo Direct with a release date. The game launches September 13, Nintendo announced.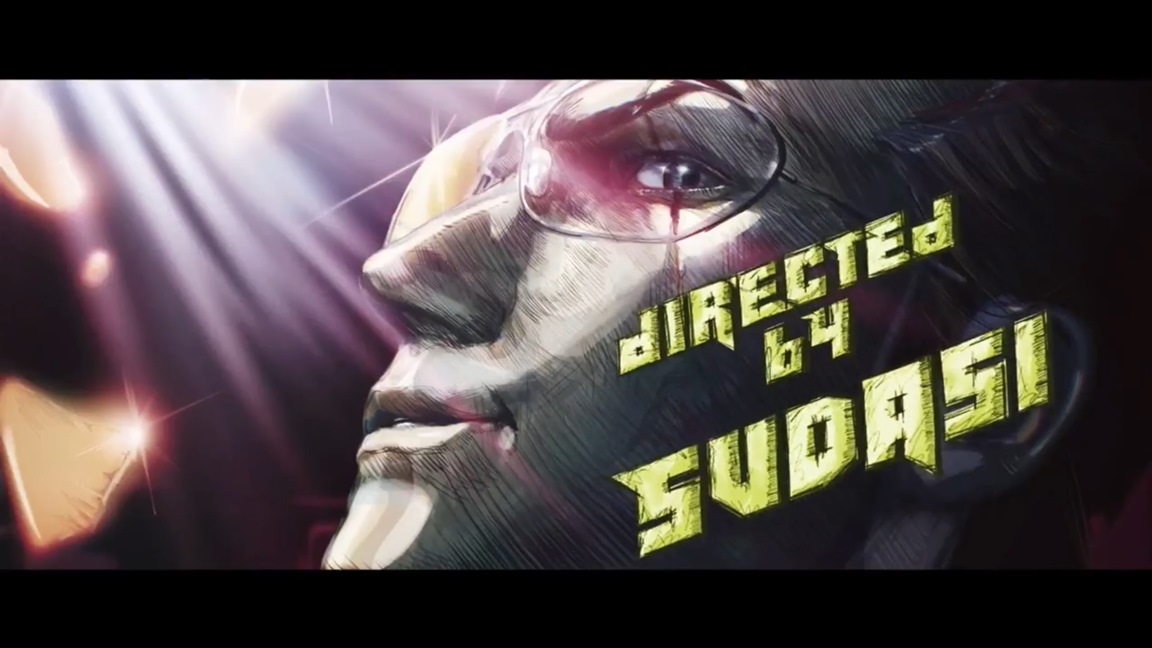 Suda51 recently stopped by MomoCon and hosted an hour-long panel. Travis Strikes Again: No More Heroes was discussed in-depth, and it was announced that the game is making its way to new platforms – although that isn't really relevant here.
What is relevant is that Suda51 also touched on an interesting topic during the panel. We won't discuss this in-depth here in case we're encroaching on territory that some feel would be spoiler-related, but something happens in Travis Strikes Again that will be of interest to Killer7 fans. And according to Suda51, what was shown in that game is canon.