Shadow Corridor out for Switch in Japan on August 8 with English support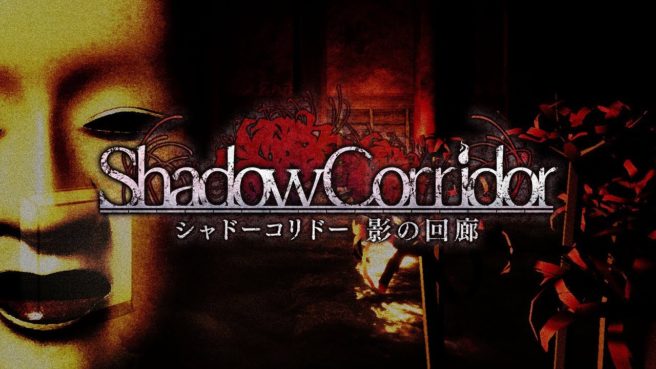 The horror title Shadow Corridor has been dated for Switch in Japan. Regista will release the game on August 8 via the eShop, the company has announced. English will be supported.
Here's an overview of Shadow Corridor, along with a trailer:
Traverse randomized dungeons.
Navigate through dark foreboding corridors in traditional Japanese venues that change with every playthrough.
Analyze every situation, using every resource at your disposal to find your own path to the exit. There is no one set route to take!

Beware the curse of the Noh Mask that stalks you around every corner.

Evade the menacing apparitions of the Noh mask as they use all their senses to ensnare you at every turn.
Learn the characteristics of each of the corridors' unique denizens, using different strategies to elude the evil that pursues you.

Employ the use of various, novel items.
Thoroughly explore the corners of every room, big or small, utilizing every item you find to prolong your life in the struggle for survival.

Immerse yourself in the horrors of a completely new Kageroh: Shadow Corridor
As originally a free indie title, enjoy the same gameplay as before, overhauled with a new story, additional gameplay mechanics, and an abundance of extra content. Enjoy more than ten times worth of additional content in the latest installment of Kageroh: Shadow Corridor!
Whether you are a veteran of the previous game or a newcomer to the series, all can enjoy the delightful horrors that await in the world of the Shadow Corridor.
Shadow Corridor will cost 1,944 yen on the Switch eShop. Pre-loading is now live with a 25 percent discount.
Source: Switch eShop
Leave a Reply