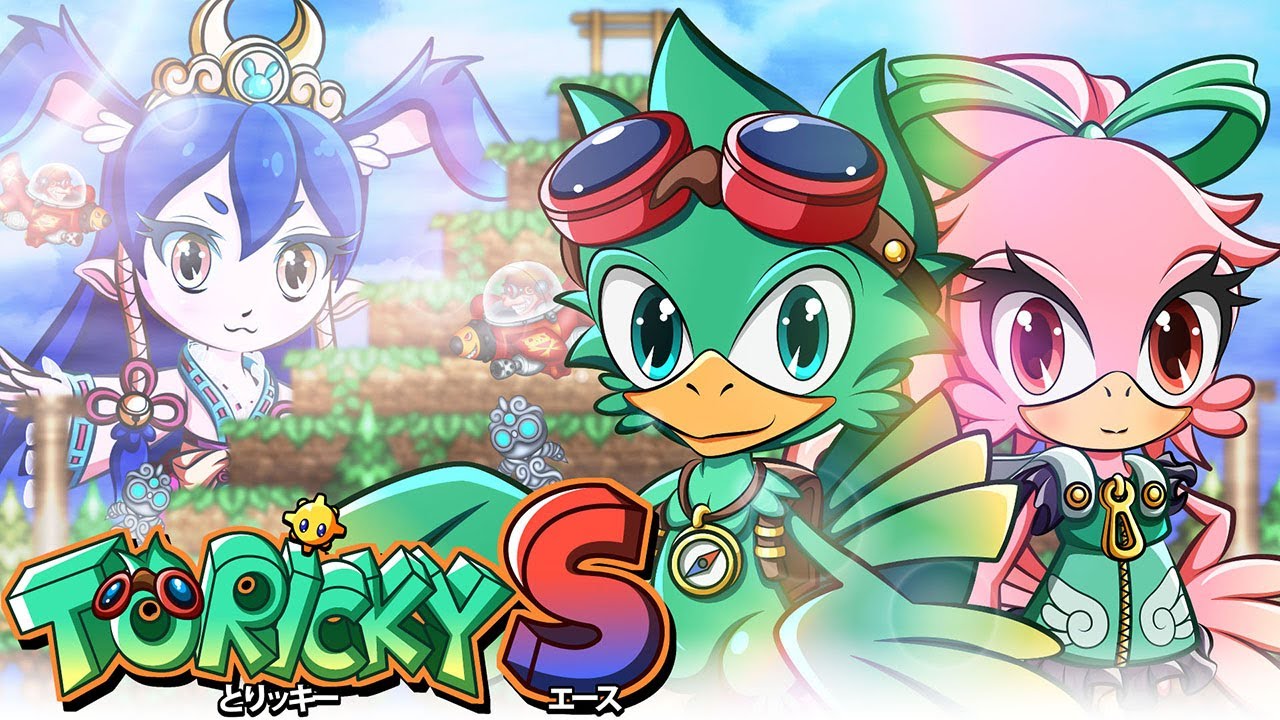 A couple of days ago, the old-school action-adventure game Toricky S was added to the Switch eShop. View some footage below.
Toricky S is available digitally for Switch on the Japanese eShop.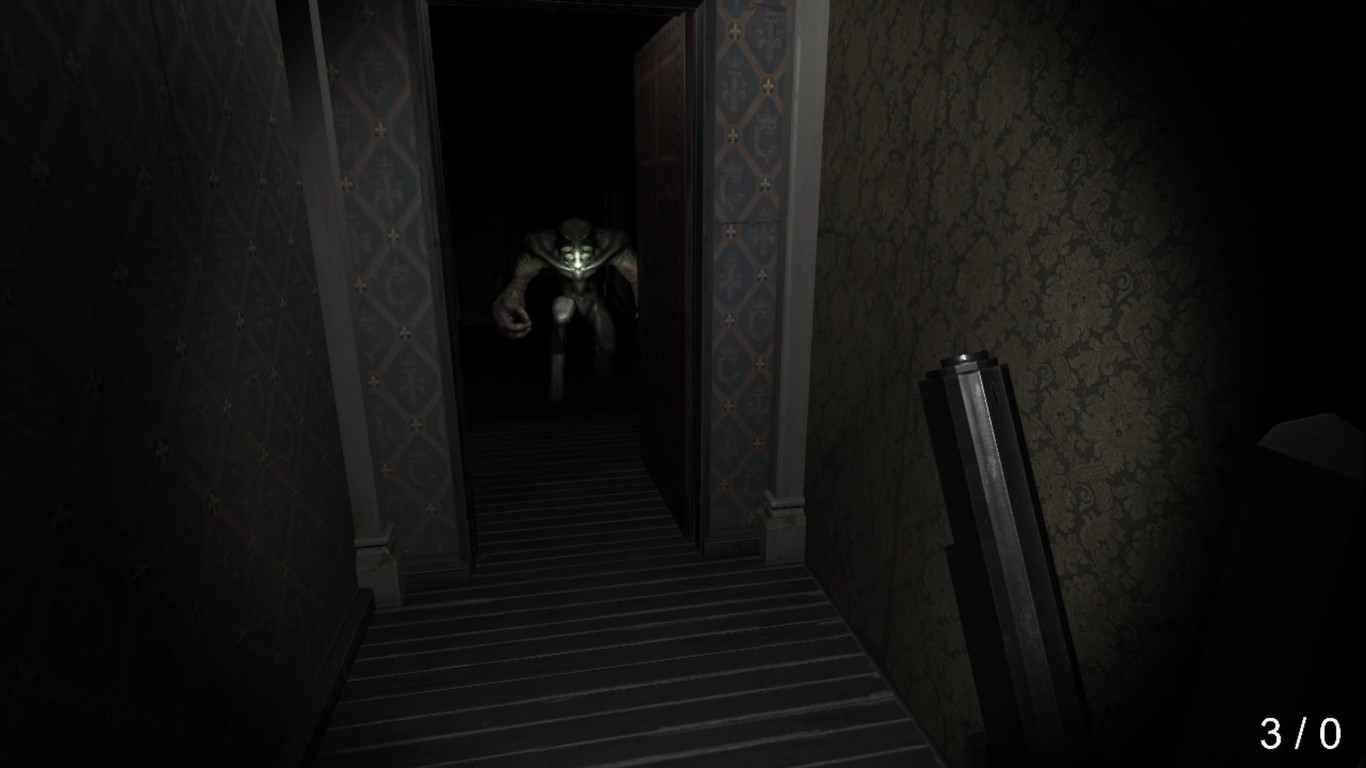 An eShop listing shows that Quiet Mansion 2, a horror game published by Regsita and made by Japanese developer K App, is seeing release on Switch. It will be available on July 9.
Here's an overview of Quiet Mansion 2, along with a trailer: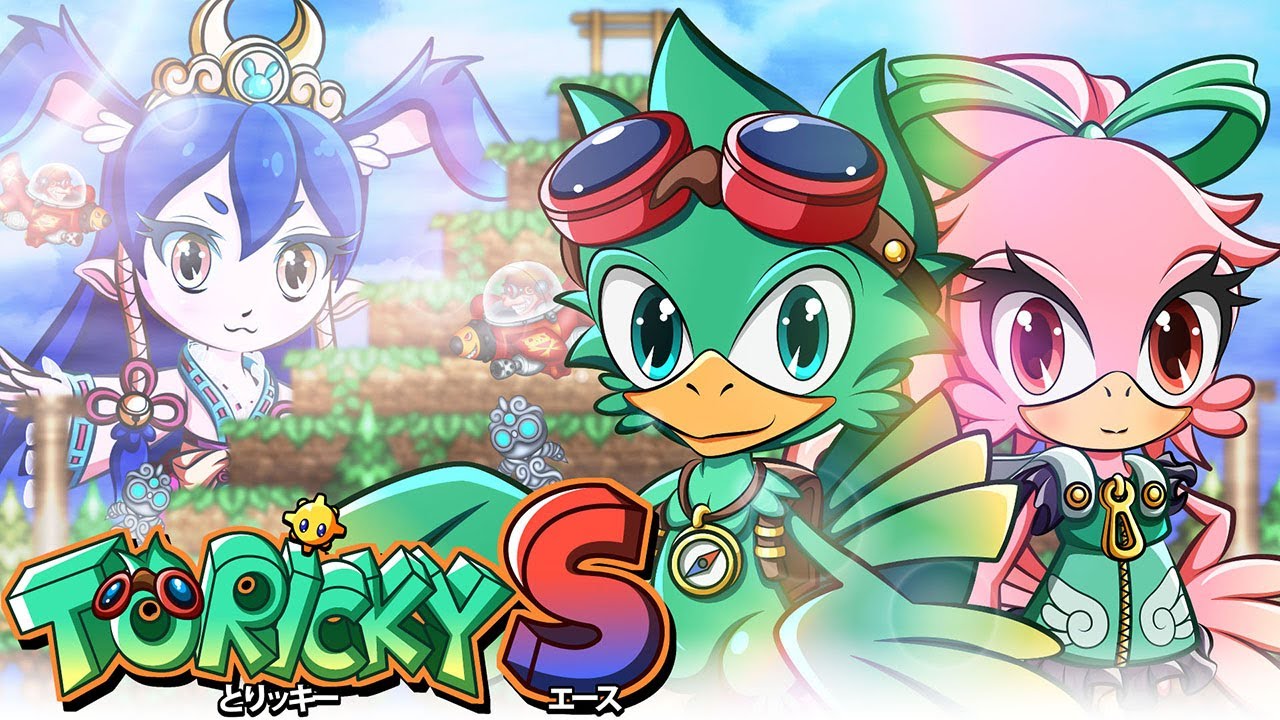 Regsita is bringing Atelier Melon-Kissa's old-school action-adventure game Toricky S to Switch, according to an eShop listing. It'll be out digitally on July 2.
Toricky S builds on the original Steam title that debuted in 2017. New elements have been added to the Switch version such as additional Crystars to collect.
Here's an overview of Toricky S, along with a trailer: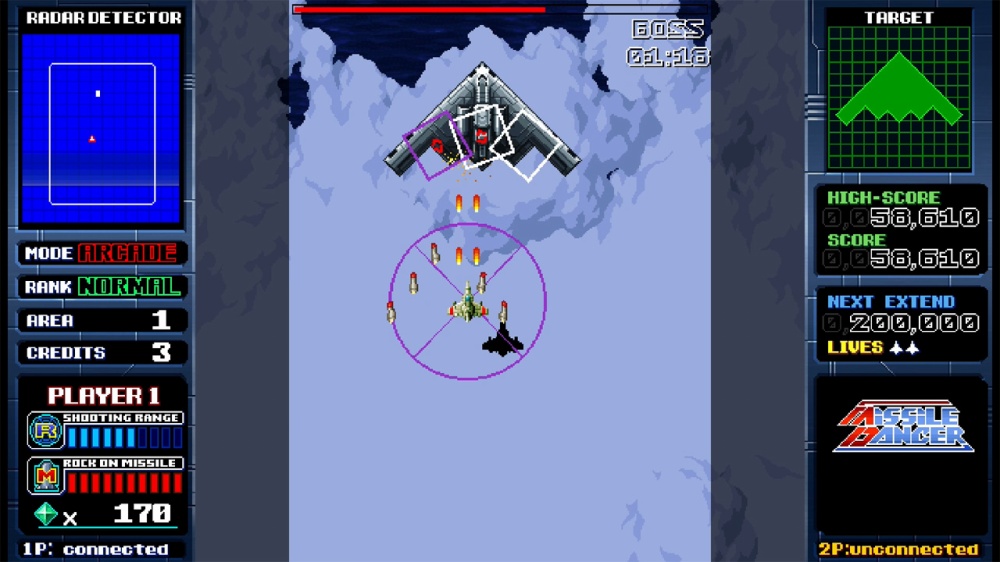 Regista will publish Terarin Games' vertical shooter MissileDancer on Switch this month, according to an eShop listing. A release is planned for June 25.
Here's an overview of MissileDancer, along with a trailer: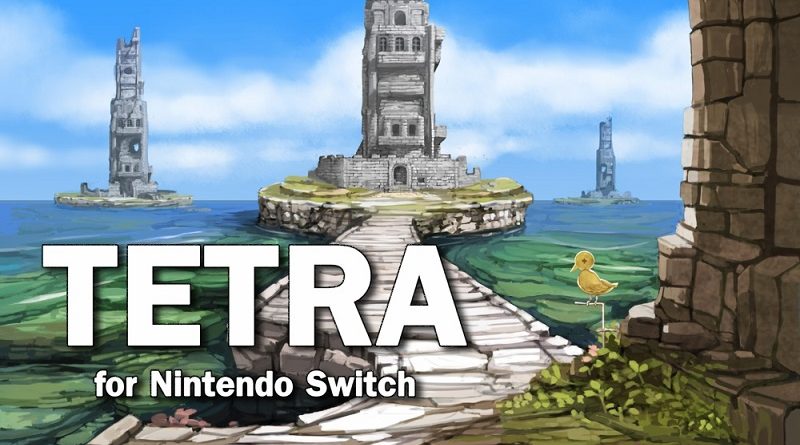 Regista have announced their latest game for the Nintendo Switch: Tetra. The adventure game was originally developed by Bloom Mushroom, and will be available in just two weeks' time on June 18th. The game can be pre-ordered on the Switch eShop for a discounted 780 Yen price tag, but will change over to 990 Yen as of July 1st. The game won't take up much space, requiring only 338MB, and notably will include the option for English text. Check out the screenshots for the title in the gallery below: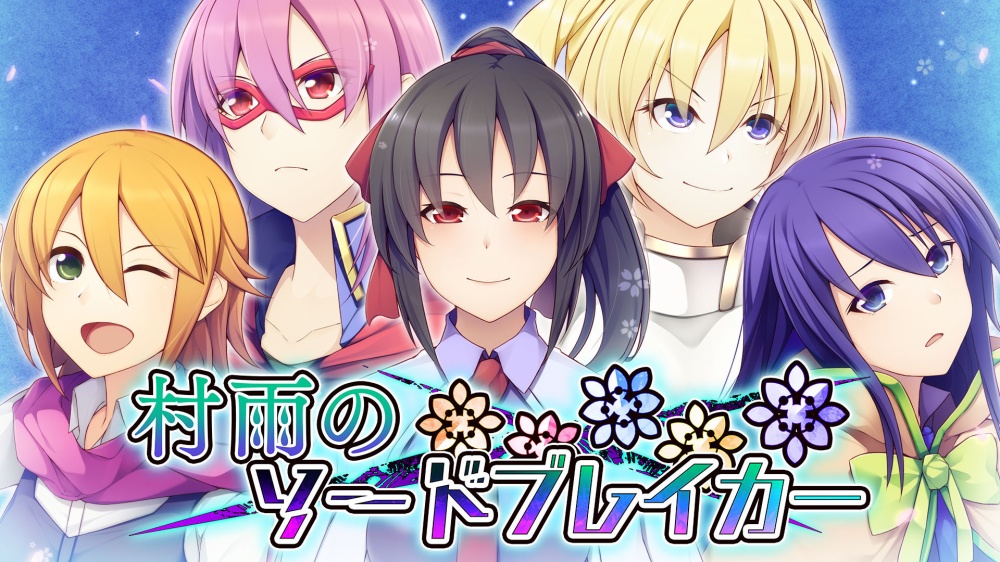 Regista announced the release of "Murasame no Sword Breaker" for Switch in Japan today. The game follows Yuto Kawashima, who lost his sister Yurihime due to a terrible disaster. Yuto encounters many powerful girls to join him on his quest, one of them being girl with the only magic sword "Sword Breaker" that can kill the terrible enemy: the Sword Demon Dragon Excalibur. Follow Yuto on his journey and bring peace back to the people of Highland Empire.

You can take a look at some of the game's features as well as some screen shots after the break: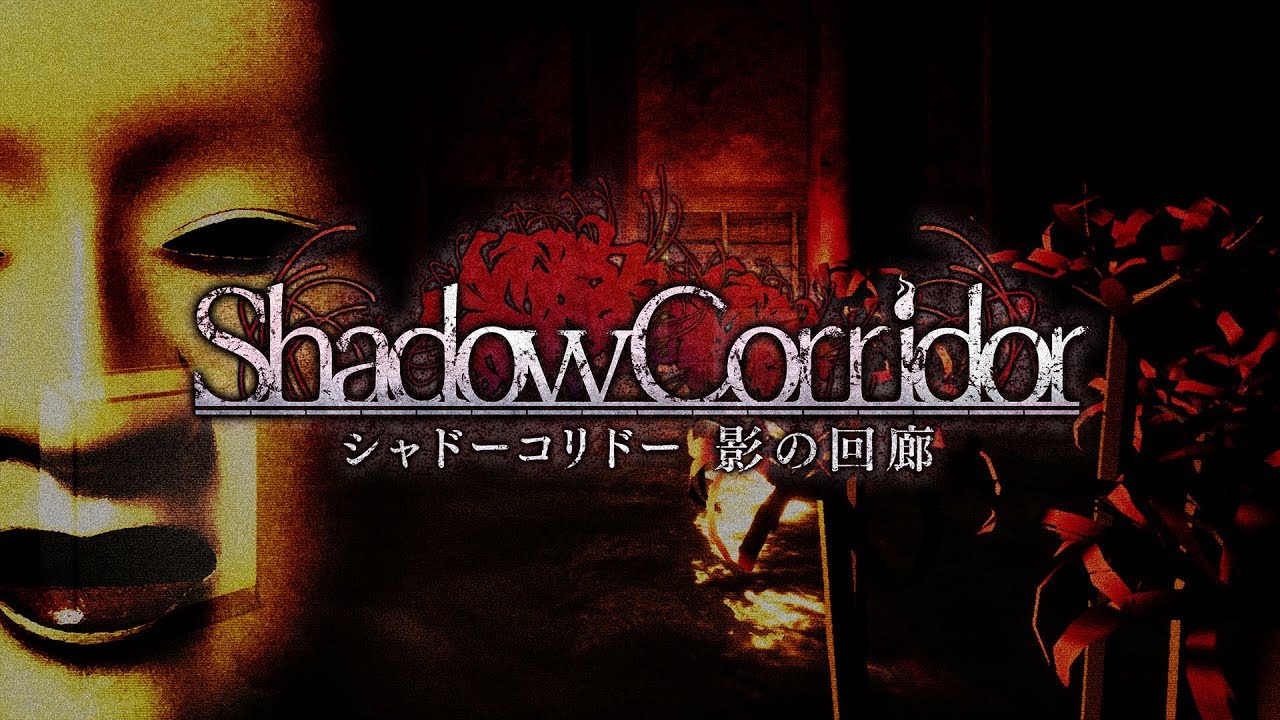 The horror title Shadow Corridor has been dated for Switch in Japan. Regista will release the game on August 8 via the eShop, the company has announced. English will be supported.
Here's an overview of Shadow Corridor, along with a trailer: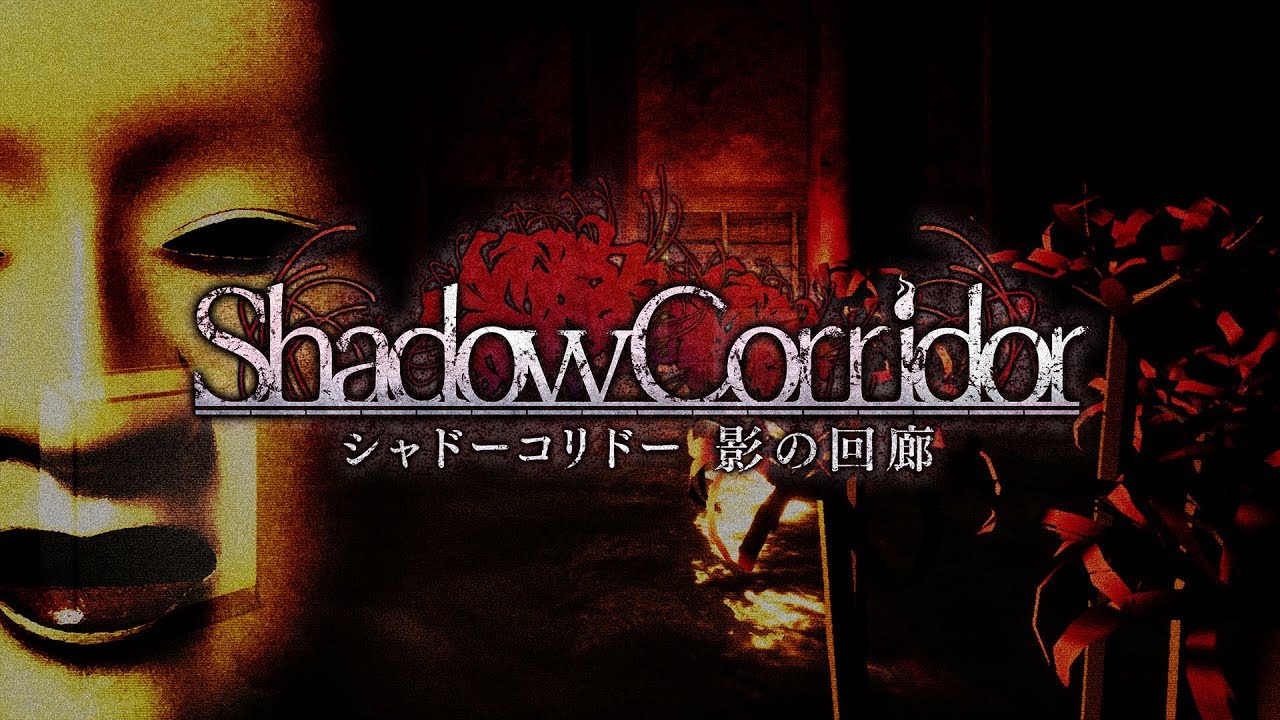 Regista published the first gameplay video for Shadow Corridor on Switch today that shows off 10 minutes of footage from the horror title. View it below.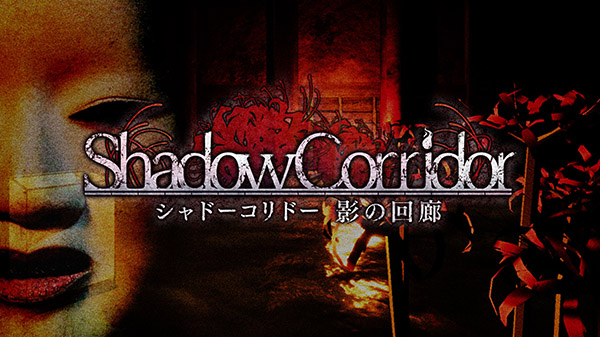 Developer Regista has announced that they are bringing PC horror title Shadow Corridor to Switch sometime this Summer in Japan.
The company has also disclosed that the updated Switch version will have new features such as difficulty options.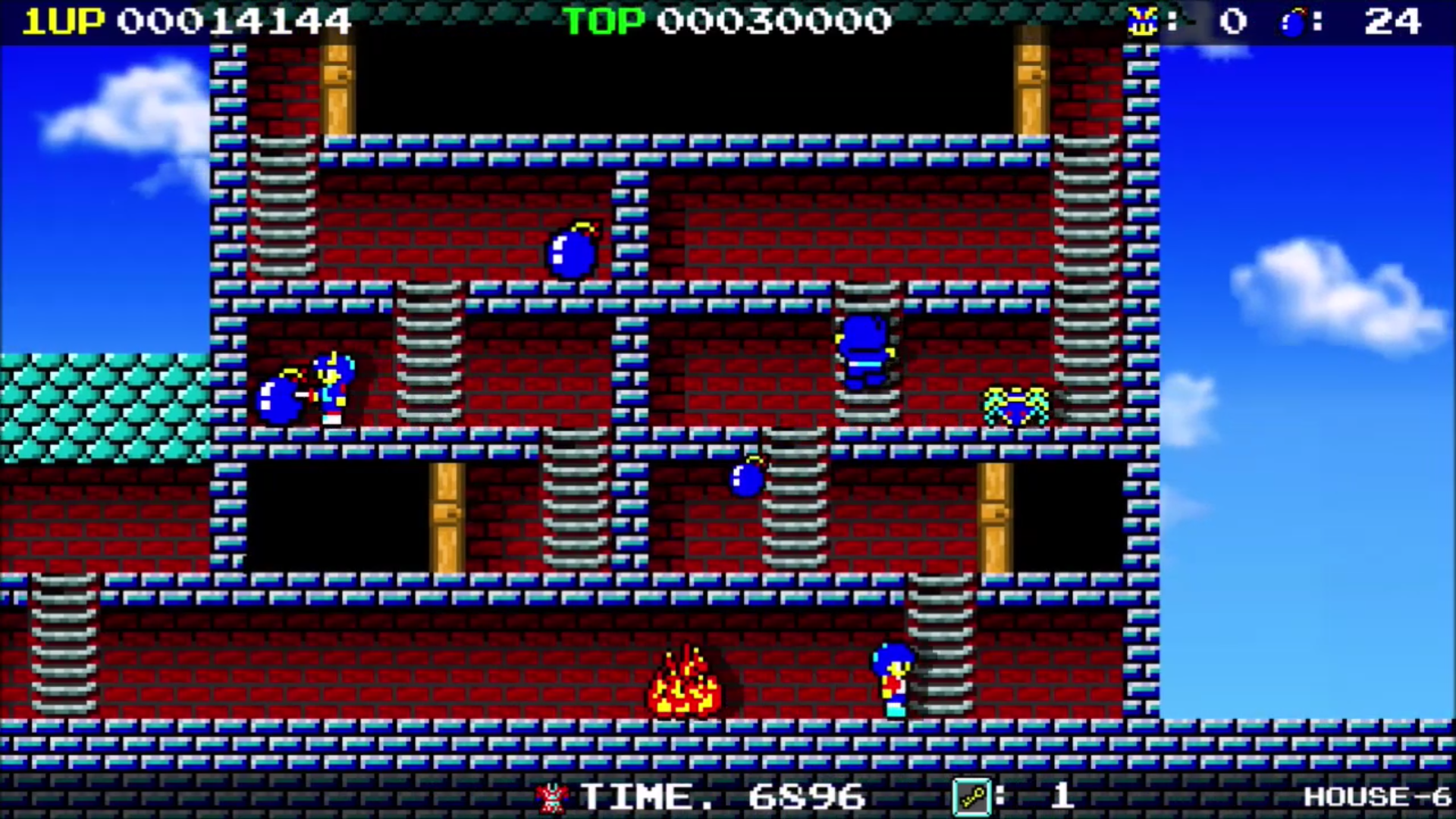 Retro side-scrolling action RPG The Demon Crystal will be released on the Switch eShop this week. If you want to check out a bit of gameplay first before buying it, here are the first 20 minutes of the game: