Shaq Fu: A Legend Reborn physical pricing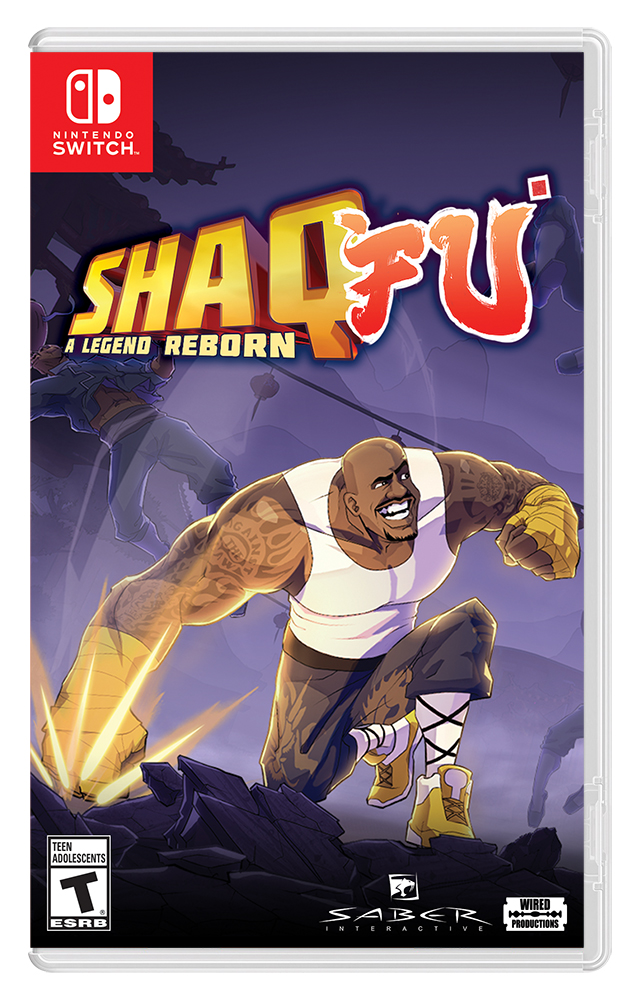 Saber Interactive finally provided an update on Shaq Fu: A Legend Reborn last month. The game is scheduled for this spring, and will be receiving a physical version from Wired Productions.
Shaq Fu will continue the tradition of Switch versions costing $10 more than its console counterparts. If you plan on picking up a copy at retail on Nintendo's console, it'll cost $39.99, according to Amazon's listing (pre-orders are now open here by the way). The PlayStation 4 and Xbox One versions are listed for $29.99.
Leave a Reply