Shin Megami Tensei III: Nocturne HD Remaster update released in Japan (version 1.02) – "skill shuffle", skill inheritance, more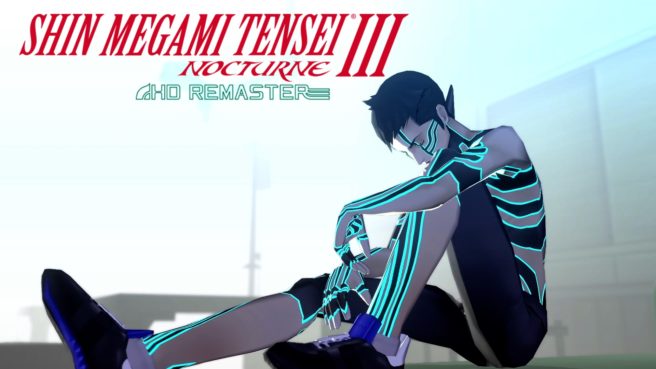 Today, Atlus released a new 1.02 update for Shin Megami Tensei III: Nocturne HD Remaster in Japan. It comes with bug fixes and improvements, but also new features – specifically "skill shuffle" and skill inheritance.
Below are the full patch notes, courtesy of Persona Central:
Bug Fixes

Fixed a bug that prevented trophies from being unlocked under certain circumstances.
In combat, the normal attack animation during auto-battle has been fixed to be performed at a high speed.
Other bugs have been fixed.

Additional Functions

At the "Cathedral of Shadows"", a "skill shuffle" function and a skill inheritance function have been added when displaying the results of a fusion combination.

Function Improvements

Improved the responsiveness of each facility, the status screen, the Magatama screen, and the save / load screen.
In the "Demonic Compendium," the total count has been changed so that the total compendium registration rate will reach 100% even when playing on Maniax mode.
Game balance has been adjusted in the DLC "Young Master's Compassion" and "Master's Expectations". [Respectively, this was DLC designed to obtain items in an exclusive map to gain more experience points and more money. The difficulty of these maps was previously disproportionate, killing players when they were designed to help players progress.]
These additions and changes should be implemented for the western version of Shin Megami Tensei III: Nocturne HD Remaster when it arrives in Spring 2021.
Leave a Reply