Shiny Silvally distribution kicks off for Pokemon Sun/Moon next week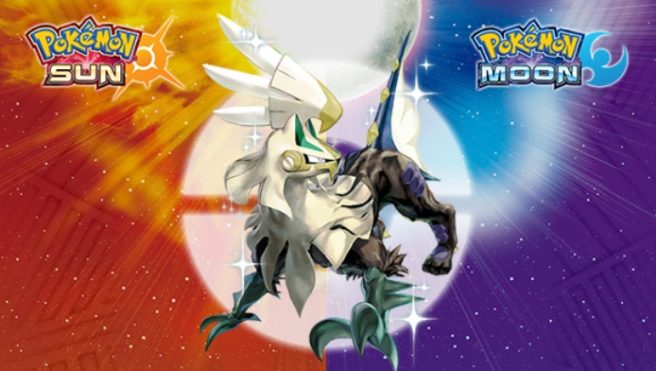 Pokemon Sun and Pokemon Moon players will soon have an opportunity to add Shiny Silvally to their games. Between October 23 and November 13, GameStop and EB Games will provide code cards. Codes can be redeemed in-game. They'll need to be redeemed by February 13.
Shiny Silvally comes with its RKS System Ability. You can give it a memory disc to hold to change its type, then unleash its signature Multi-Attack.
Folks in the UK will be able to obtain Shiny Silvally between November 3 and November 16 at GAME.
Leave a Reply