Shoot 'em up game Angelian Trigger announced for Switch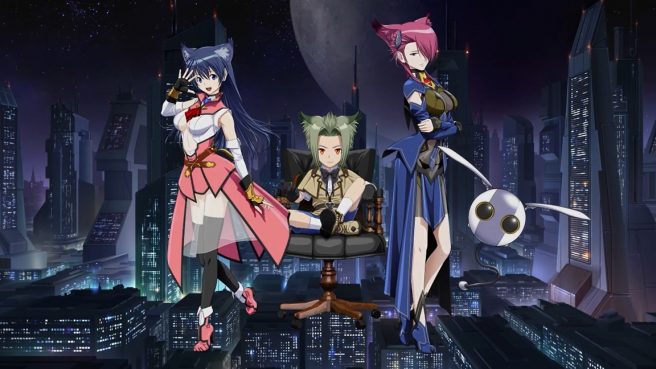 Pixel today announced Angelian Trigger, a new shoot 'ep for Switch that's a mashup of 2D and 3D gameplay. A release is planned for 2023.
Specifics about gameplay have yet to be detailed. However, we know that the lineup of staff includes Hidekuni Sasaki as director, Akihiro Kimura (ZAVAS, Emerald Dragon, Alshark, Alnam no Kiba: Juuzoku Juunishinto Densetsu) as character designer, and Toshikazu Arai on effect design. Akari Kaida (Darkstalkers, Resident Evil, Breath of Fire III, Okami) is handling the music, Yukihito Tanaka is in charge of the 2D animation, and nspace is working on backgrounds. Finally, the game features enemy design from Yu Hiraoka, Soushokunin Dora, and uhper2319.
Here's a teaser trailer for Angelian Trigger:
Angelian Trigger has thus far only been announced for Japan. However, a western release is likely as English support is planned.
Leave a Reply