Shoot 'em up Syder Reloaded coming soon to Switch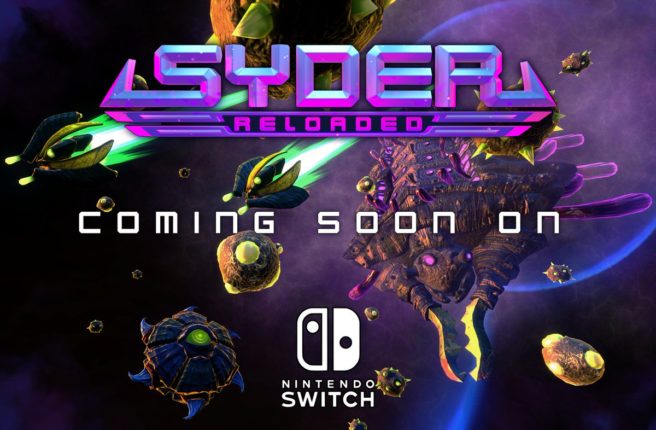 Studio Evil has revealed Syder Reloaded, an enhanced version of the shoot 'em up Syder Arcade. It will be coming soon to Switch, though a specific release date hasn't been announced.
Here's a brief overview of the game:
Studio Evil is proud to announce the development of Syder Reloaded, a new and improved edition of their first game Syder Arcade. Syder Reloaded is a furious shoot 'em up inspired by side-scrolling European classics from the late 1980s and early 1990s. The game features 4 different ships, 6-level campaign mode and 3 different survival levels. Still loyal to its old-school roots, Syder Reloaded features an improved arsenal of weapons, revamped visuals and re-designed levels and scoring system. The game features 20 retro graphic filters inspired by C64, ZX Spectrum, Amiga HAM and EGA, and an Amiga-style soundtrack.
And here's a trailer for the original release of Syder Arcade:
Source: Studio Evil PR
Leave a Reply