Sinner: Sacrifice for Redemption content update planned for February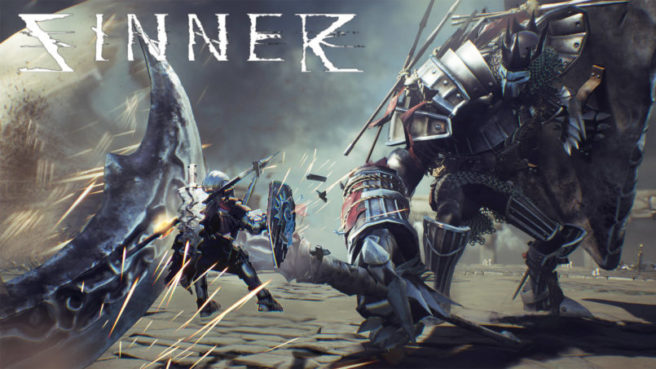 Another Indie and Dark Star Game Studios today announced a major update for the boss battler Sinner: Sacrifice for Redemption. Next month, the game will be adding game modes, a new boss, and two more weapons.
Here's a rundown of what's new:
New Game+ will add three new challenges for the ultimate tests of skill. The Trial of Speed will grant Adam swiftness in exchange for losing invulnerability during dodge rolls, Trial of Consequence will make death permanent and Trial of the Sinner will combine both modifiers for the most challenging experience yet.

The haunting action RPG's arsenal of bosses will expand with the addition of Cowardly Modic, the fowl-est boss yet, a giant deadly armored chicken. Defeat the brutal bird to unlock two weapon sets based on other bosses' kits, twin swords and a sword and shield combo, to complement Adam's already powerful arsenal.
The content update for Sinner: Sacrifice for Redemption goes live on February 19. Everything mentioned above will be entirely free.
Source: Another Indie PR
Leave a Reply