Slender: The Arrival rated again for Wii U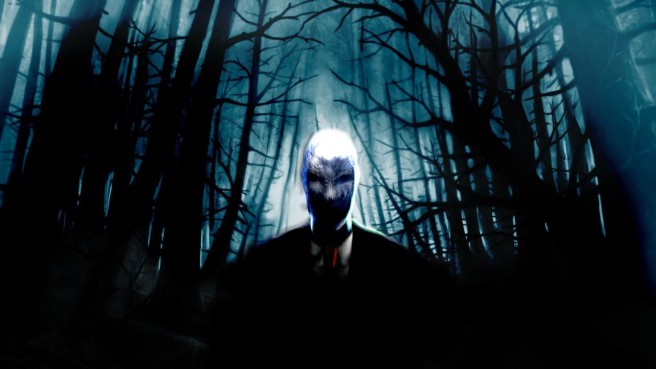 Some of you may recall that PEGI rated Slender: The Arrival for Wii U nearly a year ago. But sadly, nothing ever came from that listing. It's curious then that Slender: The Arrival has once again received a rating, this time from German classification board USK.
If there weren't any plans to bring Slender: The Arrival to Wii U, it wouldn't make much sense to have the game rated – twice now. It is strange though that the first classification was found last year and yet a Wii U release still hasn't happened. Perhaps the inclusion on USK's website is a sign that we'll finally be seeing the game on the eShop soon?

Leave a Reply