Smash Bros. Ultimate estimated to take up at least 16GB of space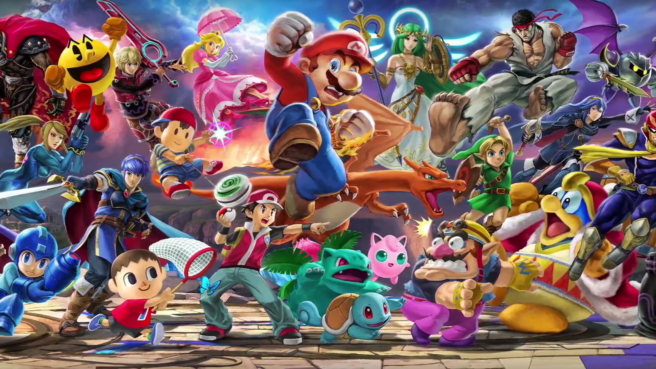 Smash Bros. Ultimate received an official listing on Nintendo's Japanese store today. On it, we're given a rough idea about the game's file size. Nintendo says that at least 16GB of free space will be needed.
We're several months away from Smash Bros. Ultimate's launch, and the game is almost certainly still in development. That means it's impossible to tell at the moment just how much space will be required in the end. Don't expect a final number until much later in 2018.
Smash Bros. Ultimate will release on December 7 worldwide.
Leave a Reply