Smash Bros. Ultimate getting version 9.0.1 update tomorrow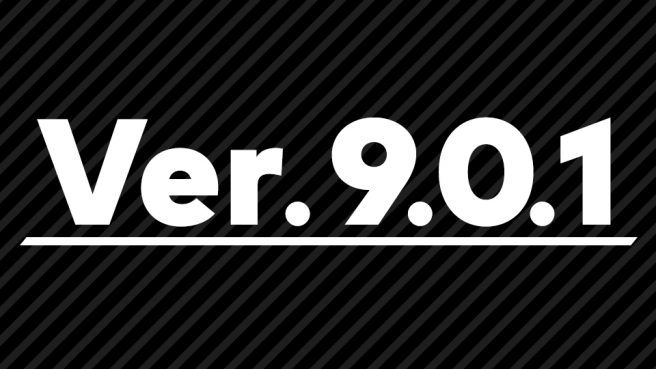 Nintendo has announced another update for Super Smash Bros. Ultimate. Following up on version 9.0.0 that just released last week, version 9.0.1 is dropping tomorrow.
Nintendo says that fighter adjustments will be included, so replay data from previous versions will be incompatible. You can conserve any data you've recorded by going through the following steps:
1. Go to Vault
2. Go to Replays
3. Go to Replay Data
4. Go to Convert to Video
Be sure to back up any replay data you have before installing the update.
Leave a Reply