Smash Bros. Ultimate hosting "Nintendo Labo Smash Kit" Spirit Board event this week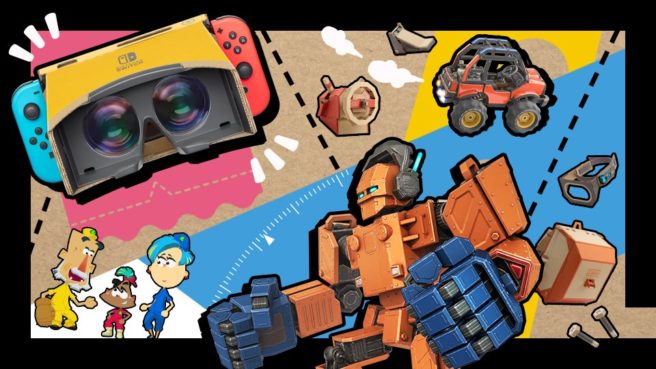 Nintendo has announced the latest Smash Bros. Ultimate Spirit Board event. This week, the theme is "Nintendo Labo Smash Kit" where new Labo spirits will be available. Take them down to earn triple the EXP you'd normally receive.
The Spirit Board event should kick off on Friday. Like past events, look for it to last a few days.
Leave a Reply