Smash Bros. Ultimate to host new tournament featuring clobbering items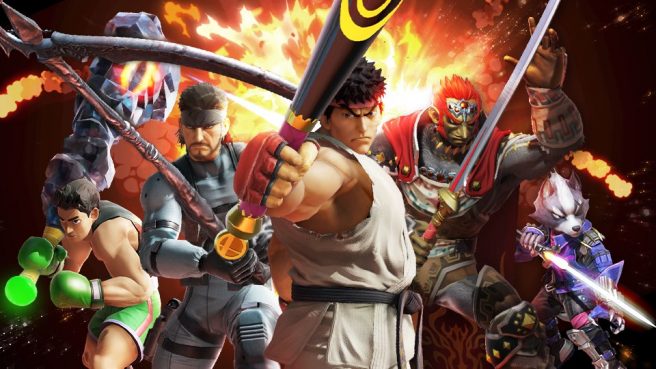 Nintendo has announced a new Super Smash Bros. Ultimate tournament for this week. Melee items that are used to strike opponents such as the Home-Run Bat, Beam Sword, and Death's Scythe will be featured.
The new tournament goes live on May 14. It will last a total of three days.
Leave a Reply