Smash Bros. Ultimate to host Smash Bros. Brawl-focused tournament this week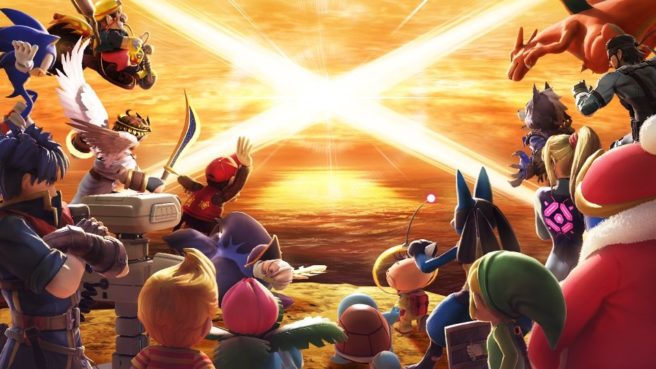 Nintendo has announced the latest tournament event for Super Smash Bros. Ultimate. This time around, the theme is based around Super Smash Bros. Brawl. Players can only use fighters from the Wii game, and it will feature stages and items from that title as well.
The new tournament goes live on April 10. Per usual, it will last a total of three days.
Leave a Reply