Smash Bros. Ultimate to host Spirit Board event featuring characters with horns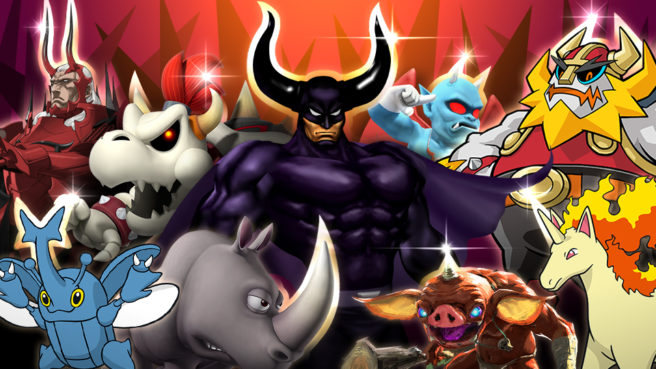 Super Smash Bros. Ultimate will host its latest Spirit Board event this week. This time around, it features characters with horns. Players can earn snacks by defeating them.
The new Spirit Board event goes live on June 19. Similar to previous ones, it'll last for three days.
Leave a Reply