Smash Bros. Ultimate to host Spirit Board event featuring spirits with hats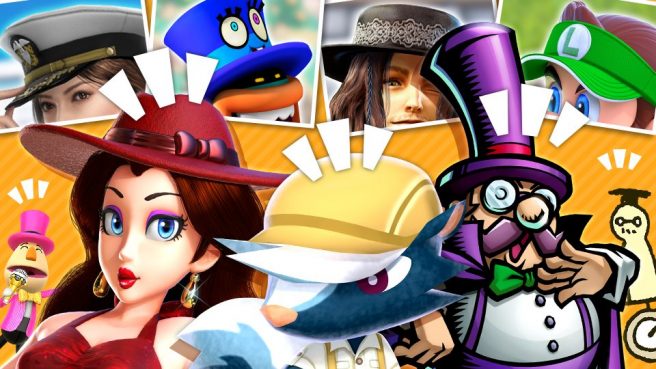 Nintendo has announced the latest Spirit Board event for Super Smash Bros. Ultimate. In the upcoming theme, fashionable spirits with hats will be featured. Defeat them to earn more gold than usual.
The new event goes live on June 4. It will last for a total of three days.
Leave a Reply