Smash Bros. Ultimate to host Spirit Board event featuring villain characters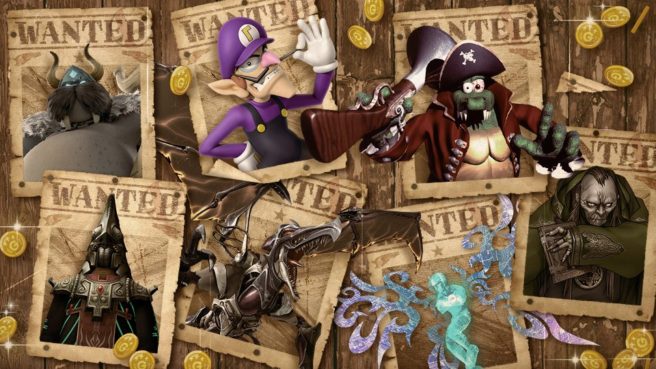 Nintendo has announced the latest Spirit Board event for Super Smash Bros. Ultimate. For this week's theme, villain characters will be featured. You can see some of the featured spirits above.
The new event goes live on Friday, June 26. Per usual, it will last a total of three days.
Leave a Reply