Smash Bros. Ultimate to host sword-focused Spirit Board event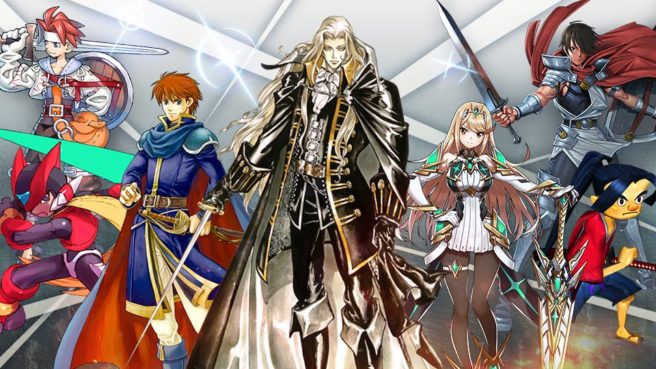 Nintendo is gearing up for the next Spirit Board event in Super Smash Bros. Ultimate. The theme this time around involves characters with swords. If you defeat particular spirits, you'll be given more gold than usual.
The new Spirit Board event kicks off on November 1. It will last for three days, which is what we typically see.
Leave a Reply