Smash Bros. Ultimate to host tournament featuring characters who fight with arms/fists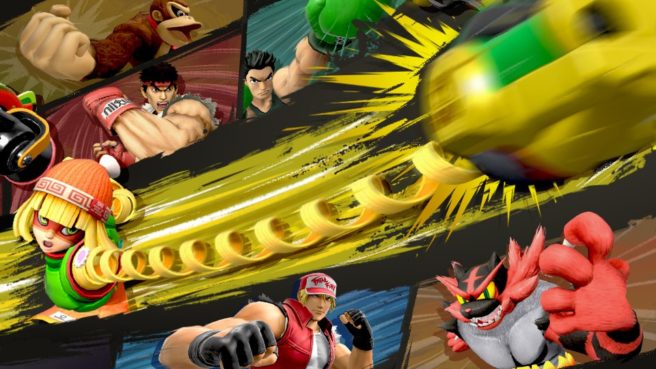 Nintendo has announced the latest event for Super Smash Bros. Ultimate. A new tournament is set to take place this week, which features characters who primarily use their arms and fists in battle.
The tournament goes live in Smash Bros. Ultimate on July 3. Similar to past events, it will last for a total of three days.
Leave a Reply