Smash Bros. Ultimate to host tournament featuring explosions and bombs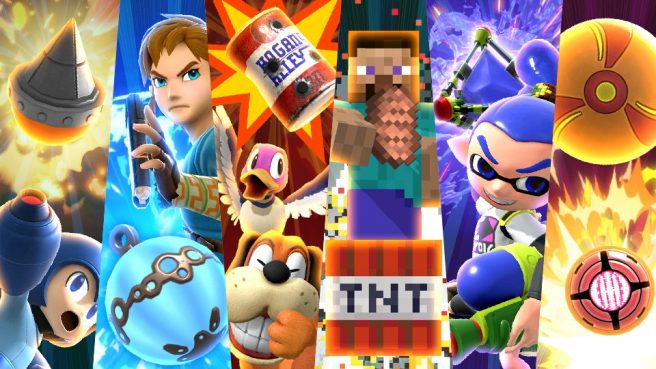 Super Smash Bros. Ultimate is gearing up for its latest tourney. This time around, it'll be limited to explosion-type items and fighters that make use of bombs.
The new tournament goes live on April 16. Expect the event to last for a total of three days.
Leave a Reply