Smash Bros. Ultimate to host tournament featuring the fastest characters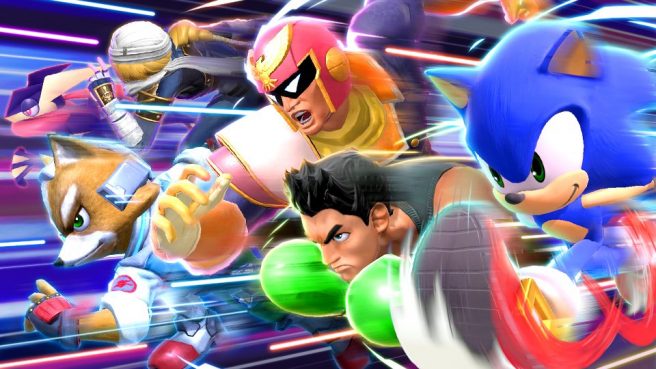 Super Smash Bros. Ultimate will be hosting its latest tournament in just a few days. This time around, the fastest characters will be featured. Players will only be able to choose from the top 16 speediest fighters on the roster.
The latest Smash Bros. Ultimate tournament kicks off on January 22. It'll last for a total of three days.
Leave a Reply