Smash Bros. Ultimate to host Zelda-focused tournament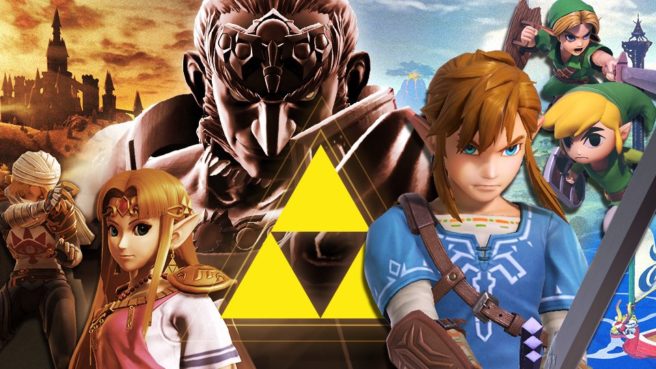 Super Smash Bros. Ultimate will host its latest tournament this week, Nintendo has announced.
Zelda is the theme for this particular event. That means fighters and stages are limited to the historic gaming series. Earn spirits by participating in the tournament.
The Zelda-focused Smash Bros. Ultimate tournament goes live on May 29. It will last for three days in total.
Leave a Reply