Smash Run in Smash Bros. 3DS doesn't support online play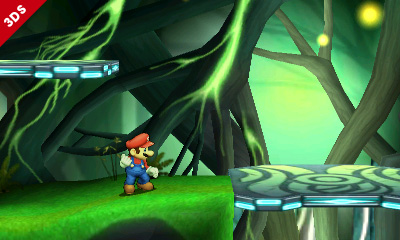 The 3DS version of Super Smash Bros. has a special mode called Smash Run. It does support local play, but the mode doesn't work online.
That confirmation comes straight from Smash Bros. director Masahiro Sakurai. While Japanese magazine Famitsu recently indicated that Smash Run can be experienced over the Internet, Sakurai told one fan on Twitter that this was a mistake.
Leave a Reply