Smile For Me update out now, patch notes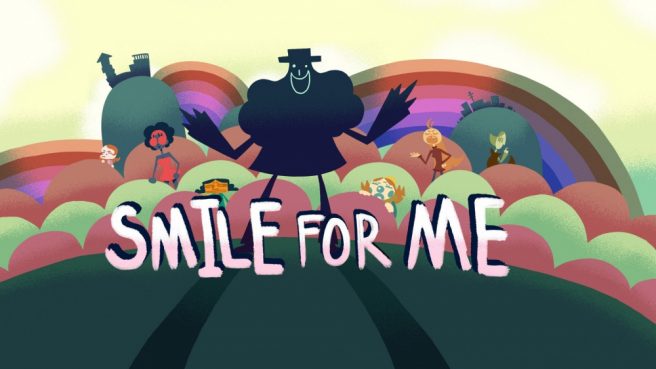 The point-and-click adventure game Smile For Me just got a new update on Switch.
Included are some improvements, small additions, and fixes. The patch brings along quality of life features, with graphical updates and motion control improvements specifically for Switch players.
Here's the full rundown
Smile For Me update patch notes
– Close menus and popups with the UI "Back" action
– Clear out old saves with delete save mode (handy when saves are full)
– Glance at your inventory when it's hidden – just hit the "use" or "scroll inventory" button
– Plus, you can now change the language from the main menu
– Motion controls are now enabled by default
– Nod/shake progress indicator is also enabled by default
– Plus motion control animations now appear in the tutorial
– Fixed various motion control issues
– Increased texture quality
Smile For Me is available on Switch now.
Leave a Reply