Smoke and Sacrifice getting a physical release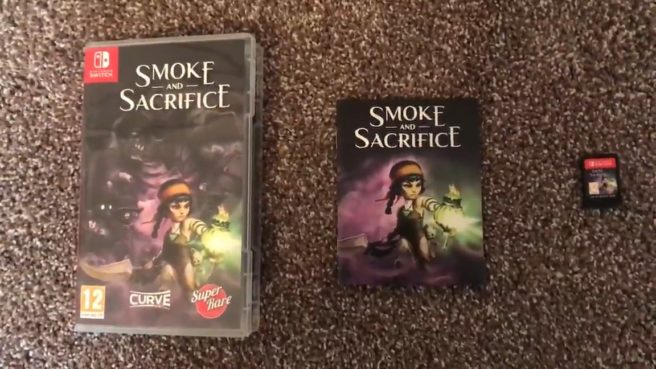 The open-world, narrative-driven RPG Smoke and Sacrifice will be receiving a physical release. Super Rare Games is partnering with publisher Curve Digital and developer Solar Snail Games to make it happen.
5,000 copies will be made for Smoke and Sacrifice's physical version. Consumers can place orders on Super Rare Games' website starting January 9.
Leave a Reply