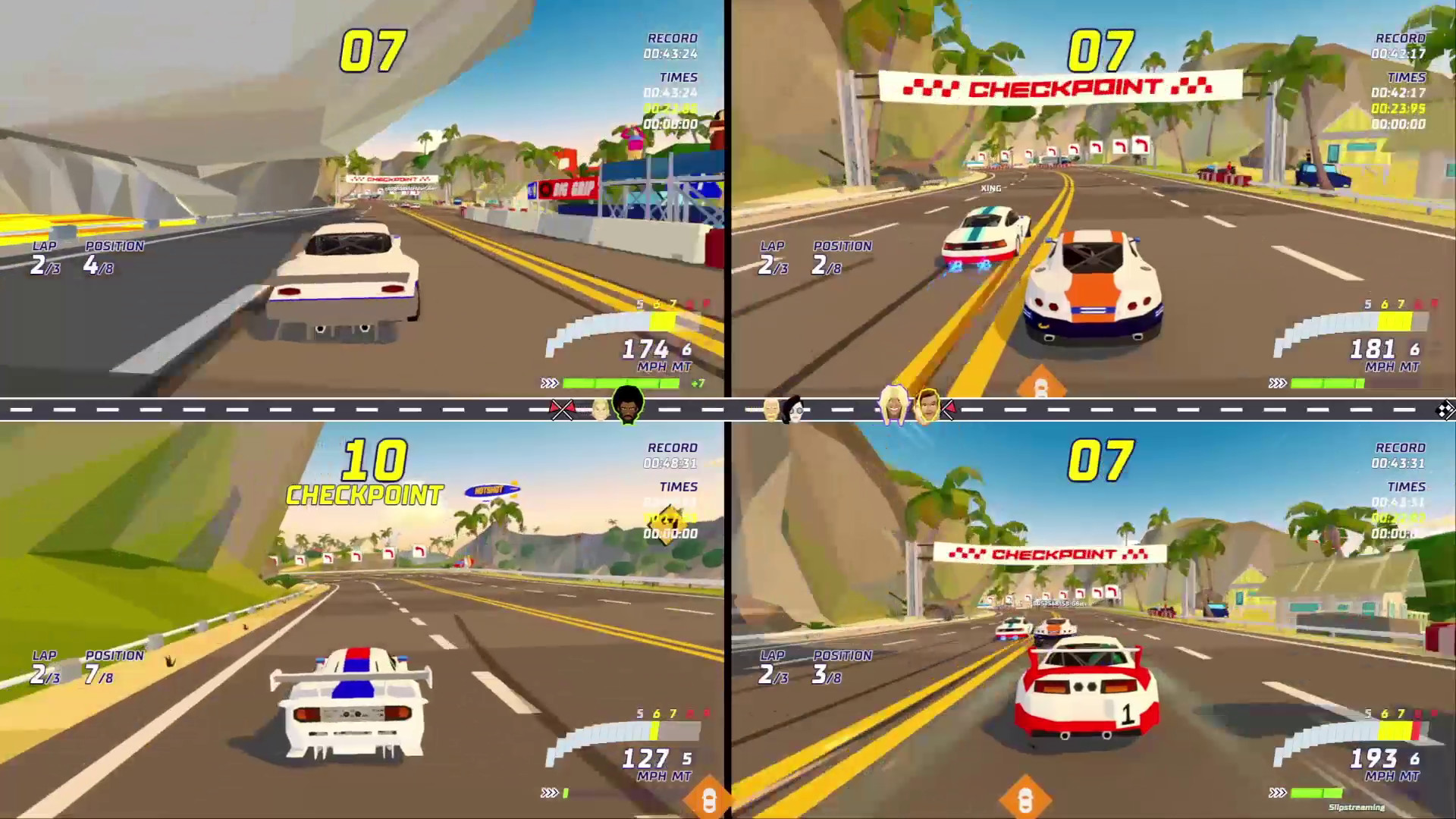 A new video has gone up for the arcade-style racing game Hotshot Racing, which gives a look at online multiplayer in action. Watch it below.
Hotshot Racing is due out on Switch this summer.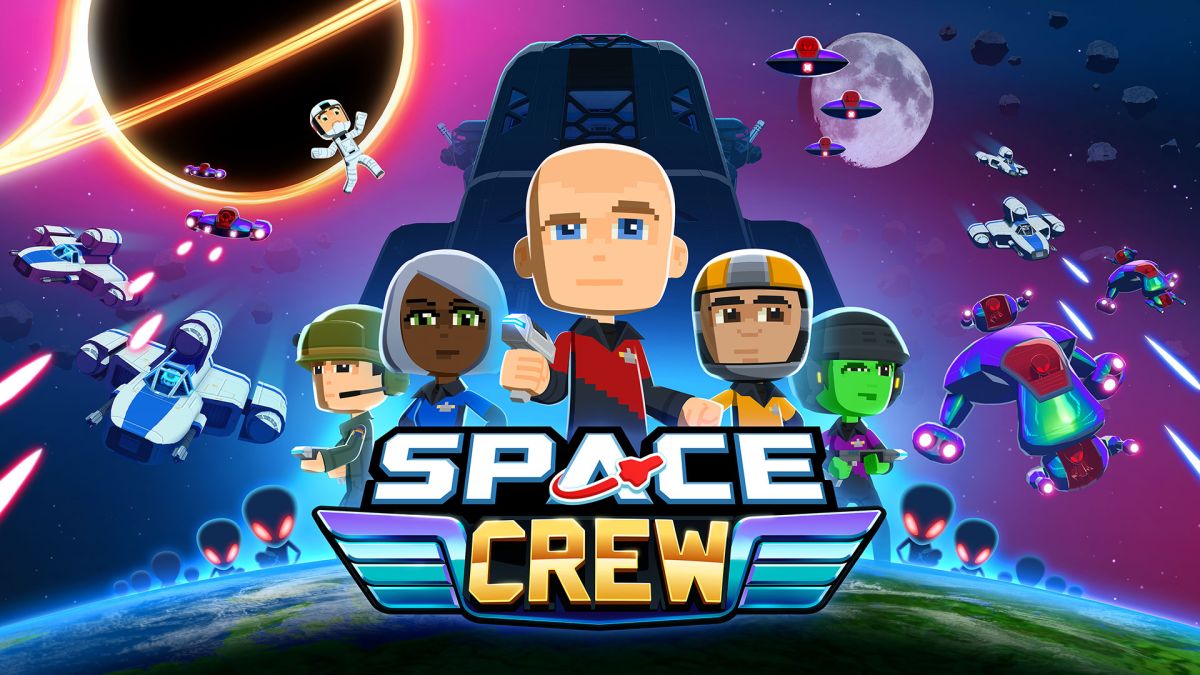 A sequel to Bomber Crew titled Space Crew is in development for Switch, publisher Curve Digital and developer Runner Duck have announced. It's currently planned to launch this September.
We have the following overview and trailer for Space Crew: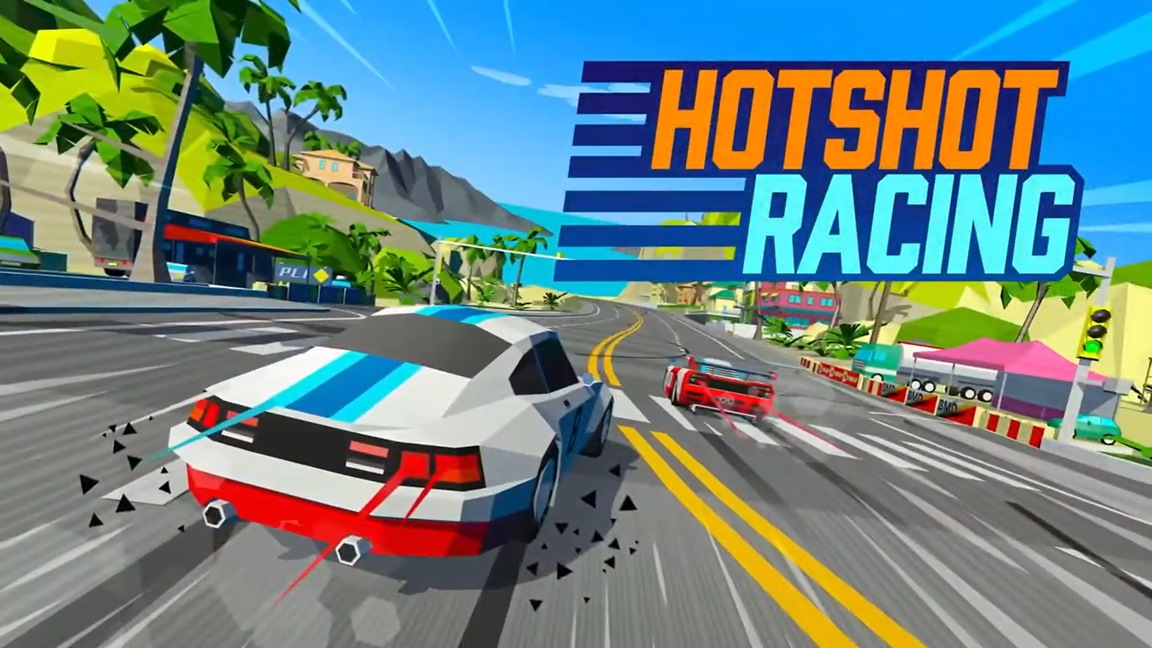 Curve Digital, Lucky Mountain Games, and Sumo Digital debuted a new trailer for Hotshot Racing at the Future Games Show 2020. We have it below.
Hotshot Racing is due out on Switch this summer.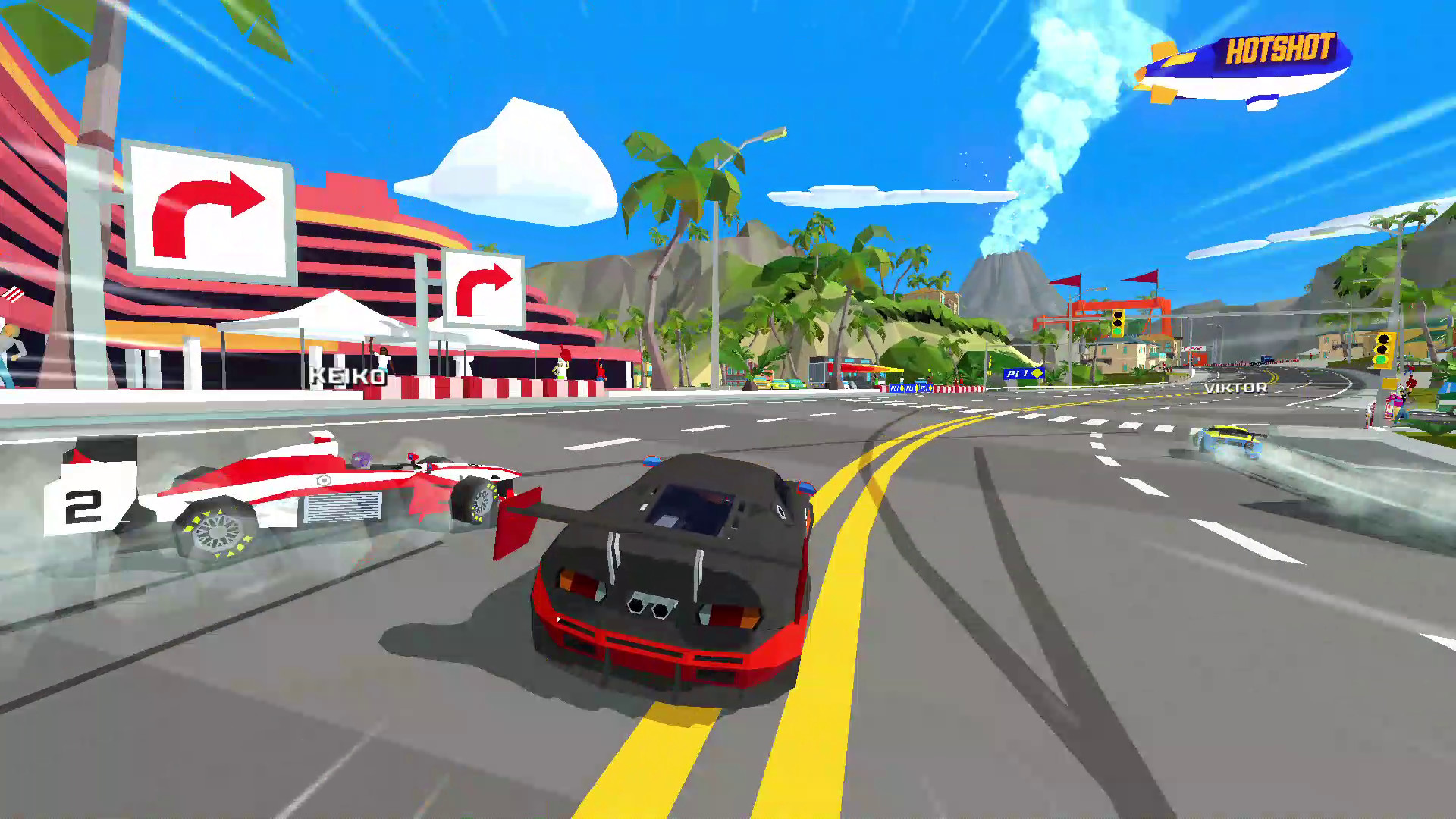 Hotshot Racing will not be launching this spring as originally planned, Curve Digital, Lucky Mountain Games, and Sumo Digital have announced. It will now arrive sometime during the summer.
In a statement, Curve Digital said: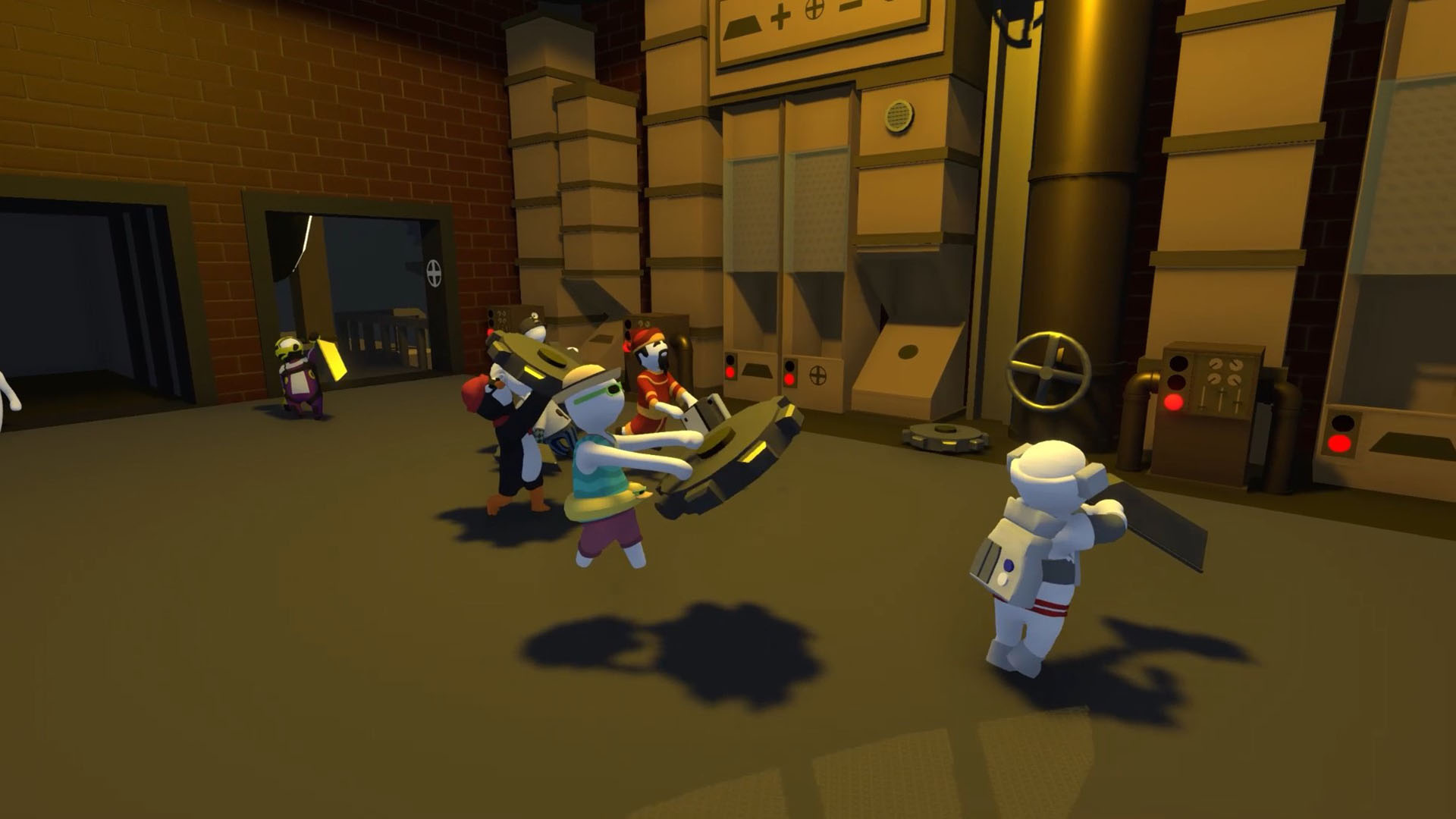 It was announced earlier this week that Human: Fall Flat is adding "Factory" as another entirely free level. Curve Digital has now shared a proper trailer for the upcoming stage, which we have below.
A specific release date for the "Factory" level hasn't been announced for Switch just yet. We'll pass along that information once we have it.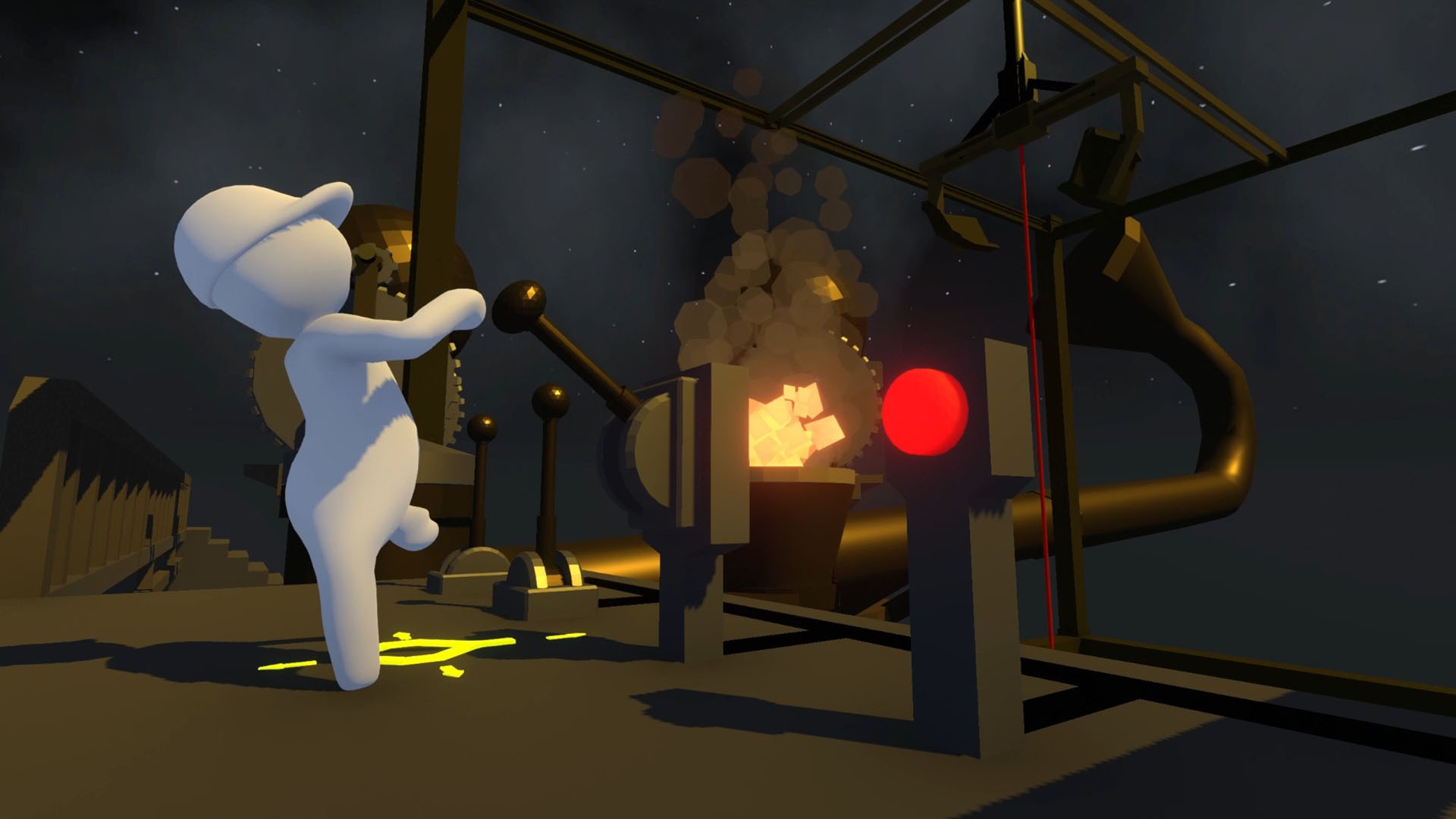 No Brakes Games, Curve Digital and d3t Ltd today revealed that the multiplayer platformer Human: Fall Flat will see a new level added to the main game for free.
The stage, known as "Factory", was the joint-winner of 2019's Human: Fall Flat Worldwide Workshop competition, "which challenged members of the community to design levels for the quirky indie hit for a chance to win $10,000 USD and get their creation featured in the main game's campaign." In it, players will be "exploring a working factory dominated by giant clunking gears, perilous pitfalls and crane puzzles."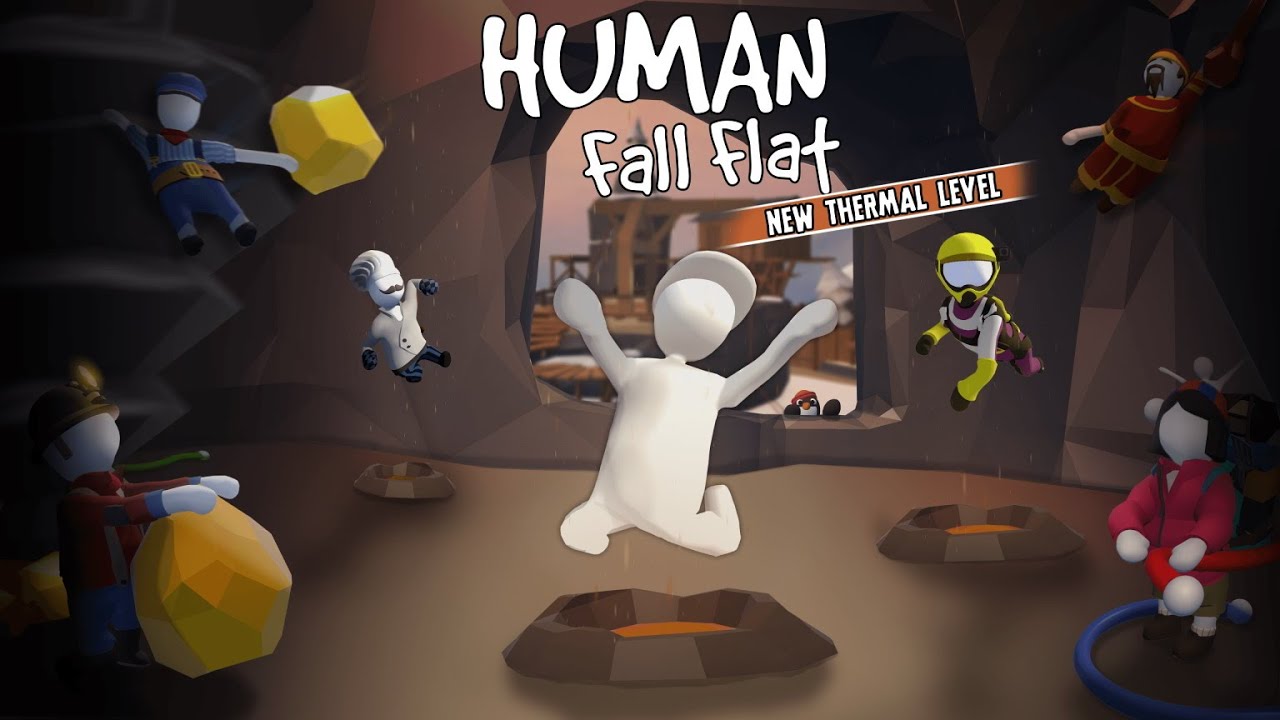 Human: Fall Flat received the new "Thermal" level on Switch this week. Get a closer look at the latest stage with the footage below.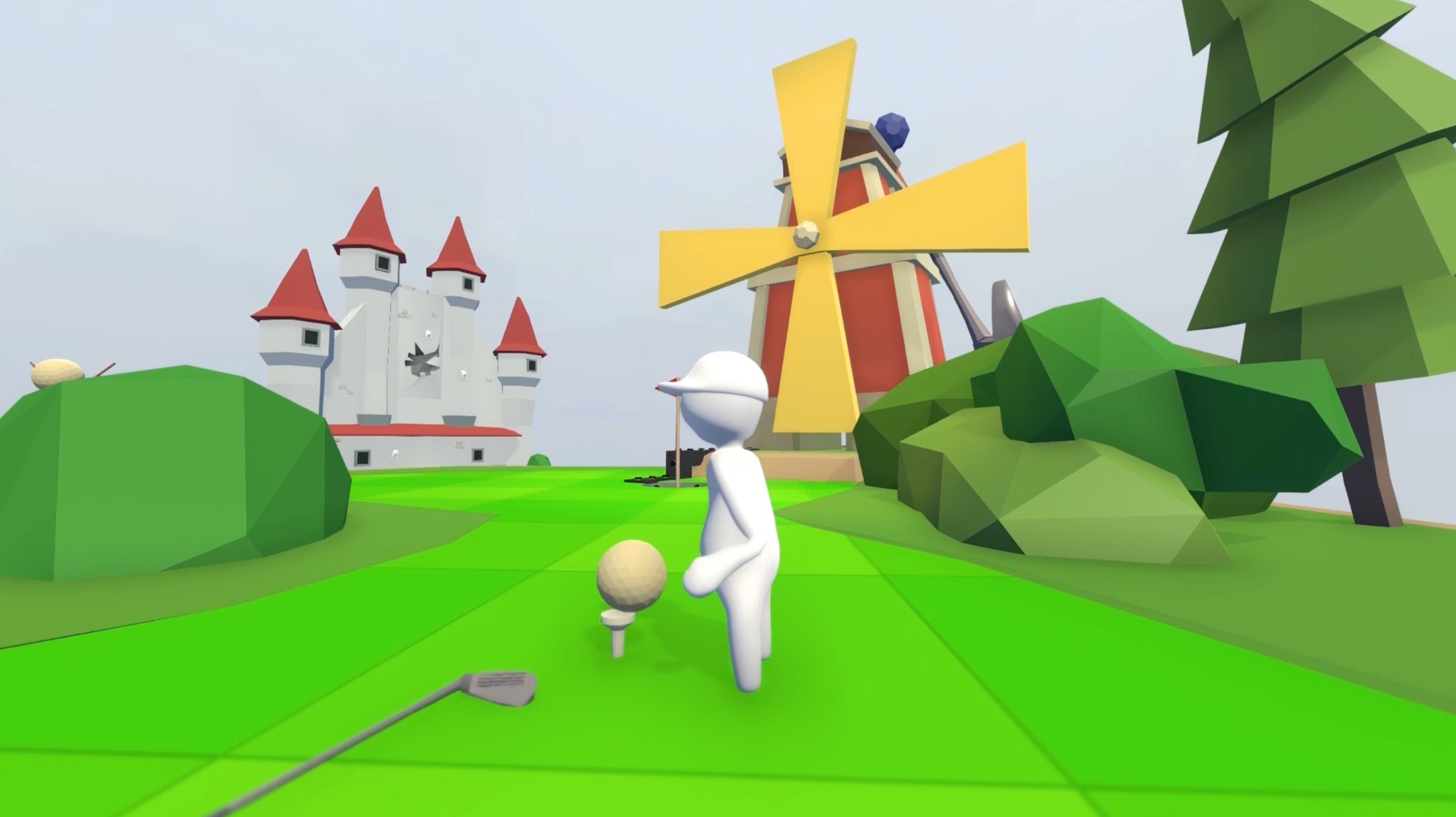 No Brakes Games, d3t, and Curve Digital recently held a Worldwide Workshop Competition for Human: Fall Flat. A winner has been chosen for the Sports Day theme, which will see "Golf" by Simon Isacsson Andersen – also known as 'PrinceS' – added to the game. Andersen will also be awarded $10,000.
Here's some additional information about the stage, along with a trailer: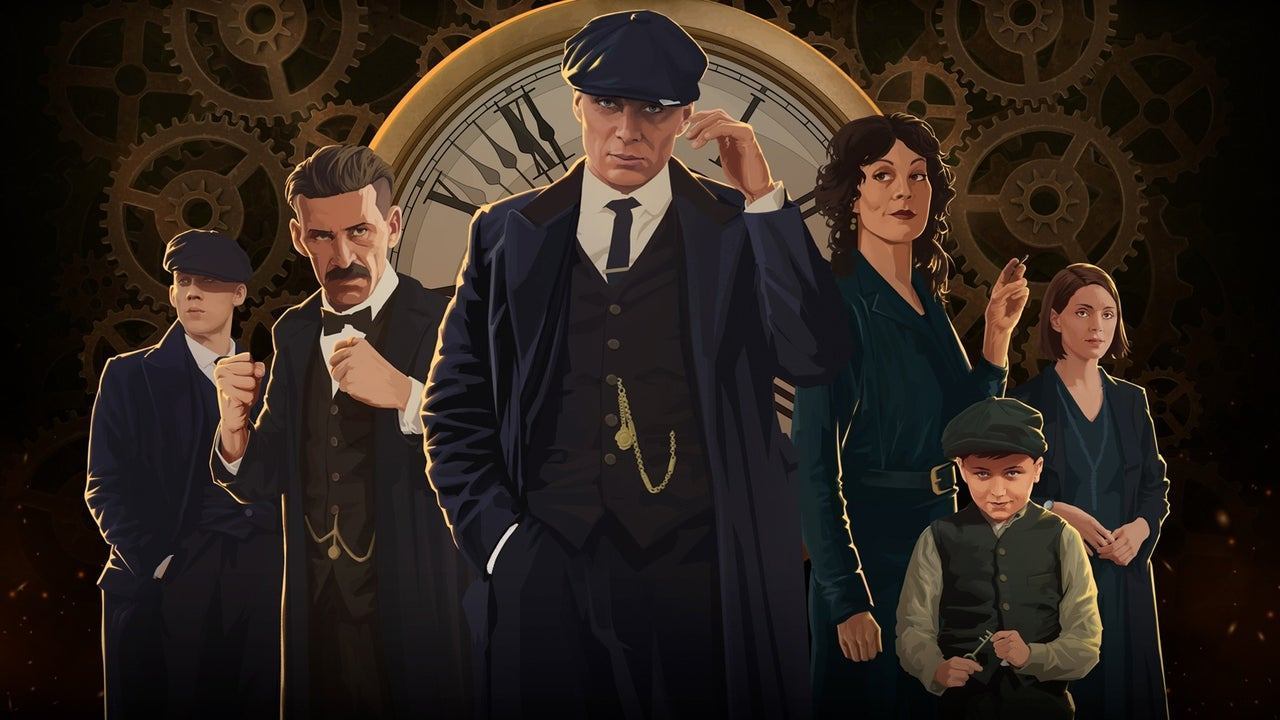 Publisher Curve Digital and developer FuturLab have announced that Peaky Blinders: Mastermind, a new project based on the Netflix and BBC show, is heading to Switch. The puzzle-adventure game will launch this summer.
Here's an overview of Peaky Blinders: Mastermind, along with a trailer: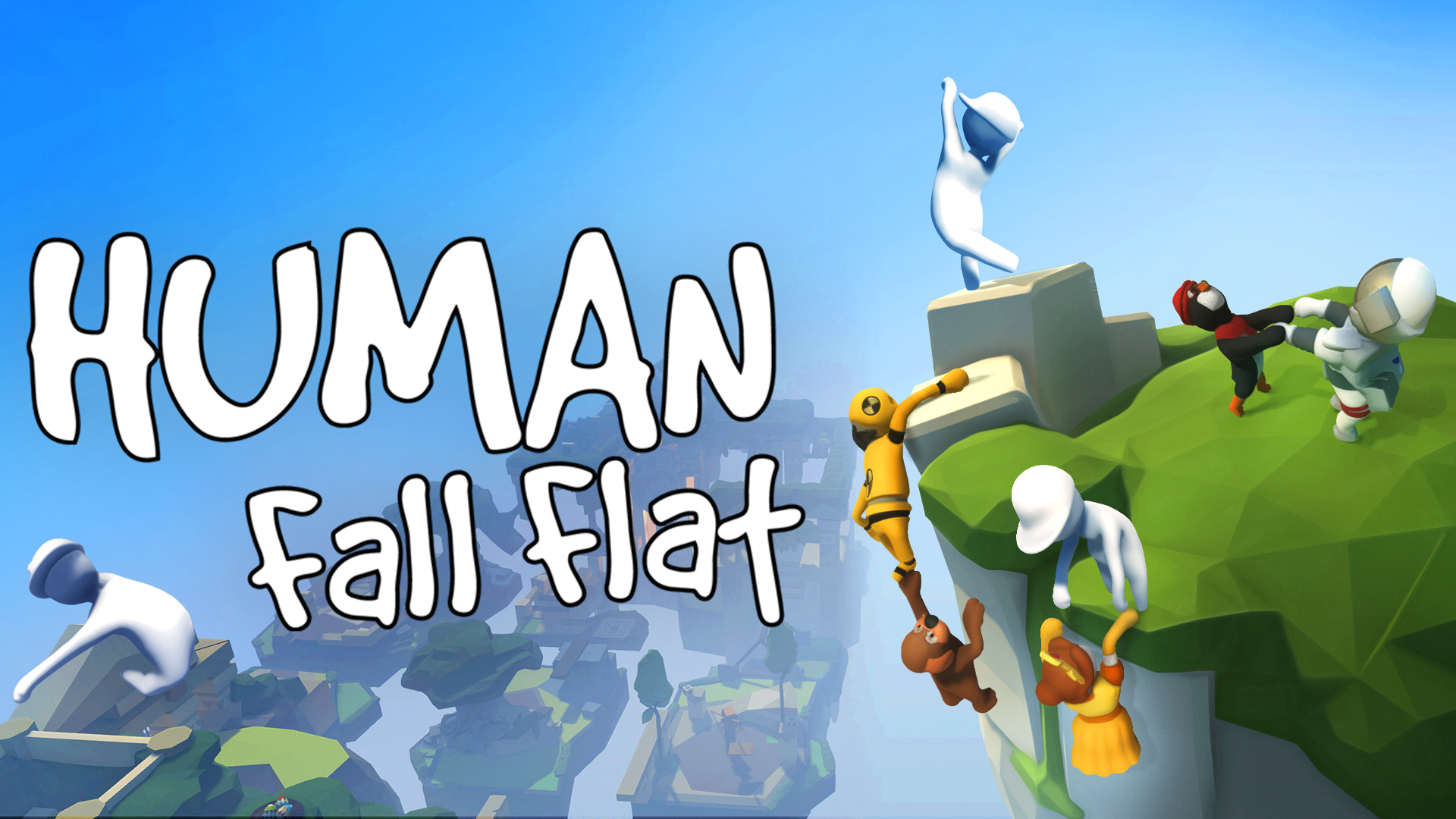 Curve Digital have released a trailer for a free new level coming to Human: Fall Flat named Thermal. The level is coming to Switch in the form of a free update soon.
Check the trailer out below.