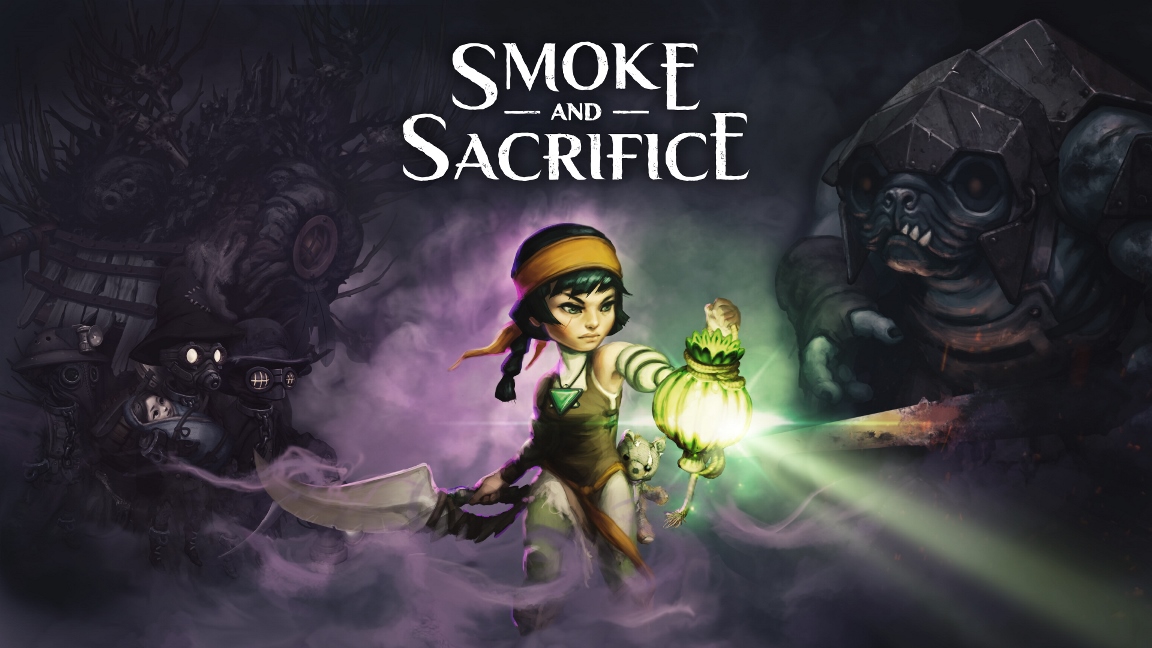 A new update has gone live for Smoke and Sacrifice on Switch today that adds new content. Curve Digital and Sand Sailor Studio have added the BACON storyline, which features "more freedom and options, including the ability to possess the gruesome creatures of the underworld with the Possession Wand; an ancient piece of technology which allows Sachi to become the very thing she's been fighting."
Smoke and Sacrifice can be found on the Switch eShop. Curve Digital published the title last May.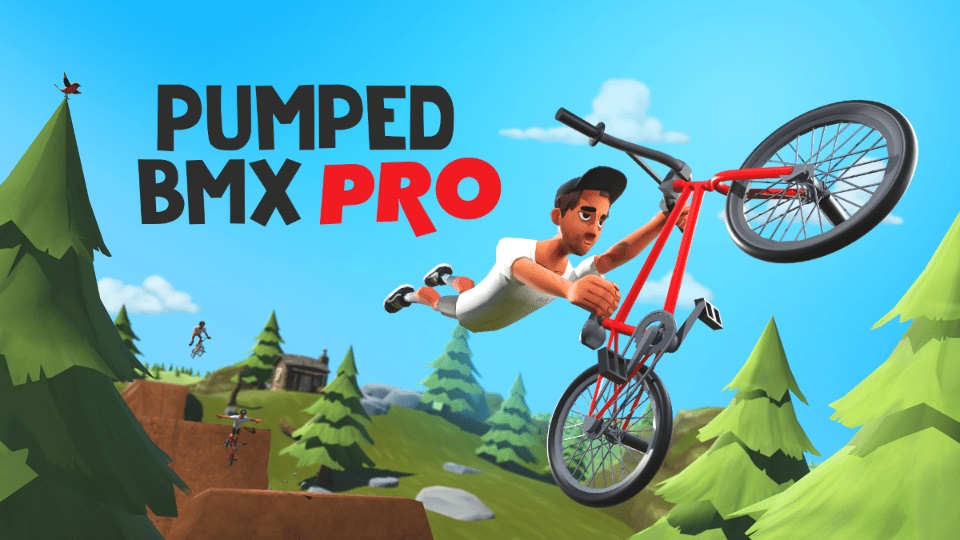 Curve Digital announced today that it will soon be bringing Pumped BMX Pro to Switch. A release is planned for February 7.
We have the following overview and trailer: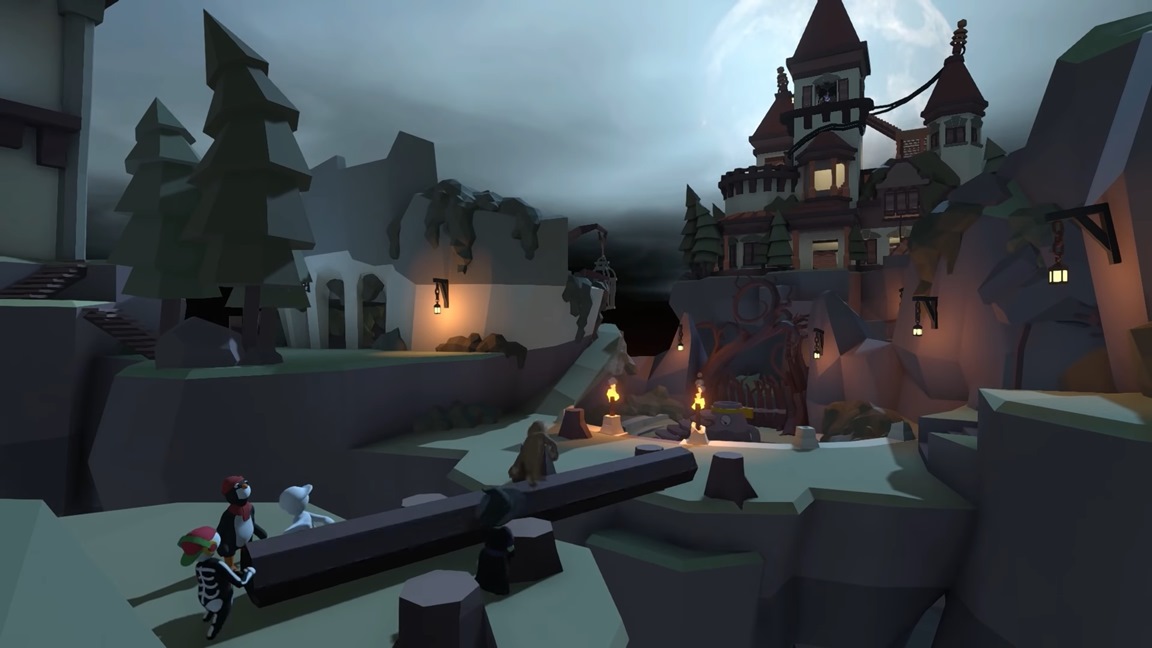 Curve Digital has announced that a new "Dark" level for Human: Fall Flat is coming to Switch in 2019. A specific date has yet to be confirmed.
Here's a brief overview and trailer for the DLC: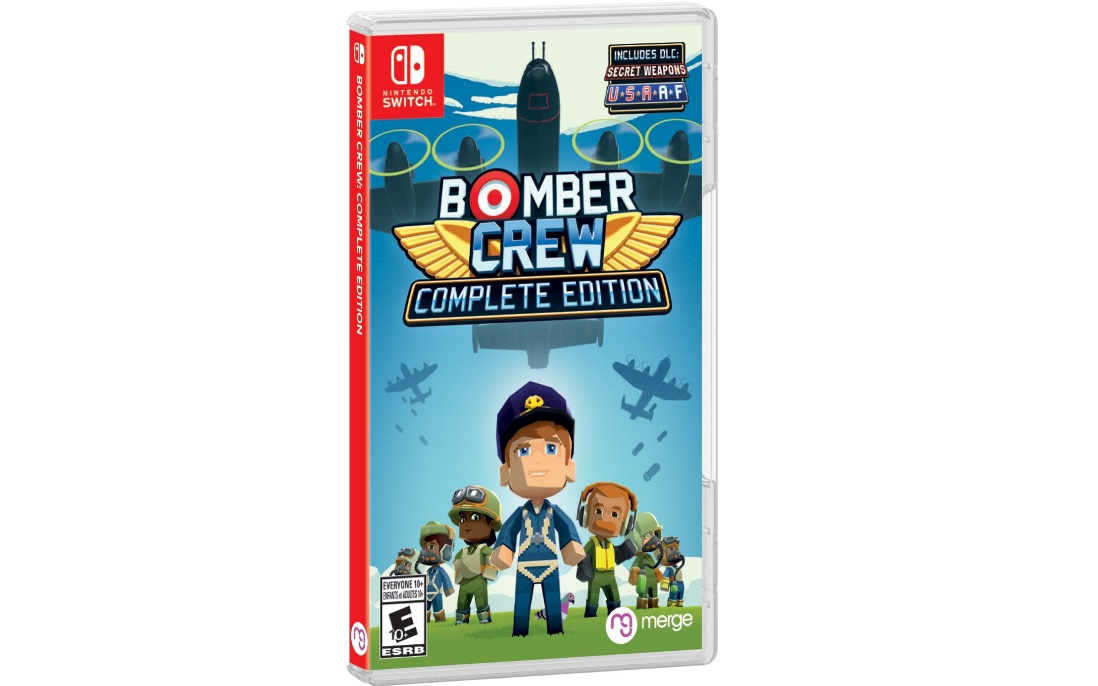 Merge Games announced today that it has teamed up with Curve Digital on Bomber Crew: Complete Edition. It's scheduled for an early March 2019 launch.
While Bomber Crew is already available on the eShop, this new release will see the game head to retail. All DLC content will be included.
Bomber Crew: Complete Edition will cost $34.99 / £29.99 / €34.99.
Source: Merge Games PR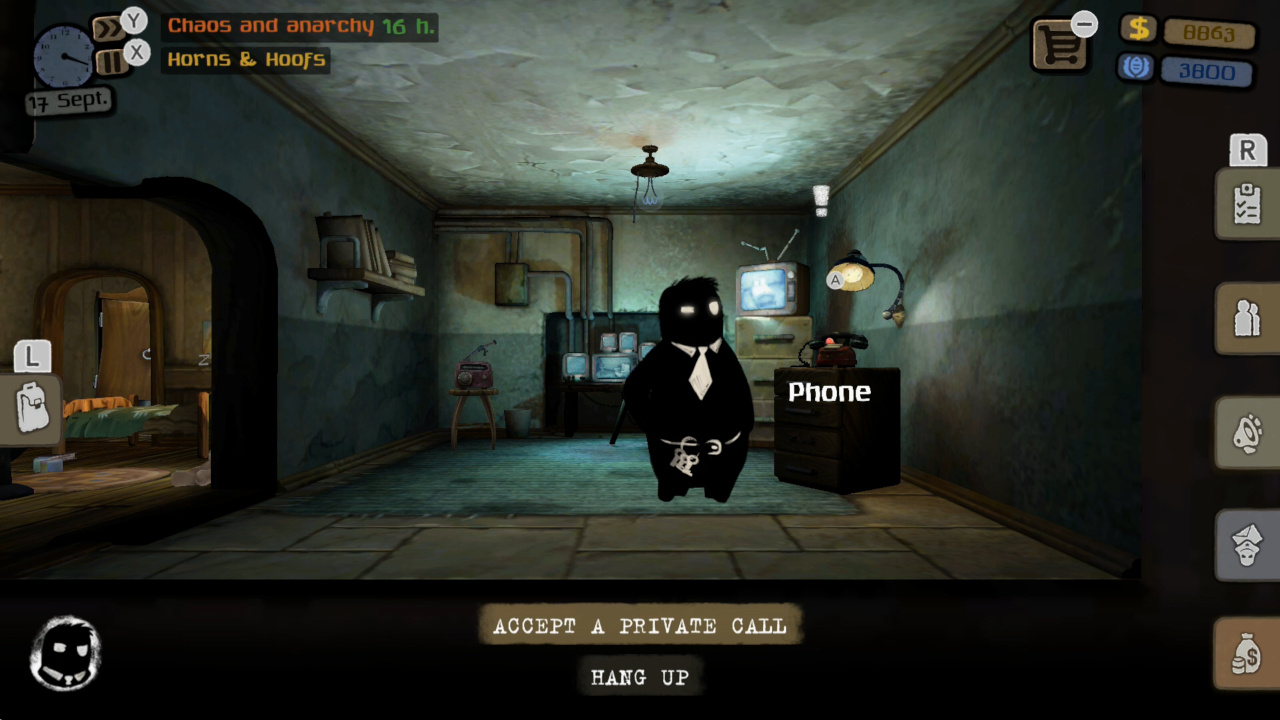 Curve Digital has prepared a launch trailer for Beholder: Complete Edition to celebrate the game's release. Check out the video below.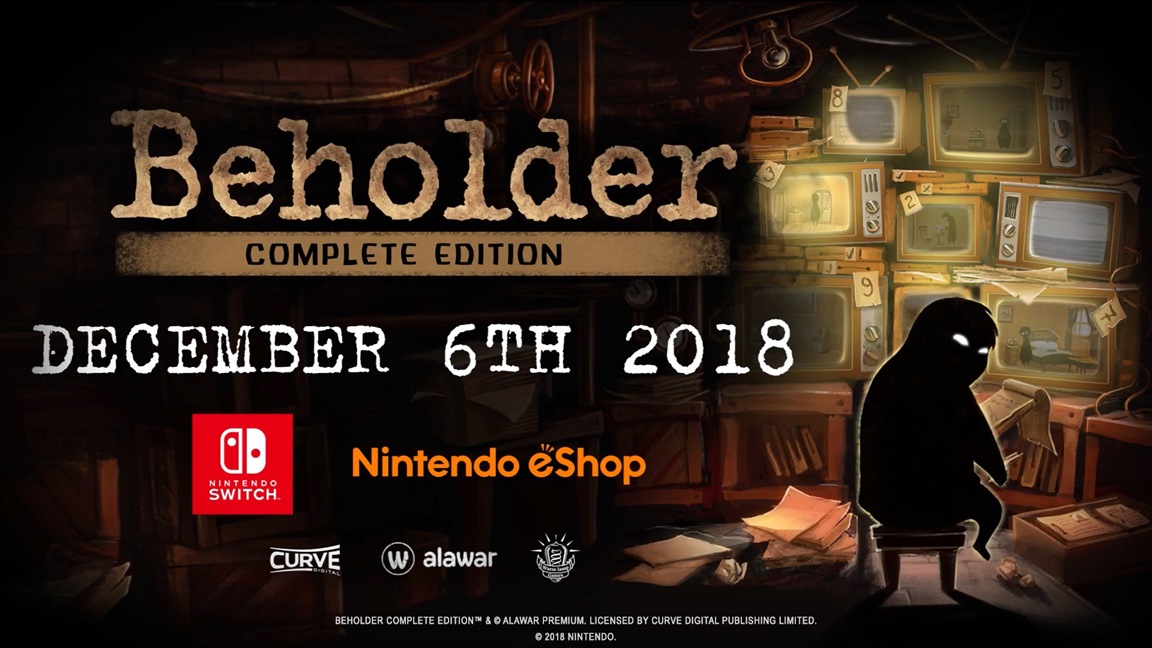 Beholder: Complete Edition launches on the Switch eShop today as a digital download. Take a look at some footage in the video below.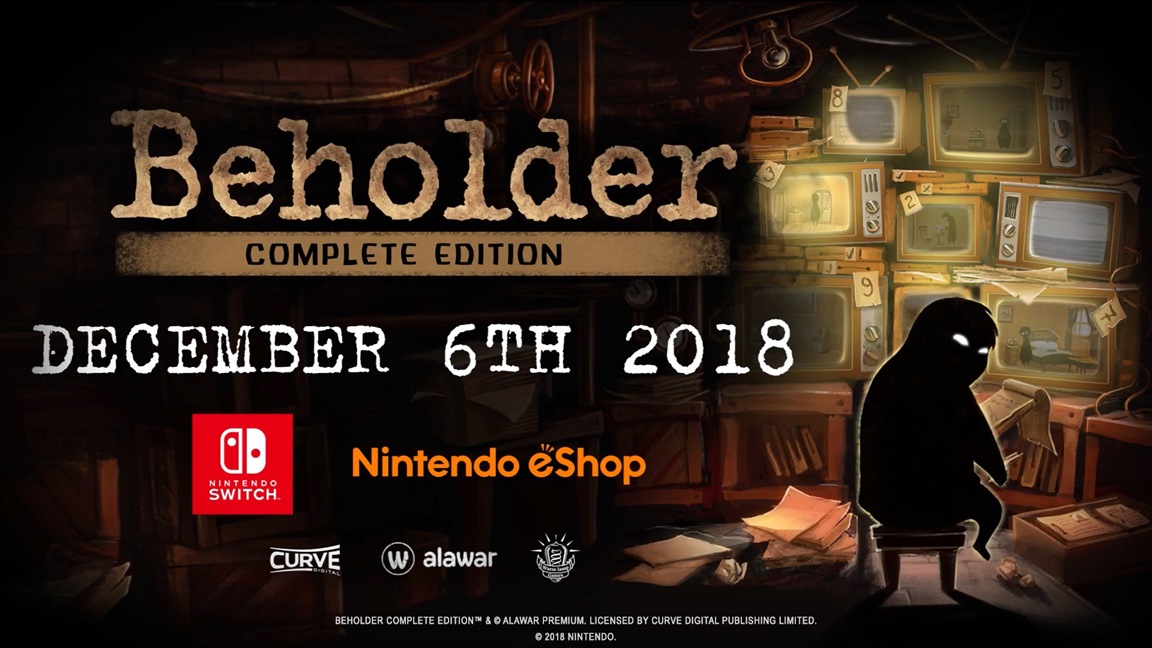 Curve Digital is bringing the Warm Lamp Games-developed Beholder: Complete Edition to Switch, the company has announced. It will be available digitally next month as a "complete edition".
Beholder "puts you in the shoes of Carl, a state-installed manager of an apartment building, tasked by a tyrannical state to spy on his tenants. In order to unmask and report anyone that might be plotting subversion against the state, you must eavesdrop, place wiretaps and cameras and search apartments."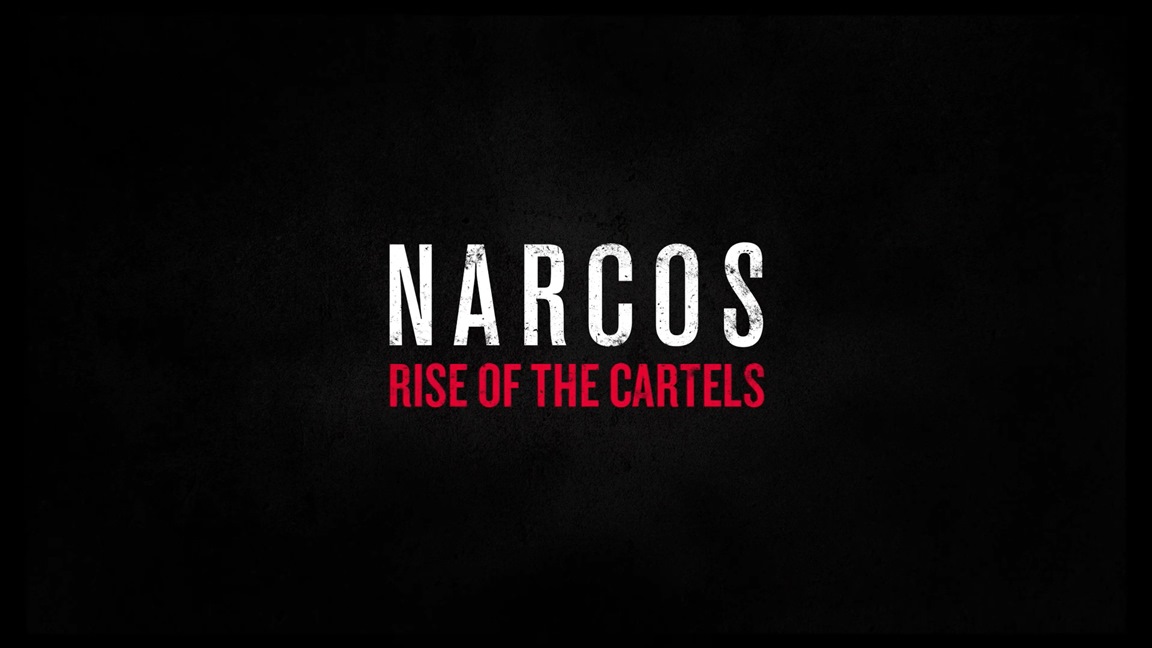 You may recall that earlier in the year, a Narcos game was announced for Switch. Curve Digital, Gaumont, and Kuju today announced that the game is called Narcos: Rise of the Cartels and will launch in Q3 2019.
Narcos: Rise of the Cartels will follow the events of Narcos' first season. It'll feature narration from El Patron in which players will take the role of the Medellin Cartel or the DEA in a tactical turn-based action adventure.
We have the first teaser trailer for Narcos: Rise of the Cartels below.
Source: Curve Digital PR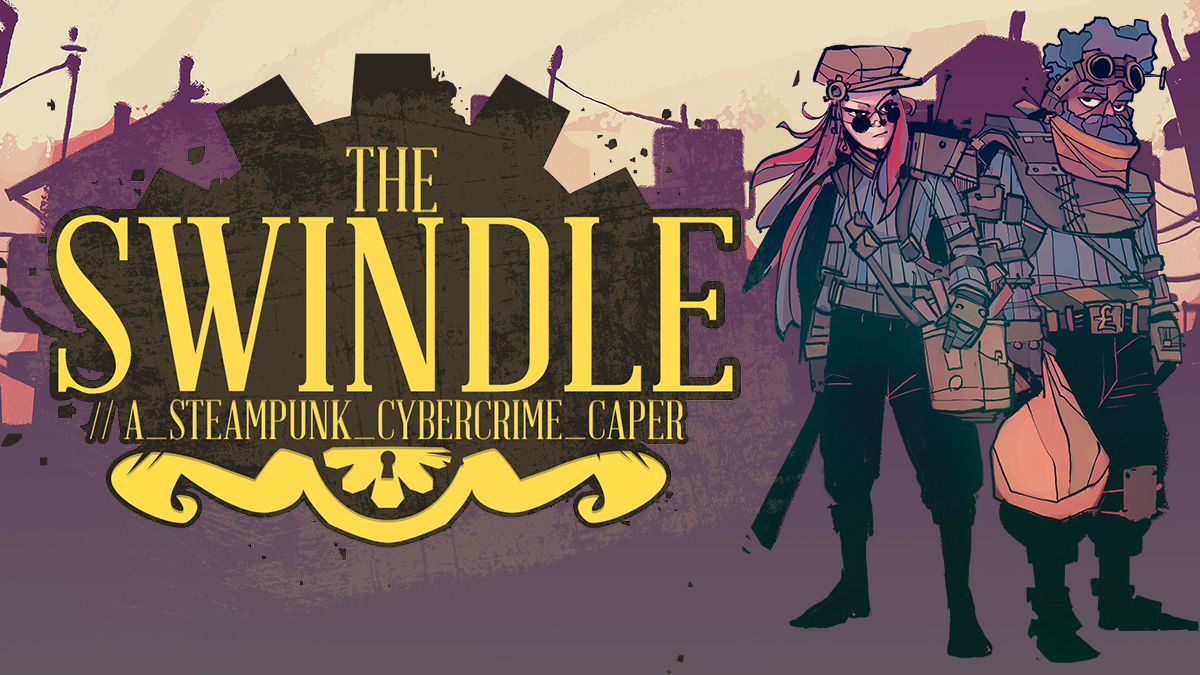 Curve Digital and Size Five Games have readied a new patch for The Swindle on Switch. A number of issues have been addressed, including:
– Enemy AI/line of sight
– Corrected lighting bloom
– Weapon and tool tweaks
– Selection of minor bug fixes
The Swindle is out now on Switch via the eShop.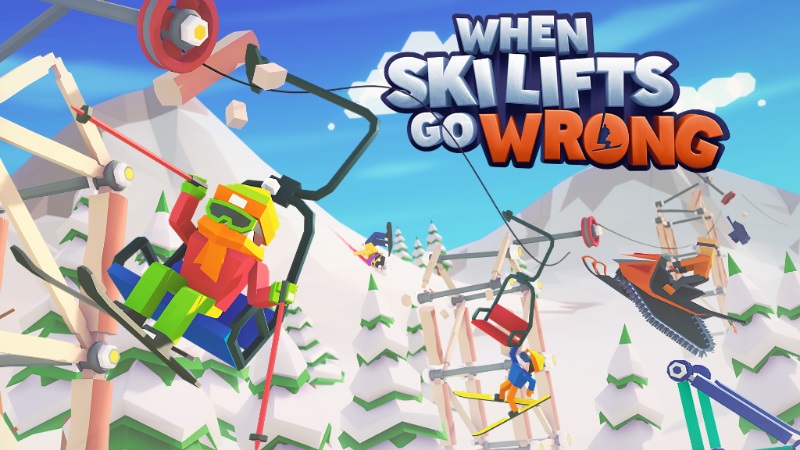 When Ski Lifts Go Wrong is coming to Switch, Curve Digital and Hugecalf Studios announced today. The low-poly physics puzzler is slated for early 2019 on Nintendo's console.
Here's some additional information on When Ski Lifts Go Wrong – a mix of "construction with destruction, sending hapless skiers, boarders and snowmobiles across perilous courses, and sometimes to their deaths":