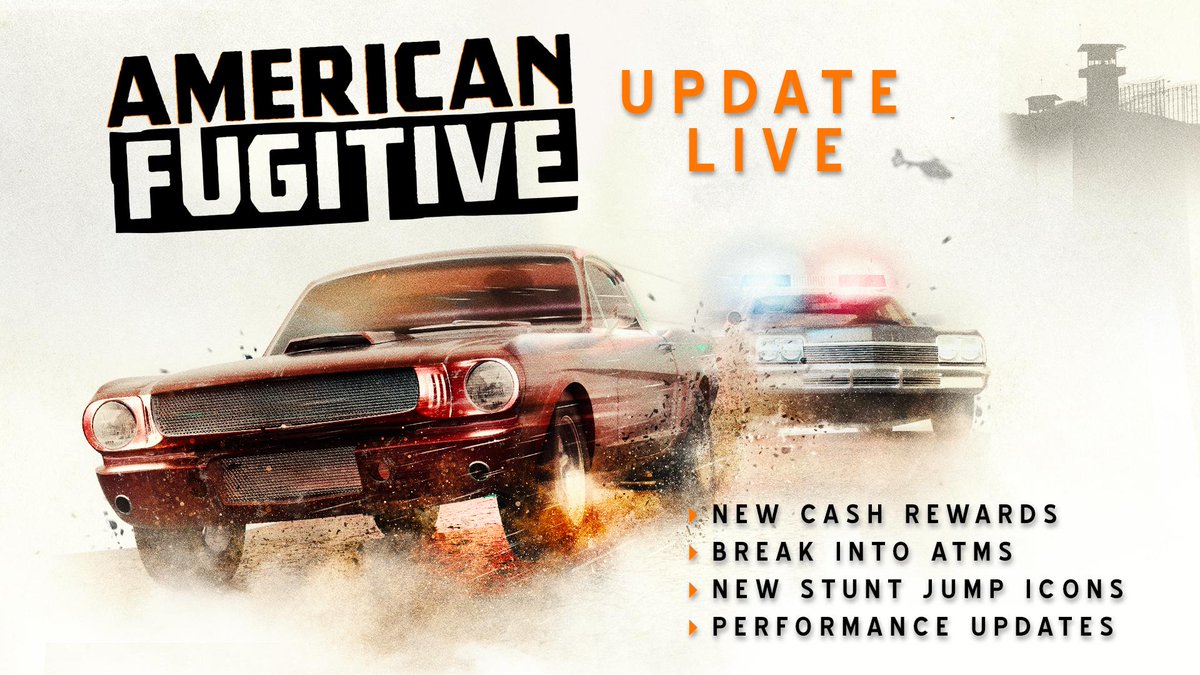 Two Switch eShop games recently received new updates. American Fugitive and Miles & Kilo have gained patches that add a bit of new content.
First up is American Fugitive. After applying the new update, players can break into ATMs once towed and get cash rewards for compacting vehicles. There are also new stunt jump icons and performance improvements.
As for Miles & Kilo, version 1.2 brings a couple of new features. An optional Dragon Fruit collectible has been added for when you are stuck in Story Mode along with online leaderboards.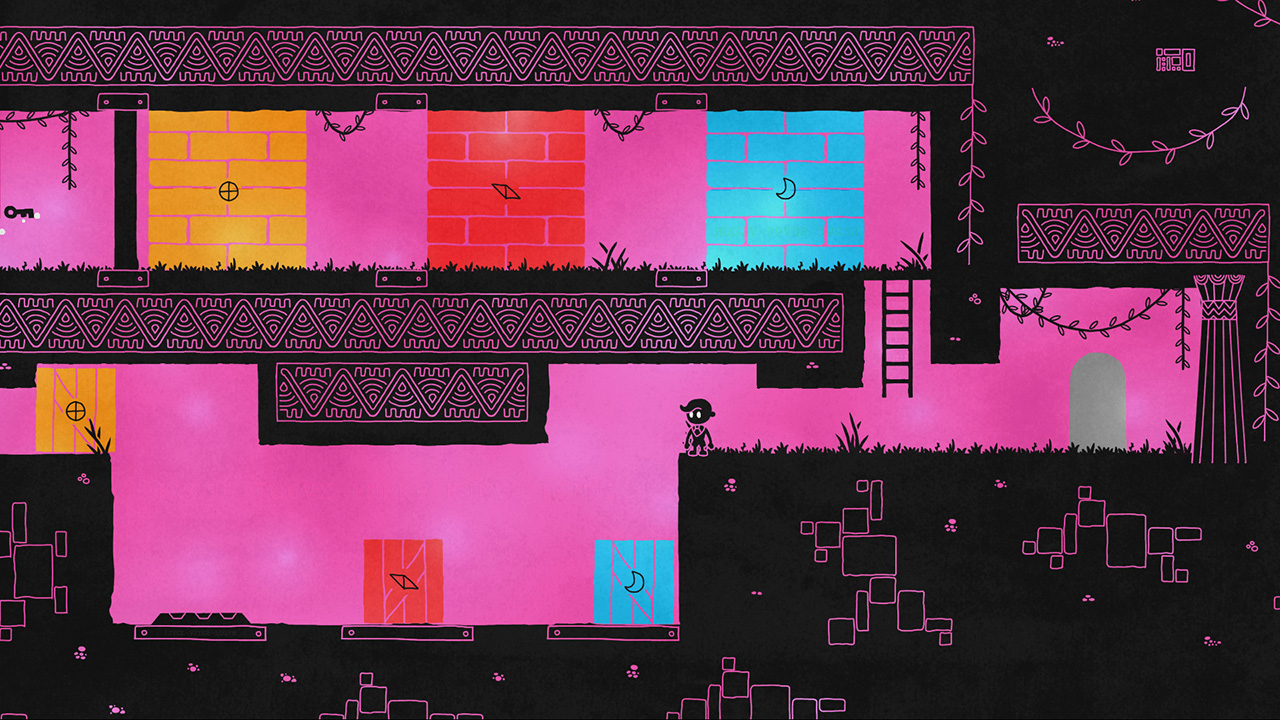 The puzzle-adventure game Hue launches on the Switch eShop today. Have a look at the game's launch trailer and some footage below.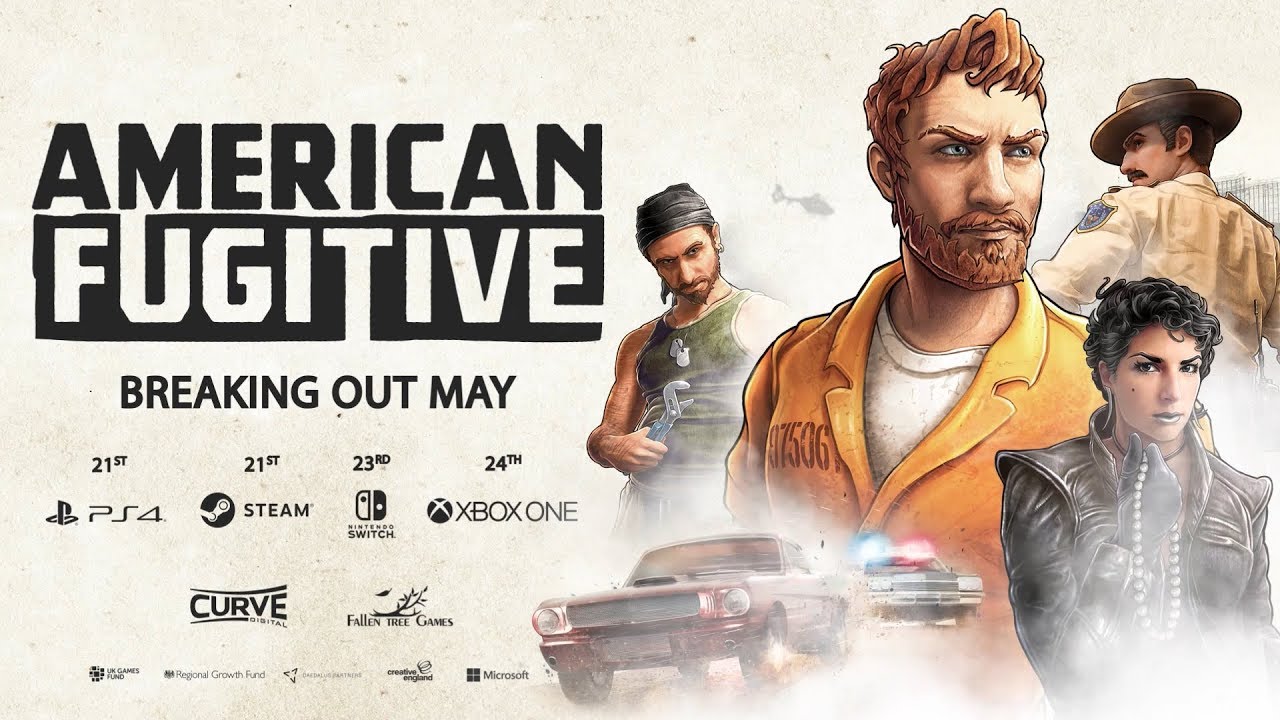 Curve Digital issued a launch trailer for the sandbox action game American Fugitive. Take a look at the video below.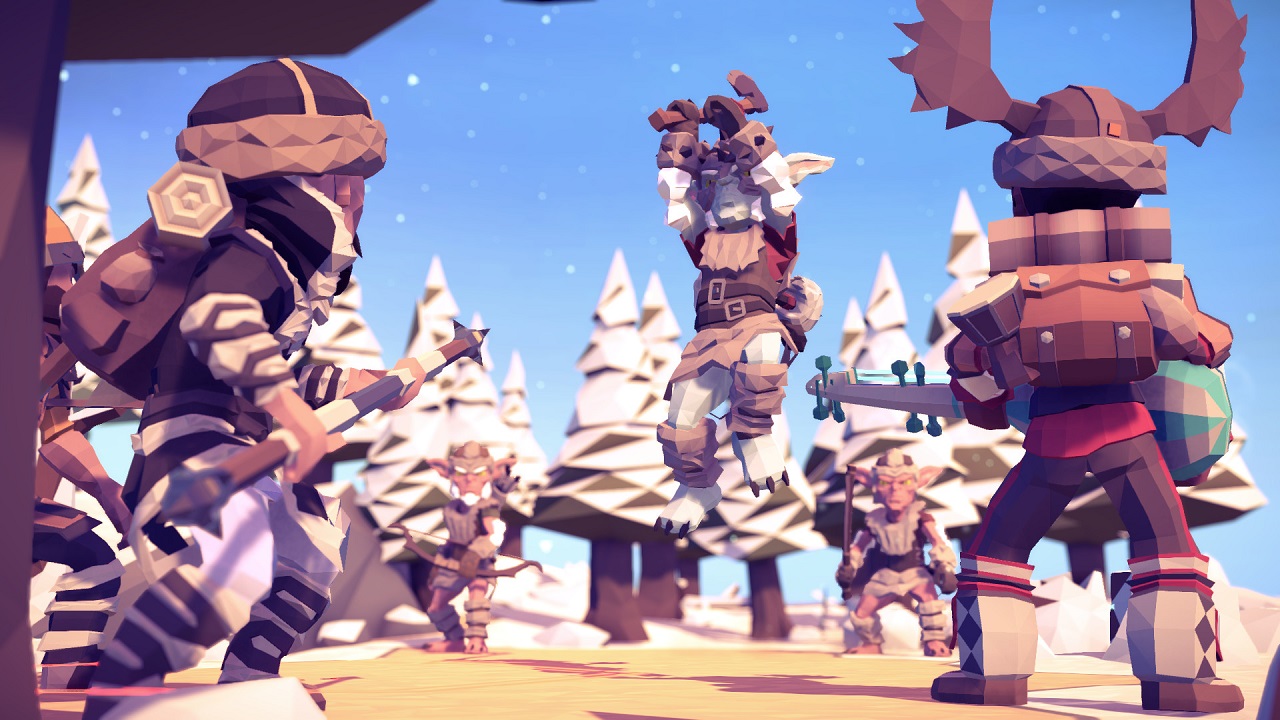 For The King will be available for Switch starting tomorrow. For a look at the strategic RPG, check out the gameplay below.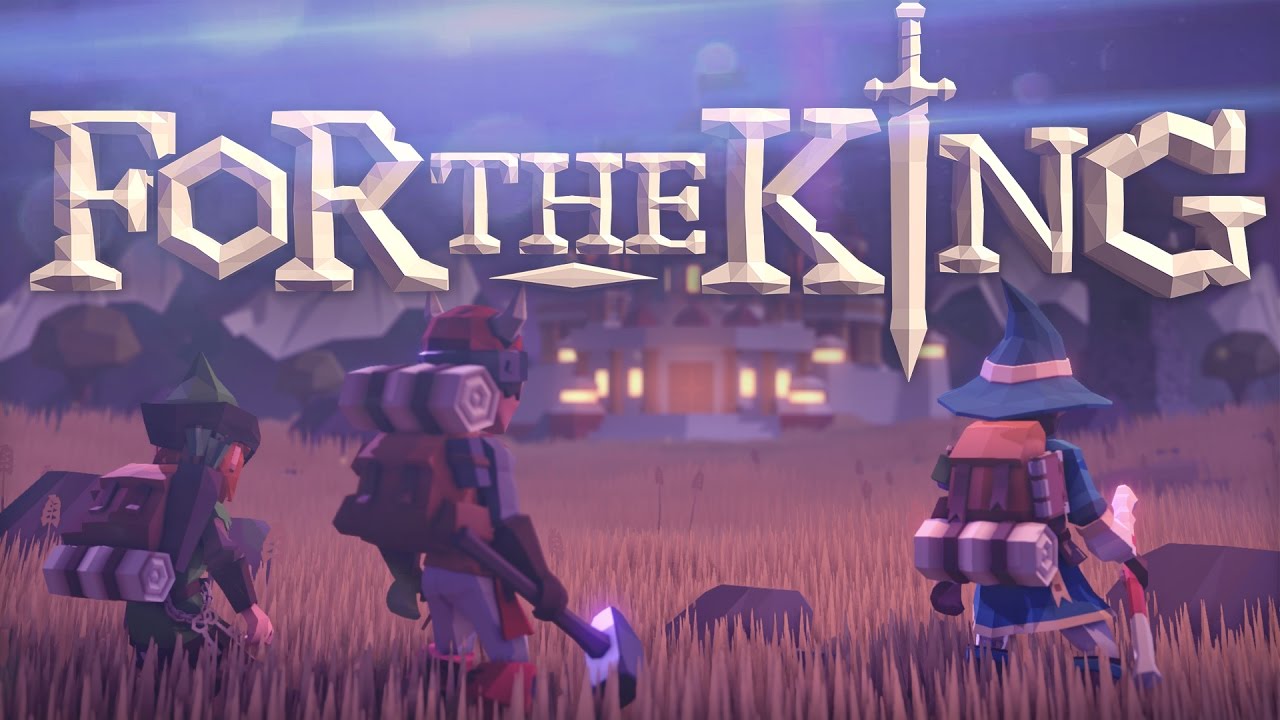 The rogue-like RPG For the King will be available on Switch later this week. For a look at the game's launch trailer, continue on below.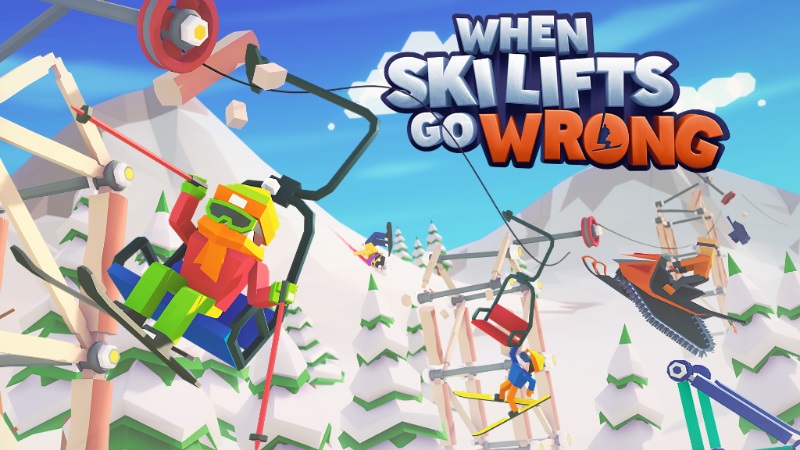 An update for When Ski Lifts Go Wrong has been made available on Switch. It's a notable one, as new features have been added.
Switch players now have access to motion controls. There's also a new first-person view and difficulty tweaks. Finally, Kinda Funny Games' Greg Miller has been added as a secret character.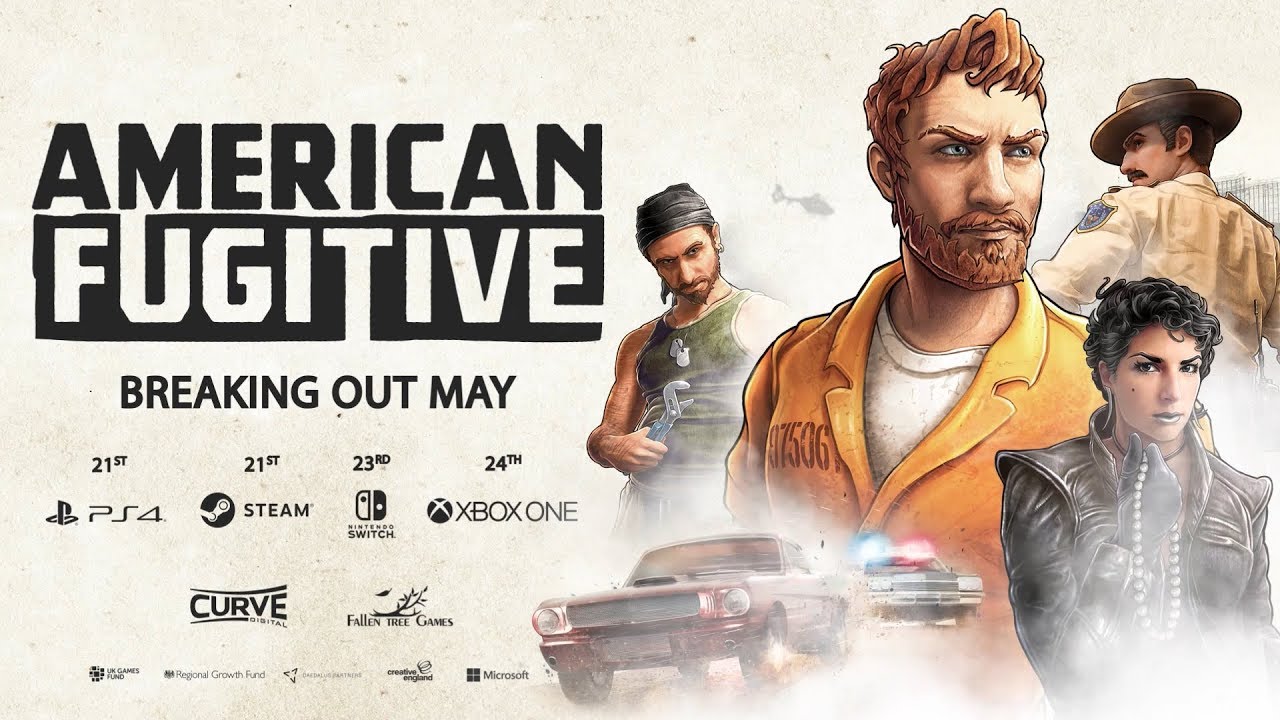 American Fugitive, the new action-packed open-world sandbox game from Curve Digital and developer Fallen Tree Games, has received its final release date. The game will launch via the eShop on May 23.
Here's additional information about the game, along with a new trailer: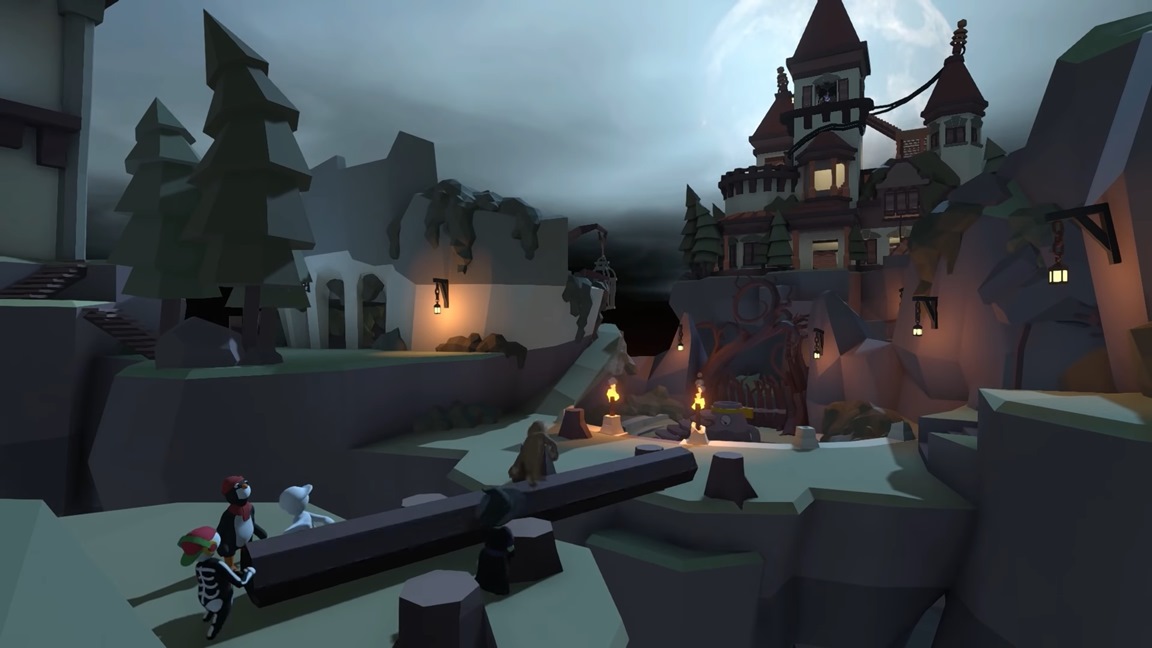 Human: Fall Flat has updated on Switch with the brand new "Dark" level. Get a closer look at the latest content below.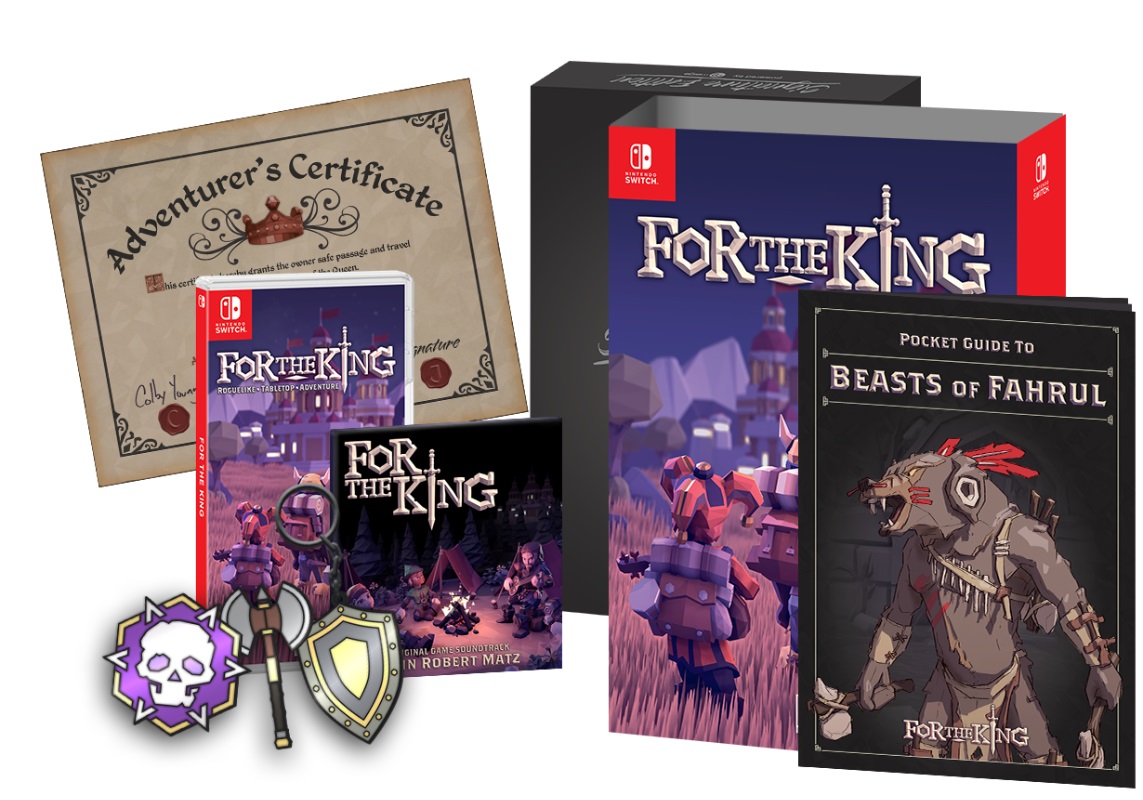 Curve Digital announced earlier today that For The King is landing on Switch next month. Merge Games will be involved with its release, as a Signature Edition will be offered.
The For The King Signature Edition contains: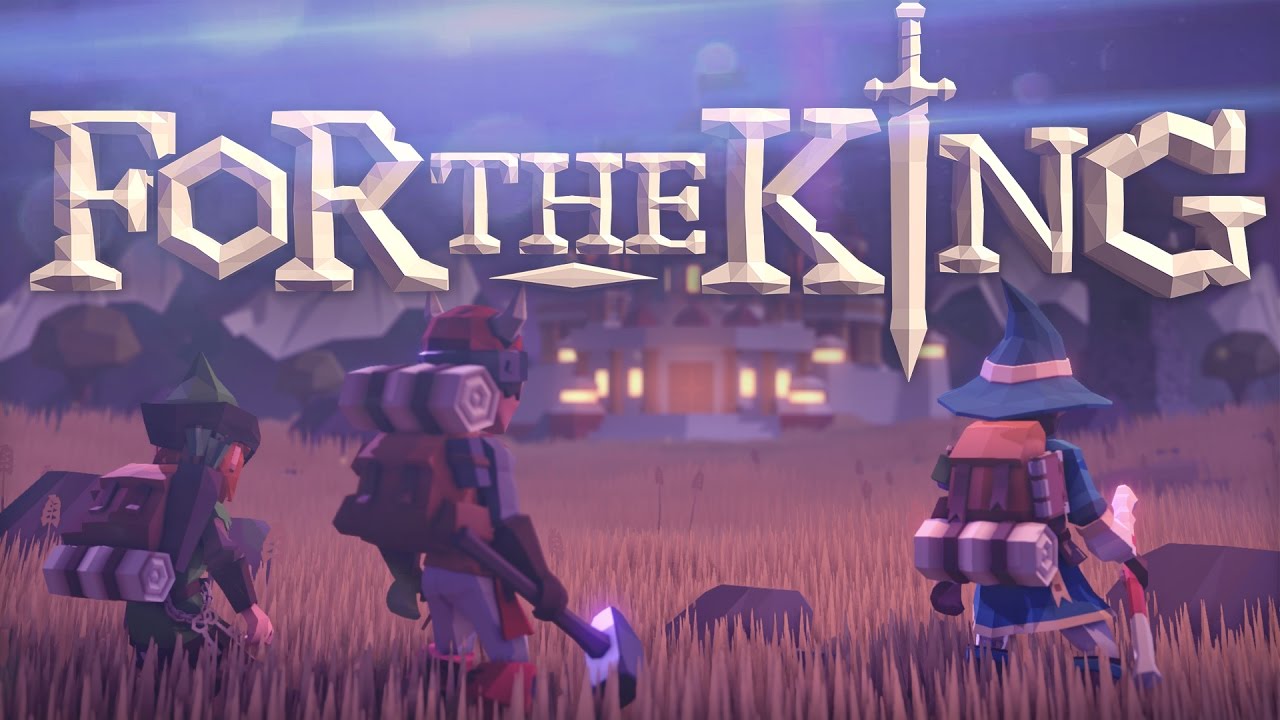 Curve Digital and Ironoak Games today announced For The King's final release date on consoles. Switch owners will be able to experience the rogue-like RPG on May 9.
Here's the latest information and trailer from Curve Digital: