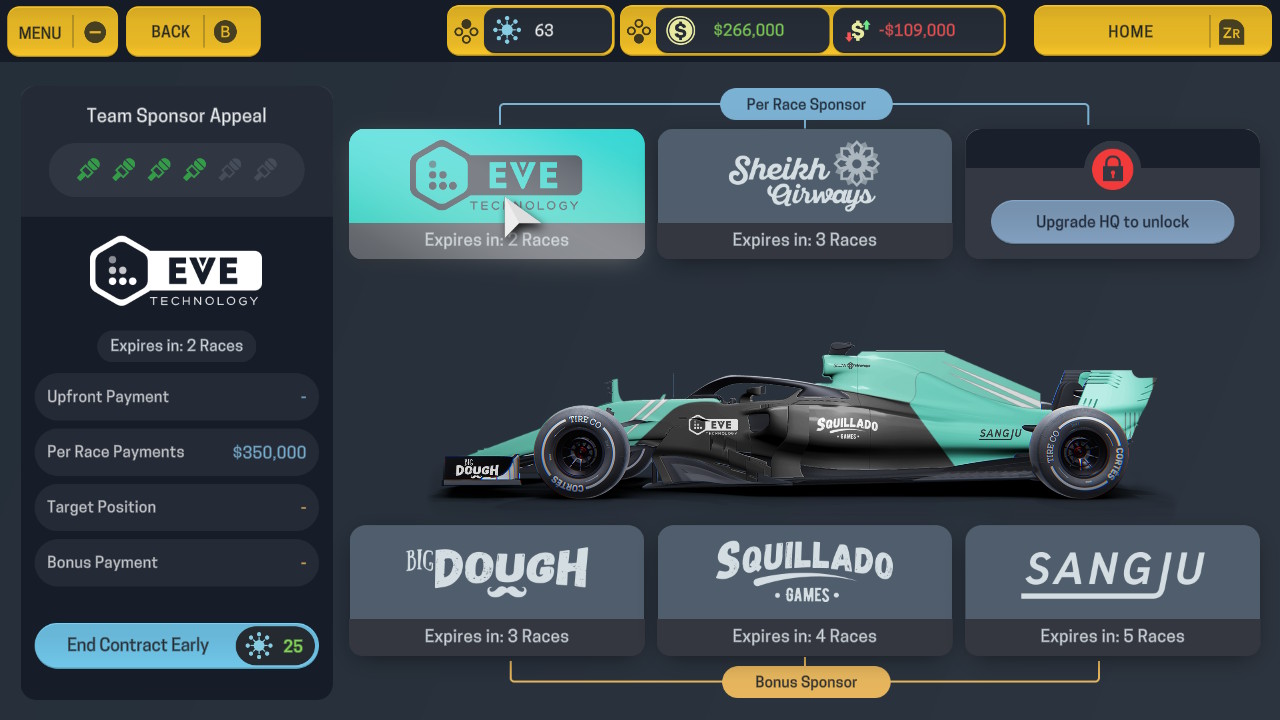 Motorsport Manager just came to the Switch eShop a short while ago. For a look at the game in action, have a look at the video below.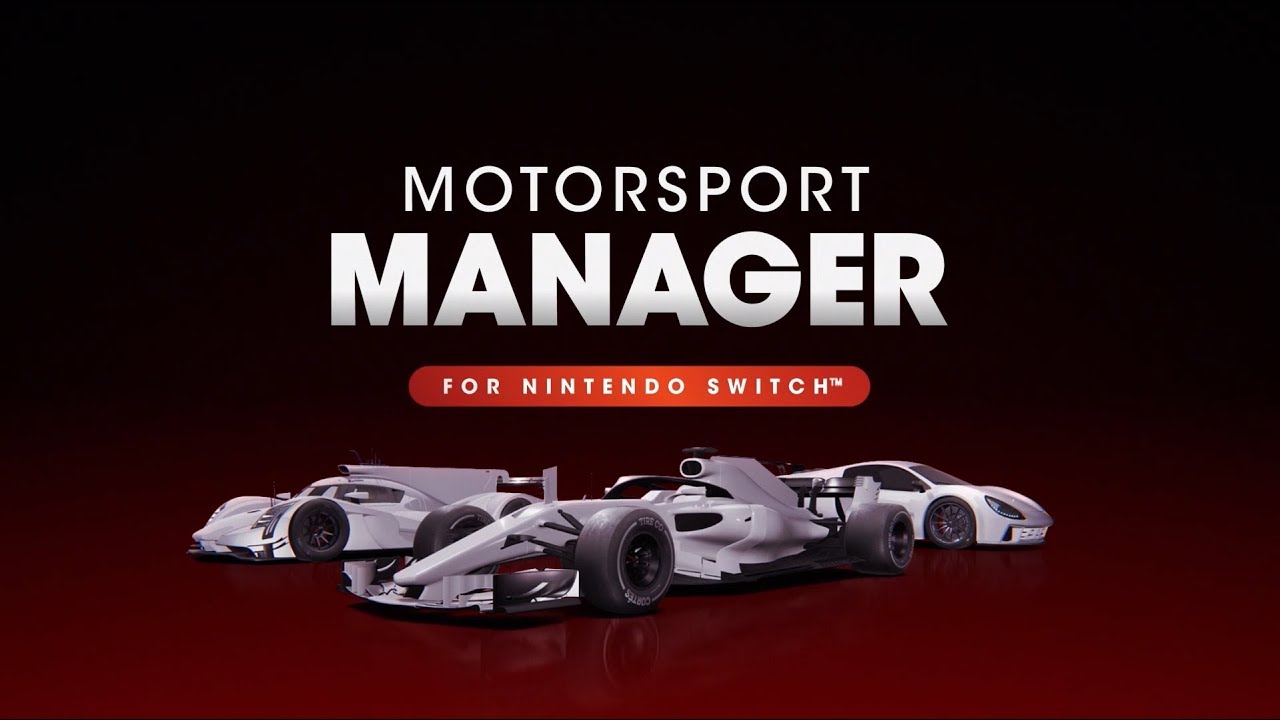 Curve Digital has readied a new trailer for Motorsport Manager, which is out on Switch via the eShop today. View it below.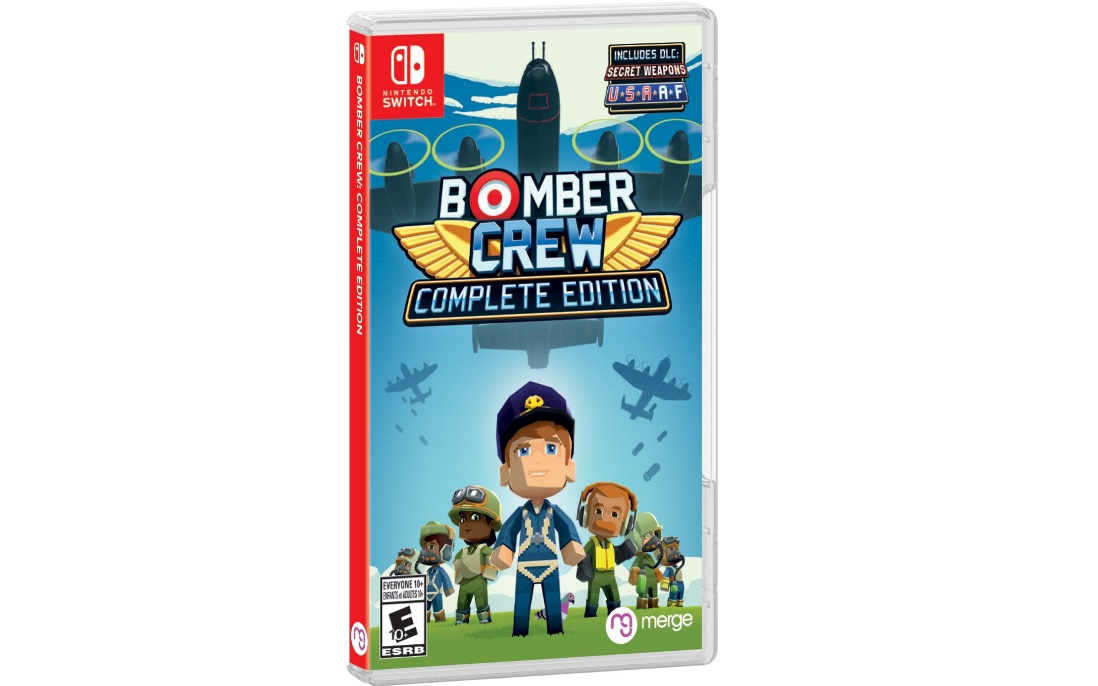 Runner Duck Games and Curve Digital have announced that the second console DLC for Bomber Crew is arriving on March 12. As a new option, players will be able to purchase a bundle featuring the original Bomber Crew and the new DLC at a discounted price.
Here's a brief introduction to the DLC: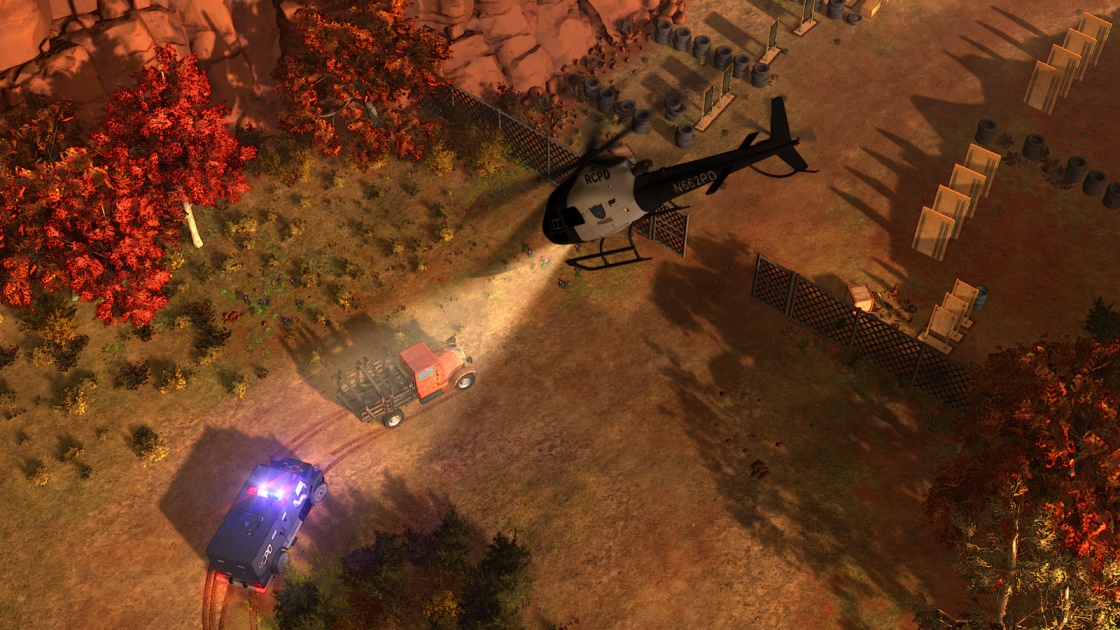 The new action open-world sandbox game American Fugitive is in the works for Switch, publisher Curve Digital and developer Fallen Tree Games have revealed. The game is launching later this year on the eShop.
We have the following overview and trailer: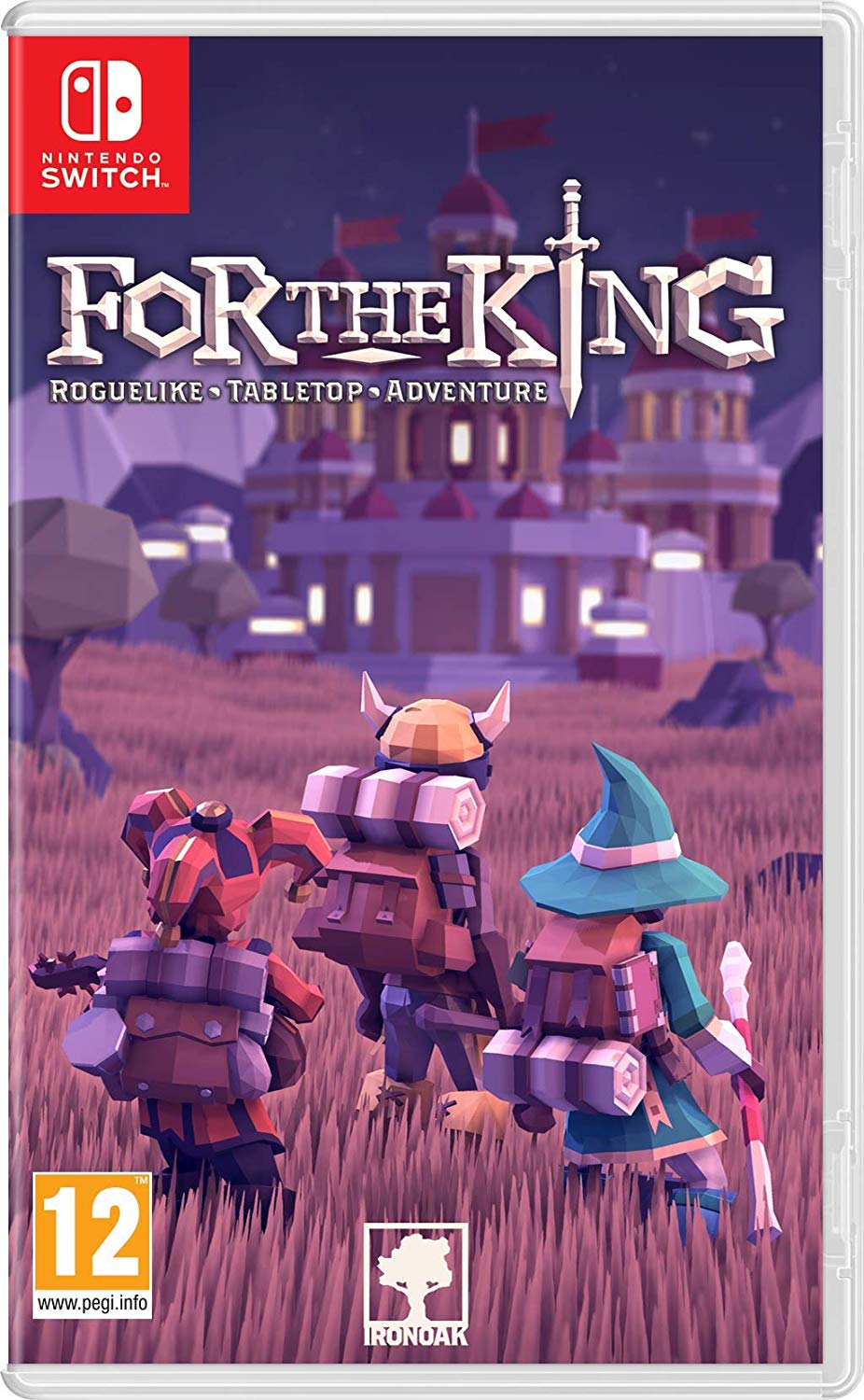 It was about a year ago that For the King was announced for Switch. The rogue-like RPG adventure, coming from Curve Digital and IronOak Games, had been slated for early 2019.
Amazon UK finally provides a status update. The game is confirmed to be receiving a physical release, and we have the boxart above. The retailer also lists a May 24 release date, but it's unclear if that is merely tentative.
You can pre-order For the King on Amazon UK here.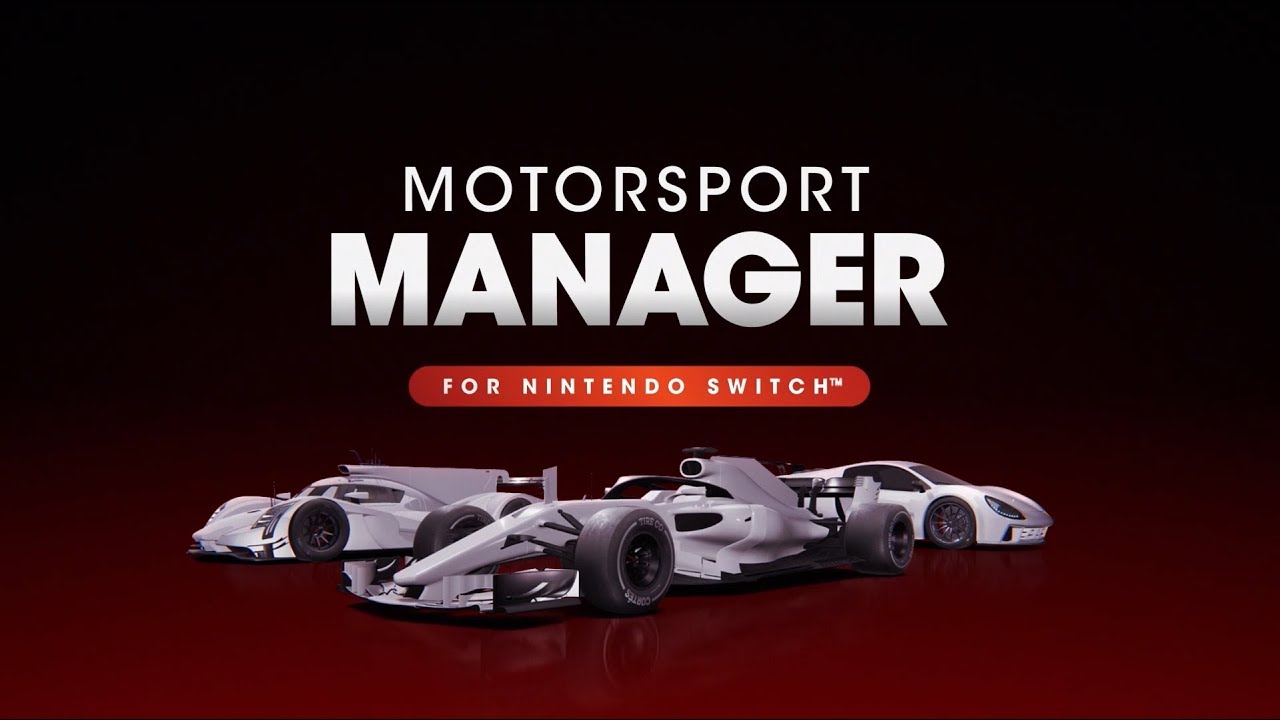 Curve Digital, in partnership with Playsport Games, has announced that it will be bringing Motorsport Manager to Switch. The racing management strategy game is slated for March 14 on the eShop.
Here's an overview for Motorsport Manager, along with a trailer: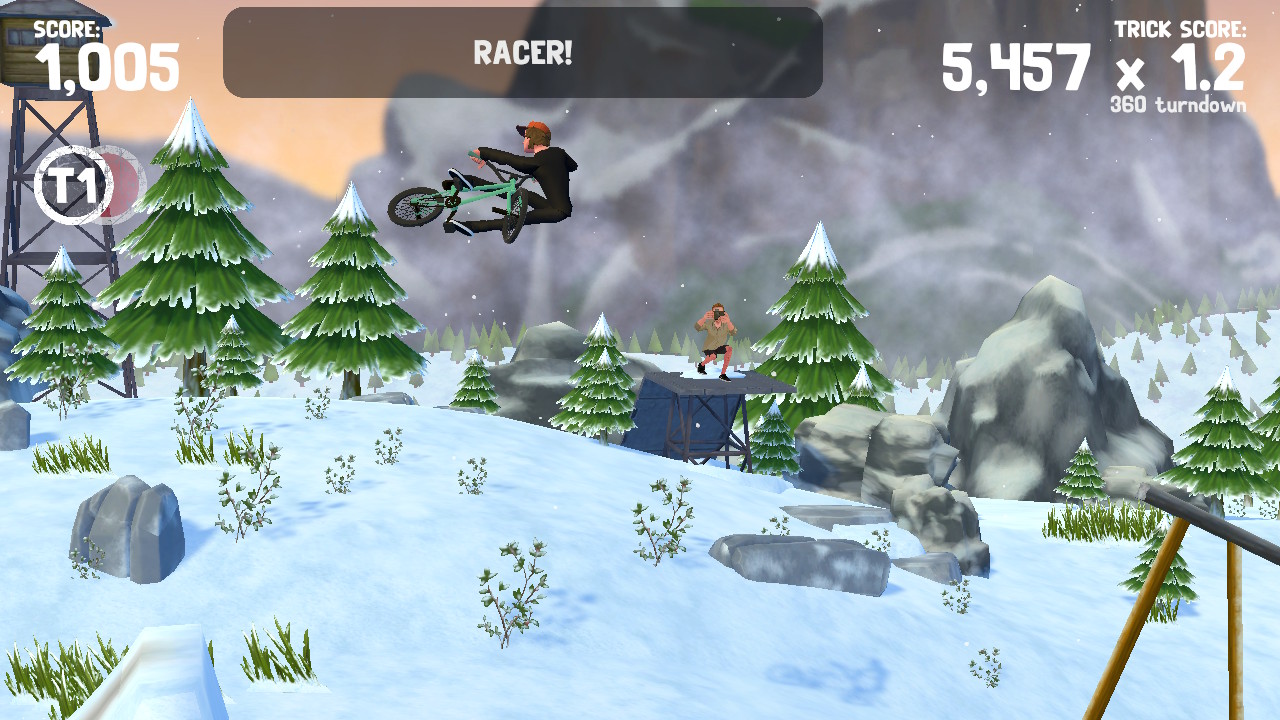 Pumped BMX Pro can be found on the Switch eShop as of today. Have a look at the official launch trailer below.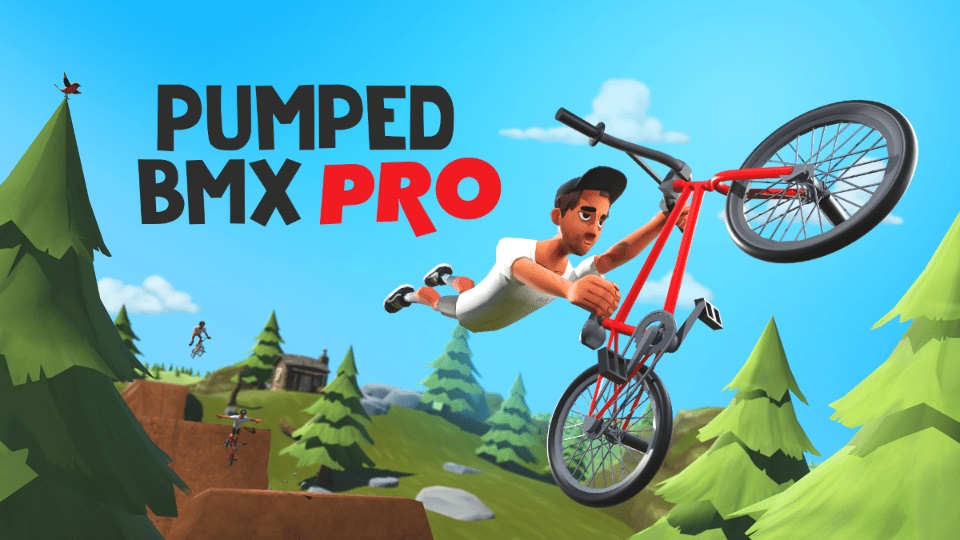 New footage is in showing off Pumped BMX Pro on Switch. Take a look at the gameplay in the video below.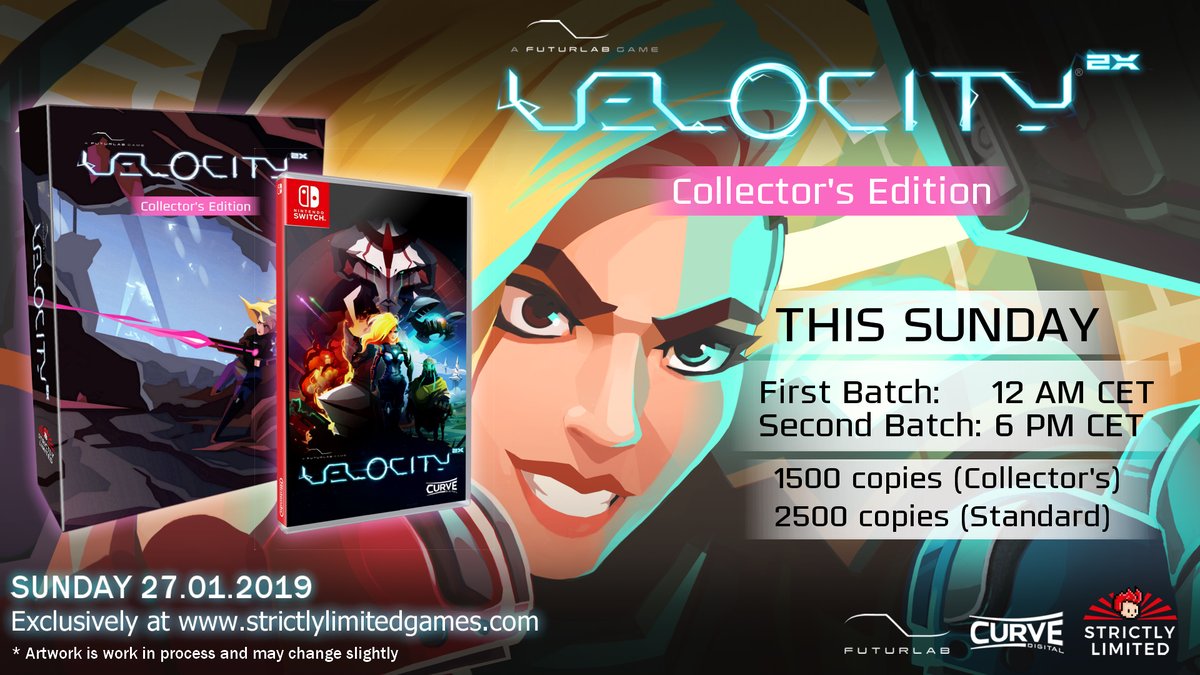 Strictly Limited Games has announced that it will soon be offering a physical copy of Velocity 2X for Switch. A standard release is planned as well as a collector's edition, though the contents of the latter has yet to be detailed.
Fans will be able to place an order for Velocity 2X's physical version this Sunday. There will only be 1,500 copies of the collector's edition and another 2,500 copies for the standard release.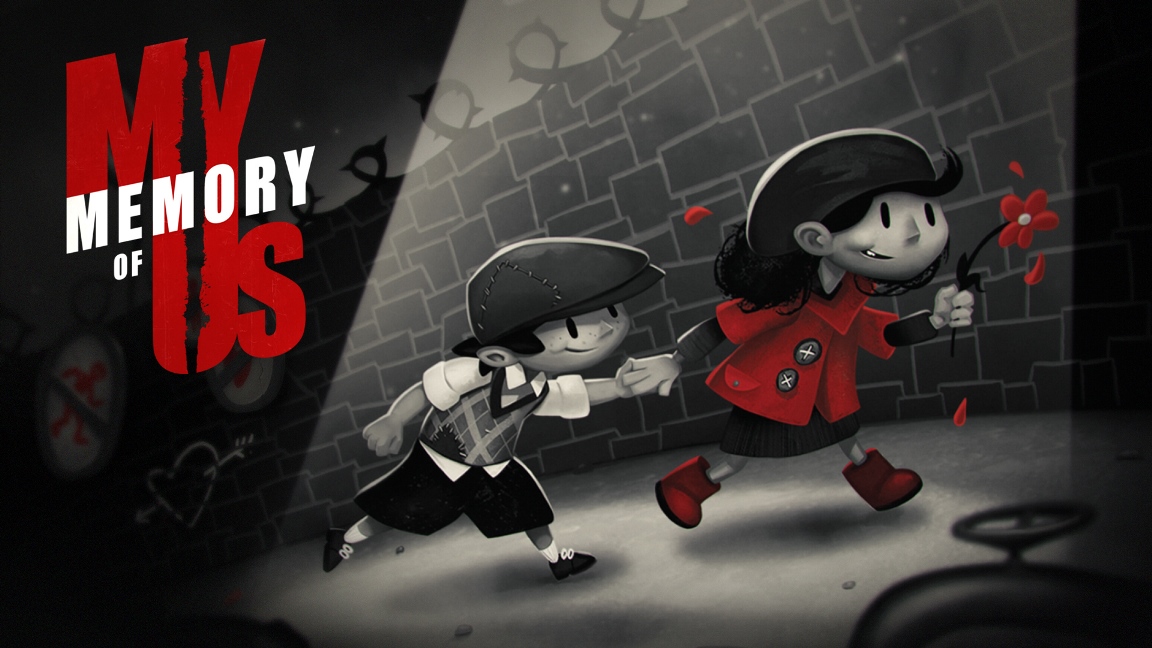 My Memory of Us is one of the many games to have joined the Switch eShop today. We have a lengthy look at it below, thanks to a half hour of footage.