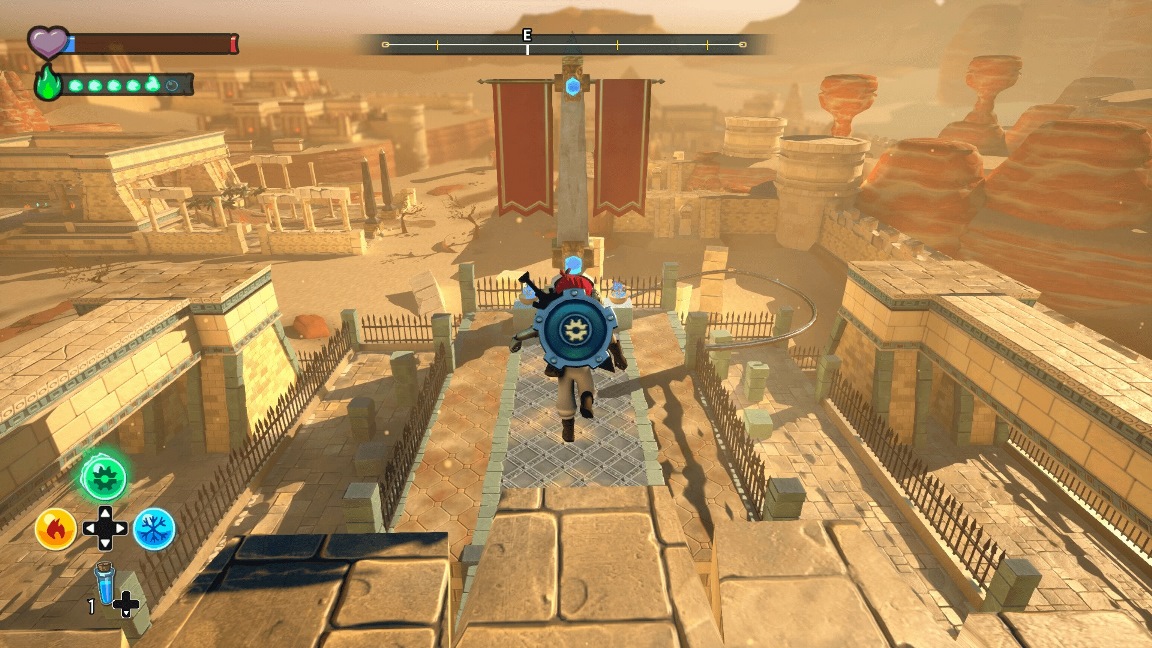 Curve Digital and Sky9 Games have issued a launch trailer for the action-adventure game A Knight's Quest. Watch it below.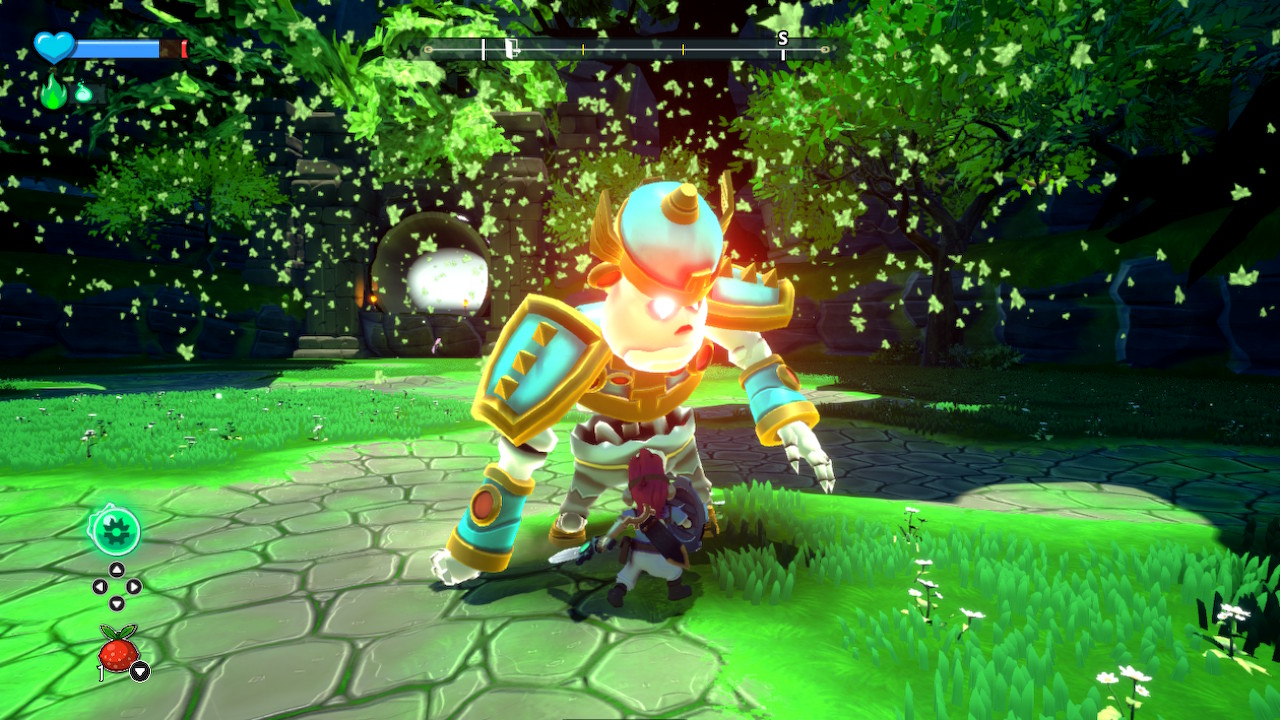 The Zelda-inspired action game A Knight's Quest releases on Switch today. Have a look at some gameplay footage in the video below.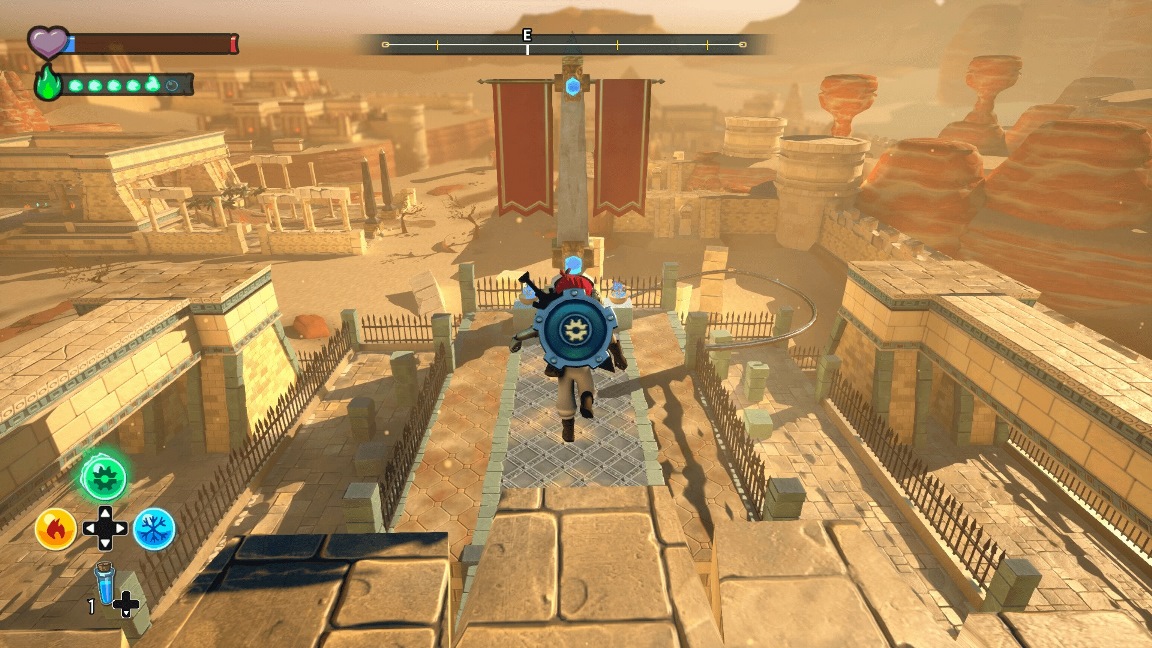 Publisher Curve Digital and developer Sky9 Games today announced that A Knight's Quest will be released for Switch on October 10. It will be distributed via the eShop.
Here's an overview of the action-adventure title, along with a trailer: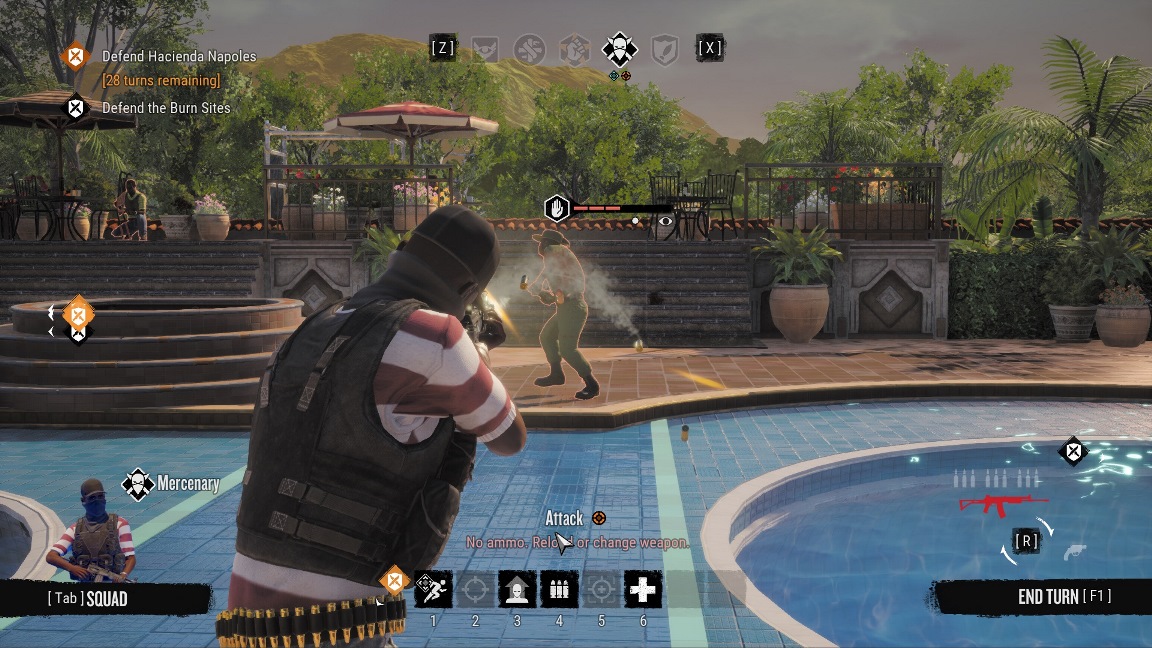 Curve Digital and Kuju have provided an update on Narcos: Rise of the Cartels. The brutal tactical turn-based strategy game based on the Netflix series will launch in late 2019, with a physical release slated for Q4 2019.
Here's a bunch of information about Narcos: Rise of the Cartels, along with a pair of trailers: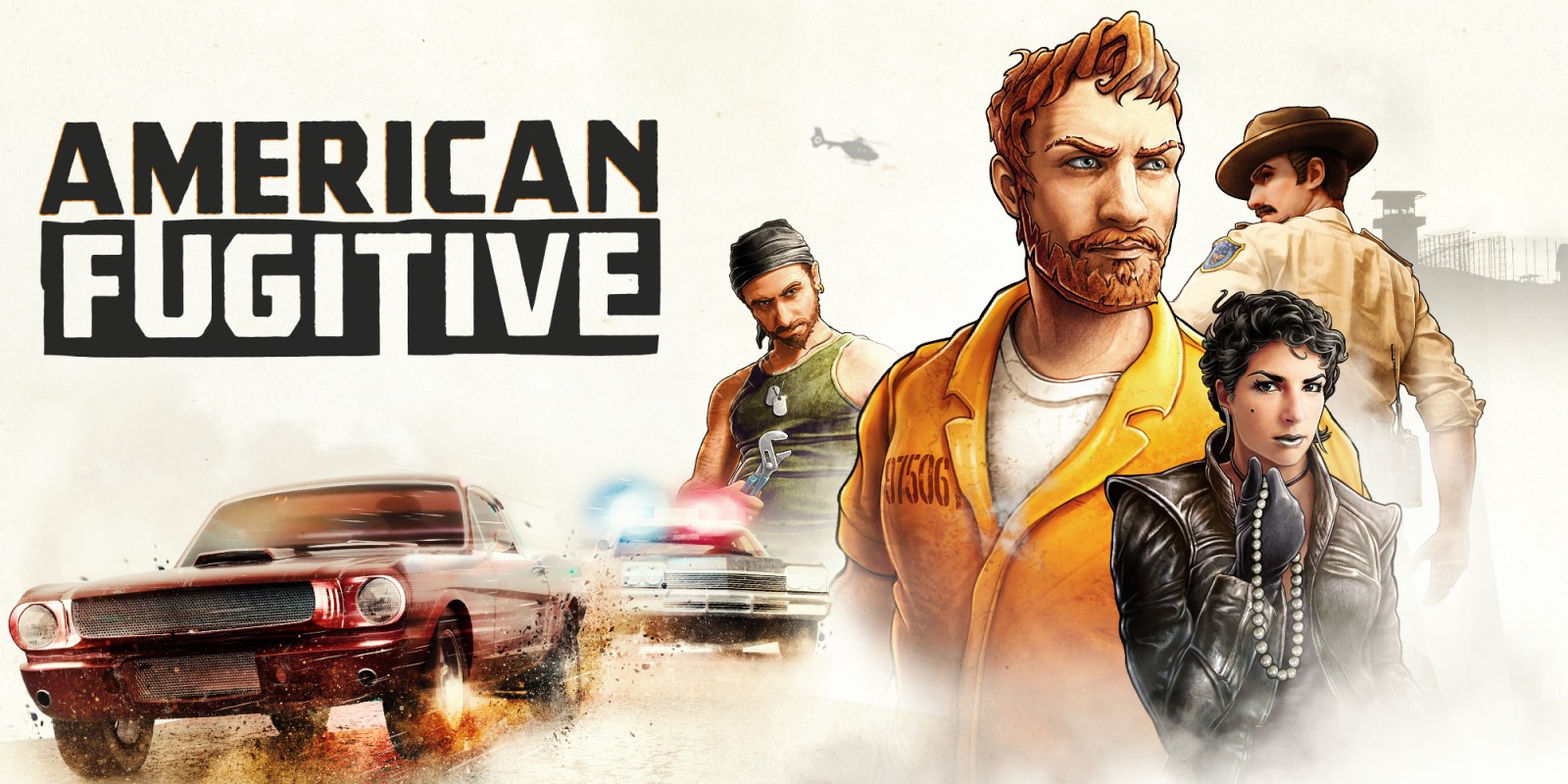 A new update for American Fugitive is now available on Switch. It adds a minimap, includes improvements to AI and police response times, and more.
Below are the patch notes for version 1.0.17959: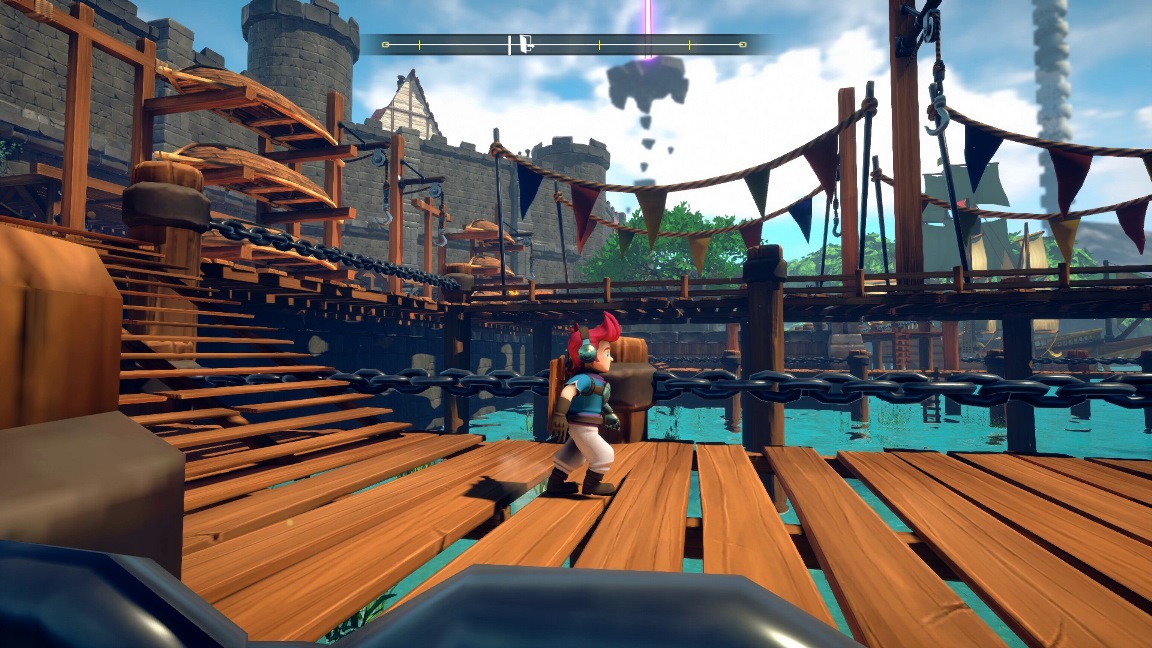 A Knight's Quest, a Zelda-inspired action-adventure game, was first announced for Switch back in 2017. Publisher Curve Digital finally provided an update today, revealing a new fall release window.
Here's the latest information about A Knight's Quest, along with a trailer: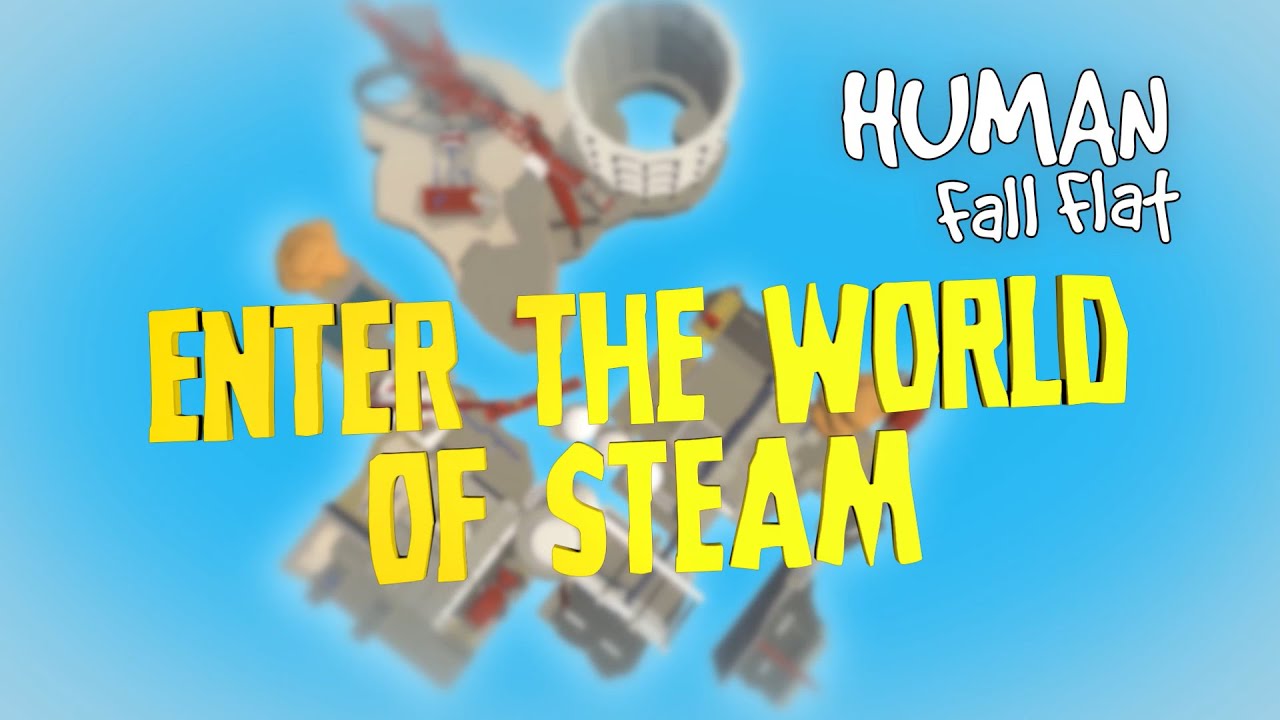 To celebrate the new "Steam" level in Human: Fall Flat – which is entirely free – a new trailer has been issued. You can check it out below.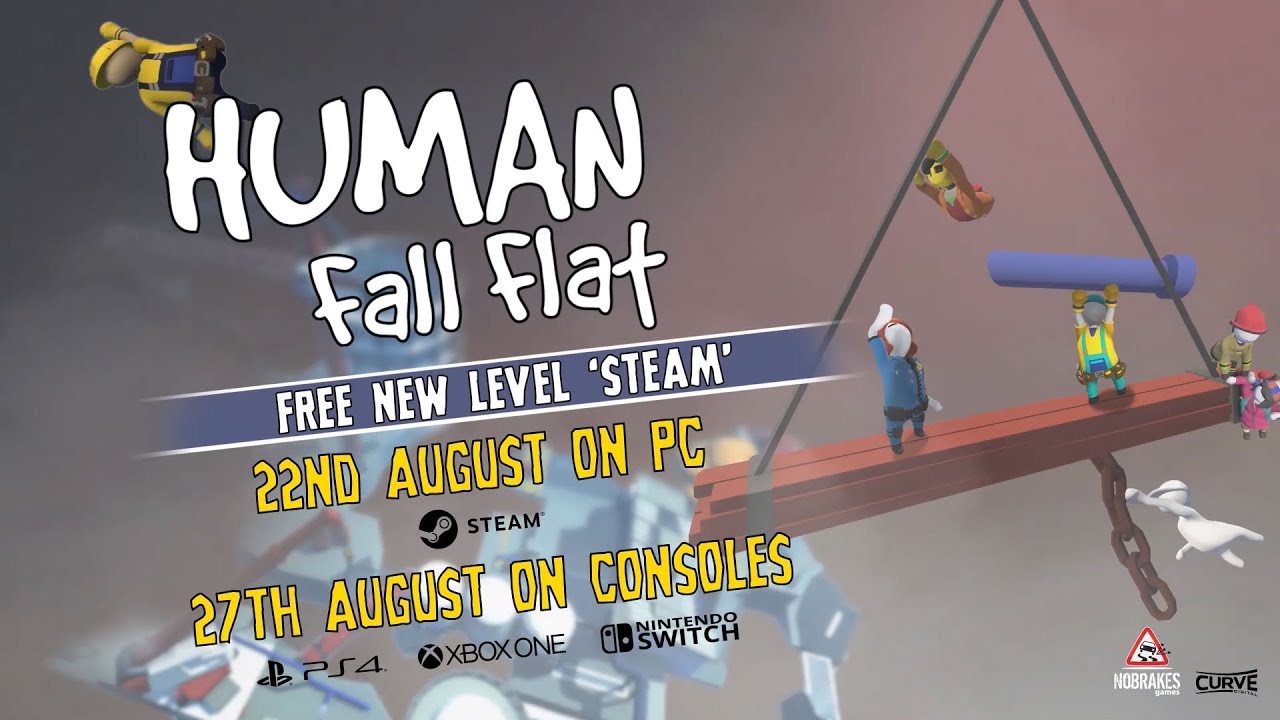 New content is making its way to Human: Fall Flat. Publisher Curve Digital and developer No Brakes Games have announced that "Steam", an entirely new level, will be added in. It will be free for all players.
Below is a trailer showing the stage: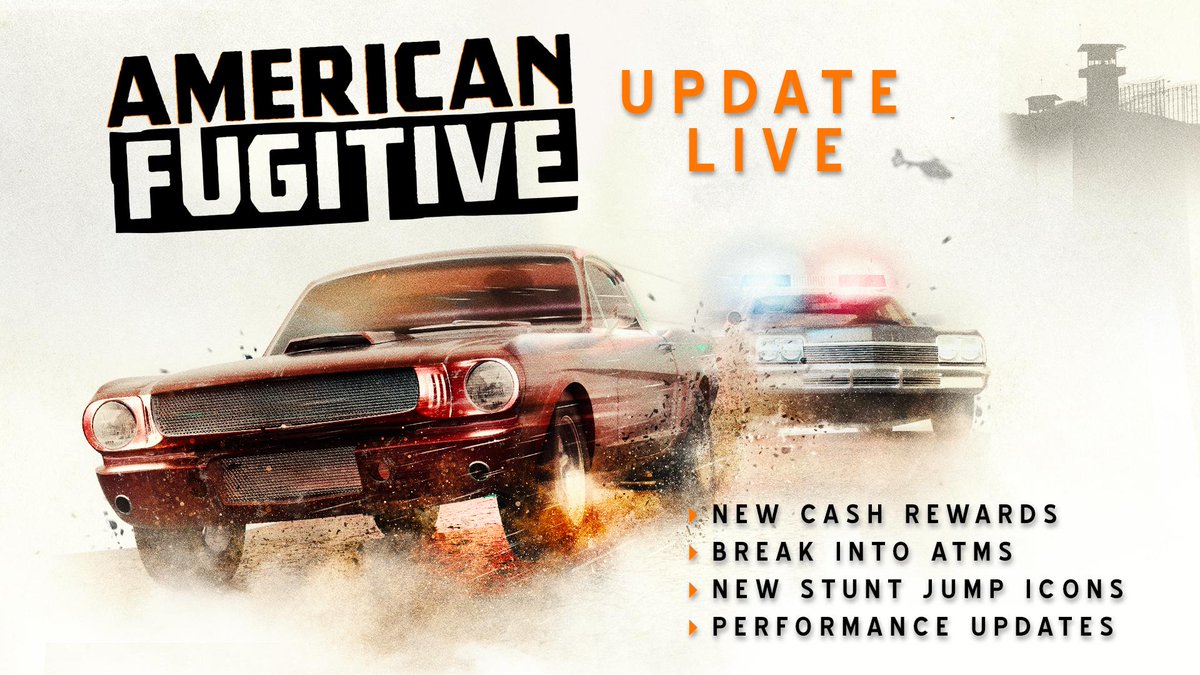 Two Switch eShop games recently received new updates. American Fugitive and Miles & Kilo have gained patches that add a bit of new content.
First up is American Fugitive. After applying the new update, players can break into ATMs once towed and get cash rewards for compacting vehicles. There are also new stunt jump icons and performance improvements.
As for Miles & Kilo, version 1.2 brings a couple of new features. An optional Dragon Fruit collectible has been added for when you are stuck in Story Mode along with online leaderboards.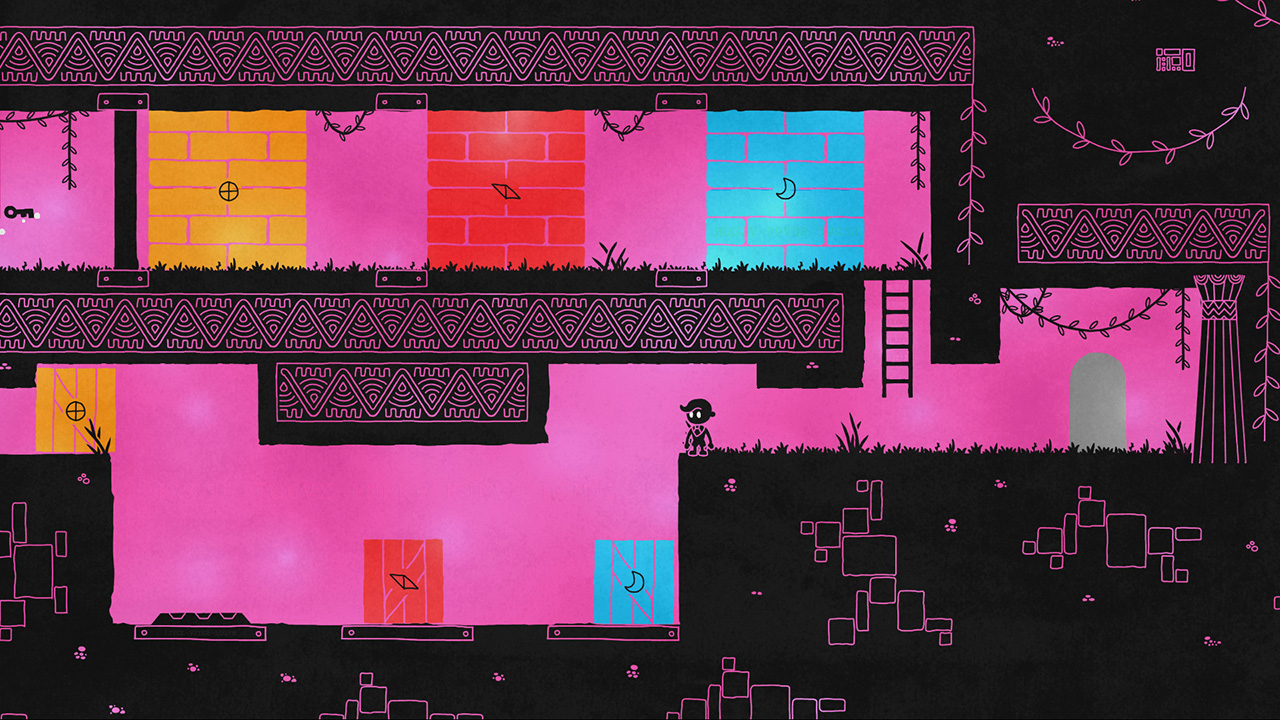 The puzzle-adventure game Hue launches on the Switch eShop today. Have a look at the game's launch trailer and some footage below.