Snake Pass developer Sumo Digital on a physical version, Time Trial mode, sequel, more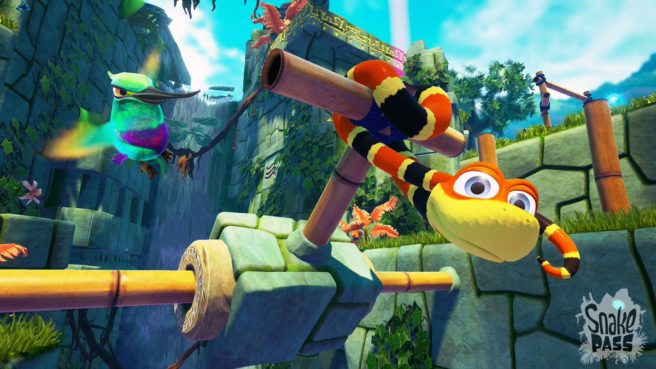 Snake Pass developer Sumo Digital recently held an AmA on the Nintendo Switch Subreddit and answered quite a few questions. You can check out the full AmA here; we've highlighted some of the most interesting answers below:
On the possibility of a physical version:
We're exploring our options.
On the lack of Time Trial mode in the Switch version:
It was a tough call to make considering how we wanted to ensure we were able to launch the Switch version with all the other platforms day and date on top of how much time we had to work on the Switch to begin with. Needless to say, we are getting Time Trials in a future patch.
On the possibility of a sequel:
Leave a Reply