SNK Gals Fighters Switch rating surfaces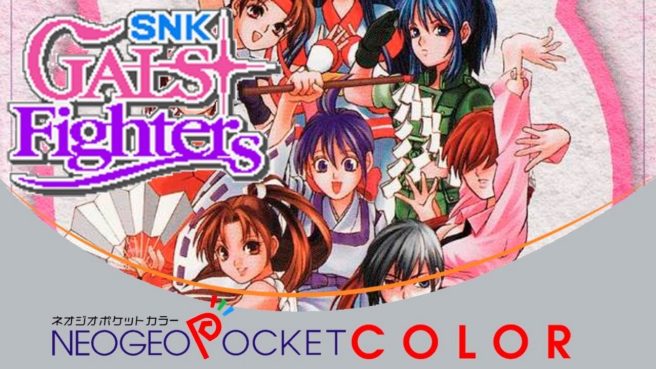 The classic fighting title SNK Gals Fighters could be heading to Switch. That's based on a recent rating from South Korea, which was recently added to the official classification database.
SNK Gals Fighters originally came out on the Neo Geo Pocket Color back in 2000. Numerous characters from SNK franchises are included on the roster, which was an idea explored again in 2018's SNK Heroines: Tag Team Frenzy.
Ratings in South Korea previously outed Catherine: Full Body and XCOM 2 Collection for Switch prior to their official announcements in the Nintendo Direct Mini last month.
Leave a Reply