Social thriller Inescapable announced for Switch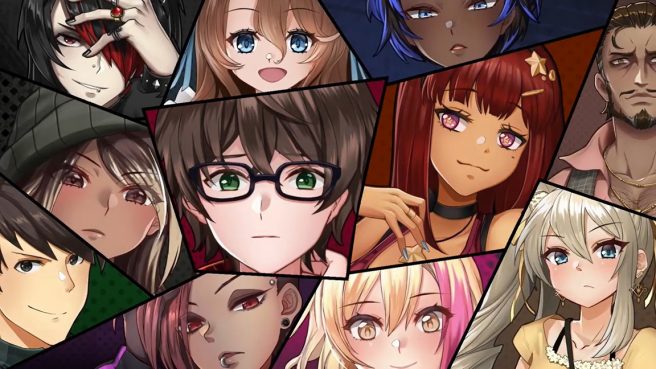 At Anime Expo 2022 today, publisher Aksys Games and developer Dreamloop Games announced the social thriller Inescapable. Switch and other platforms will be getting the title in 2023.
Inescapable takes place on a tropical island resort in which the main character has been kidnapped and forced to participate in a twisted reality TV show with ten strangers. Those that make it to the end will be given $500,000, but the catch is that the island has no rules and no escape. Aksys says the story "explores human nature and how far people will go for social clout, wealth, and their own desires – and how much further they might be willing to go when they have permission to ignore the rules."
Here's an overview with more information:
Dreamloop founder Joni Lappalainen said the following regarding today's announcement for Inescapable:
"We've spent the last few years honing our skills and storing up a lot of creative energy for Inescapable. Now, with Inescapable in development, we're taking the first steps toward showing the world that we make great games with heart and teeth."
Get a look at the first trailer for Inescapable below.
Source: Aksys Games PR
Leave a Reply