Soldam is this week's Arcade Archives game on Switch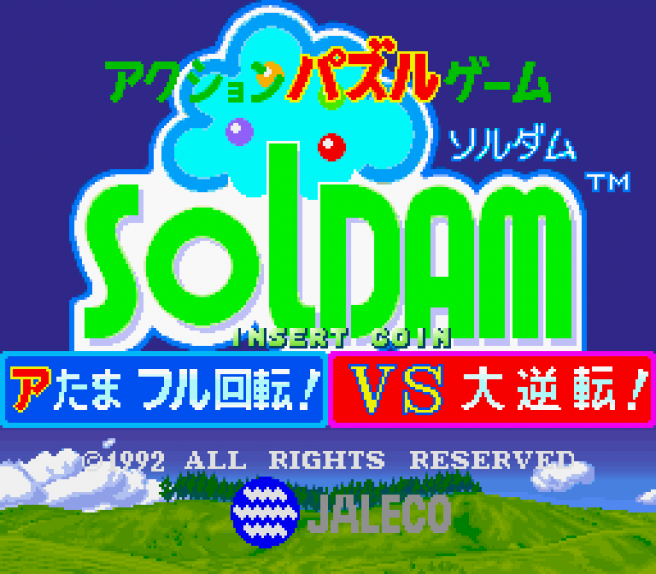 Hamster has published an increasing number of arcade classic ports to the Switch eShop through its Arcade Archives label. This week, they are adding the puzzle game Soldam.
Here's a brief description of Soldam from International Arcade Museum:
Soldam made its first appearance in arcades in 1992, and was originally published by Jaleco. It was able to be played with up to two players.
A puzzle game where you attempt to make the color of the berries change to the right color on one row, making them go down one level.
Arcade Archives Soldam is scheduled to launch digitally tomorrow on September 16, and will cost $7.99 / €6.99 / £6.29 on the Switch eShop.
Hamster has been releasing a new arcade port every week for several years now into its Arcade Archives collection on the Switch eShop. These games span many genres and themes. You can find coverage for these hundreds of titles, including pricing and game details, here.
Leave a Reply