Soldier Girl Amazon is this week's Arcade Archives game on Switch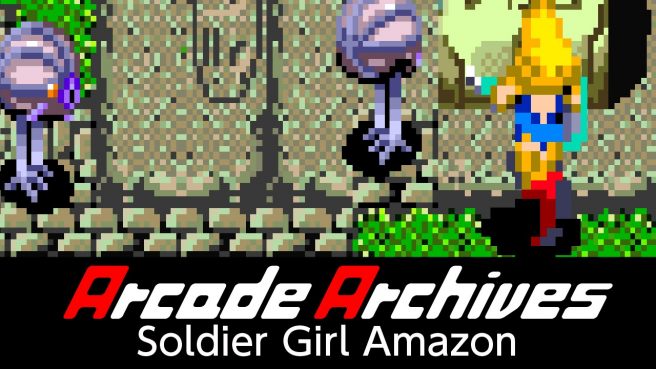 Hamster has announced the latest Arcade Archives game for Switch, with Soldier Girl Amazon set to appear on Switch this week. It will be available worldwide on June 23, 2022.
Here's a brief overview of the title:
Soldier Girl Amazon is a shooting game released by Nichibutsu in 1986. The soldier girl Amazon fights on the completely changed Earth which has been dominated by strange beasts and crazy cyborgs on the stage. Take air Mobils from enemies, and chase prisoners who escaped from the star in the universe.
Soldier Girl Amazon will be sold digitally on Switch via the eShop. Like all Arcade Archives games, it will be priced at $7.99.
Source: Switch eShop
Leave a Reply