Some players experiencing issues with Mario Kart 8 Deluxe's online multiplayer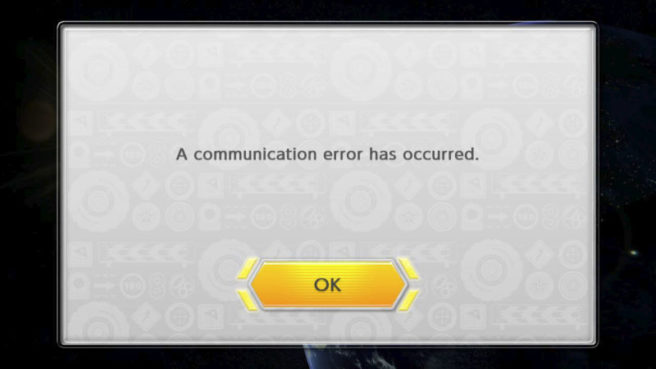 Not everyone has been having a smooth experience playing Mario Kart 8 Deluxe online. About a week after launch, players are reporting a smattering of issues – in particular with disconnects and lag.
On Wii U, Mario Kart 8 required that users see an item hit them on screen in order for it to register. Nintendo changed things up with Deluxe though, causing players to be hit by items that they didn't anticipate. Once again, being disconnected during the middle of a race is something that has been encountered as well as problems with hit detection. Kotaku speculates that these situations could be arising potentially due to a large influx of new players with poor connections, which can be hurdle with the peer-to-peer connection Mario Kart 8 Deluxe uses.
We should stress that online issues with Mario Kart 8 Deluxe aren't universal. Some players haven't come across anything at all. What's your experience been like so far?
Leave a Reply