Sonic Mania's Tyson Hesse was brought on to lead Sonic movie redesign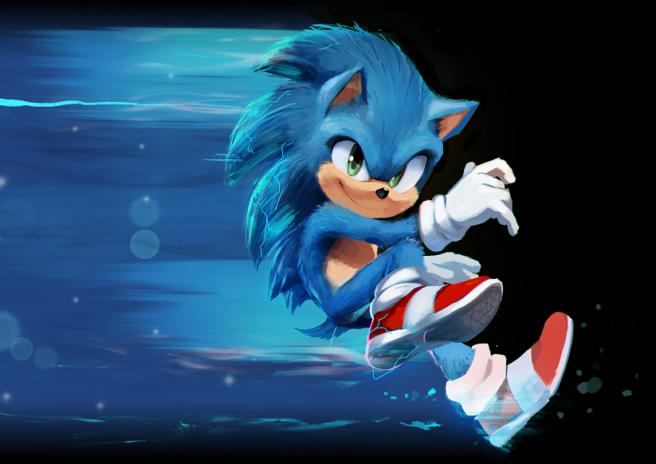 After significant fan backlash, Paramount decided to delay the upcoming Sonic the Hedgehog movie. The extra time allowed the team to rework Sonic so that he looks closer to his gaming outings. Based on today's reaction, the new look has gone over well.
We can thank Tyson Hesse of Sonic Mania fame for the redesign. On Twitter, Hesse says he was brought in to lead the design on the new version of the Sonic movie.
Leave a Reply