Sonic the Hedgehog has best opening weekend for a video game movie, overthrows Detective Pikachu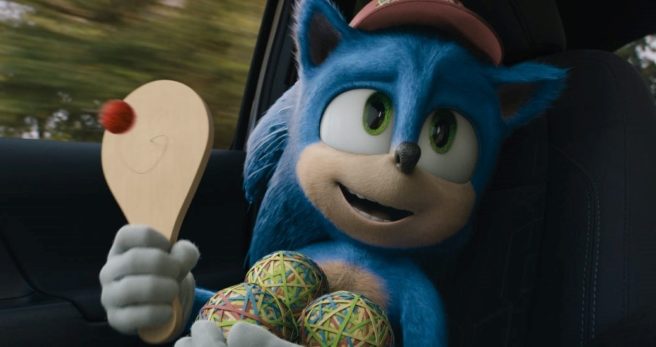 The Sonic the Hedgehog film is off to a strong start at the box office – so much so that it has overthrown Detective Pikachu as the best opening weekend for a video game movie. Detective Pikachu earned $54.3 million in 2019 over three days. Meanwhile, Sonic saw a three-day domestic opening of $57 million, which marks a new record for a video game adaptation.
Sonic took home another $43 million overseas for a global total of $100 million through Sunday. It's also on track for $111 million through Monday. The movie earned $6.7 million in Mexico and another $6.2 million in the U.K.
The good news doesn't stop there. Sonic is projected to earn $68 million over four days, which would be among the best showings ever for the long Presidents Day weekend.
Leave a Reply