Space Battleship Gomorrah is this week's Arcade Archives game on Switch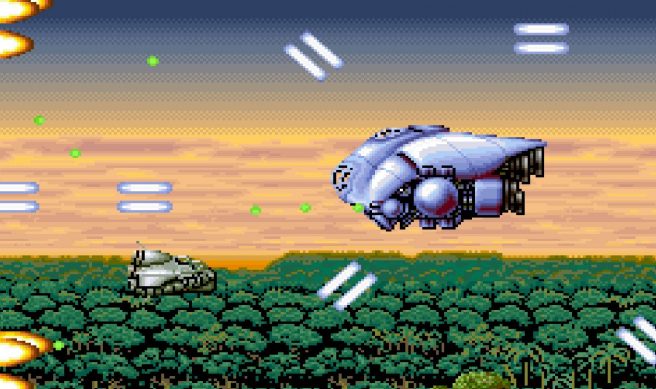 This week, Hamster is bringing Space Battleship Gomorrah as the latest entry to the Switch's Arcade Archives library, the company has confirmed. A worldwide release is planned for August 5.
Space Battleship Gomorrah was originally released in 1999 by UPL, and later was brought to the west as Bio-Ship Paladin. It's a horizontal shooter in which the player controls both the ship and its weapons as well as a targeting reticle for other weapons independently.
Arcade Archives Nova 2001 will cost $7.99 / €6.99 / £6.29 on the Switch eShop.
Source: Hamster PR
Leave a Reply