Space Seeker is this week's Arcade Archives game on Switch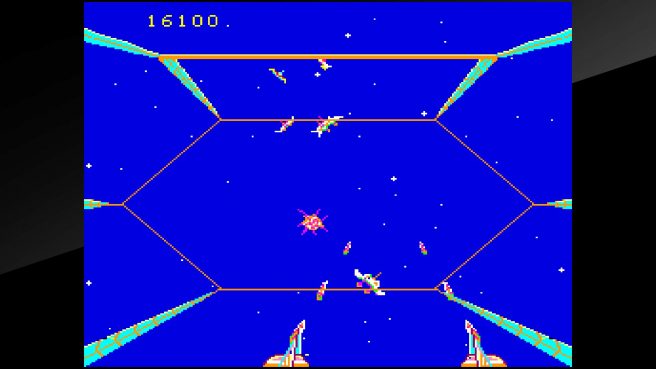 Hamster has revealed the latest Arcade Archives game for Switch, with the company intending to bring Space Seeker to the console this week. It will be available worldwide on June 16, 2022.
Space Seeker was originally made by Taito in 1981. The title is ultimately a shooter with different types of gameplay segments.
Here's a bit of additional information, courtesy of the Arcade Museum:
Move your ship (red and white cross) to one of six areas, three bases and three fighter fleets. At the basses you fire and bomb missiles in a side scroller as you penetrate deeper. If you attack a fleet you get a first person perspective as you attack enemies as the fly towards you. Be careful because the basses can fire at your ship even while it is still at your base.
Space Seeker will be sold digitally for Switch via the eShop. Pricing is set at $7.99.
Source: Hamster PR
Leave a Reply