Sparkle 2 Evo hitting Switch on November 2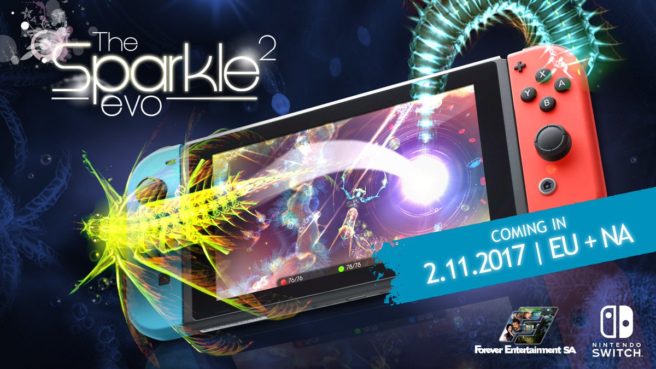 Forever Entertainment has set a release date for Sparkle 2 Evo. In both North America and Europe, the title is slated for November 2.
In Sparkle 2 Evo, you begin as a small organism as you explore the abyss in search of nutritional elements. You'll go after other species when you run out of other food sources. Ultimately the goal is to grow, but how you grow will be up to you – be it a fast and aggressive carnivore, a sluggish but fast-eating herbivore, an omnivore, or something else entirely.
We have a trailer for Sparkle 2 Evo below.
Leave a Reply