Special Mario Tennis Aces costume will be added in later for those who missed out on the demo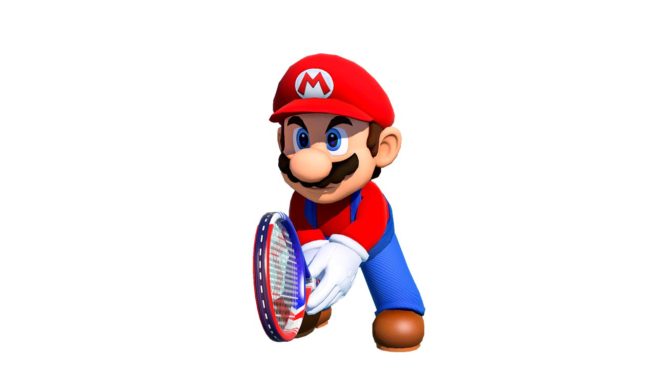 By participating in last week's Mario Tennis Aces Pre-launch Online Tournament demo, you can receive a bonus in the full game. Players will be able to unlock a special outfit so long as the proper data exists on their system.
If you missed out on the demo, you'll be happy to hear that the outfit will be offered to everyone at a later date. Nintendo intends to have it available with a software update.
Thanks to KobobKC for the tip.
Leave a Reply