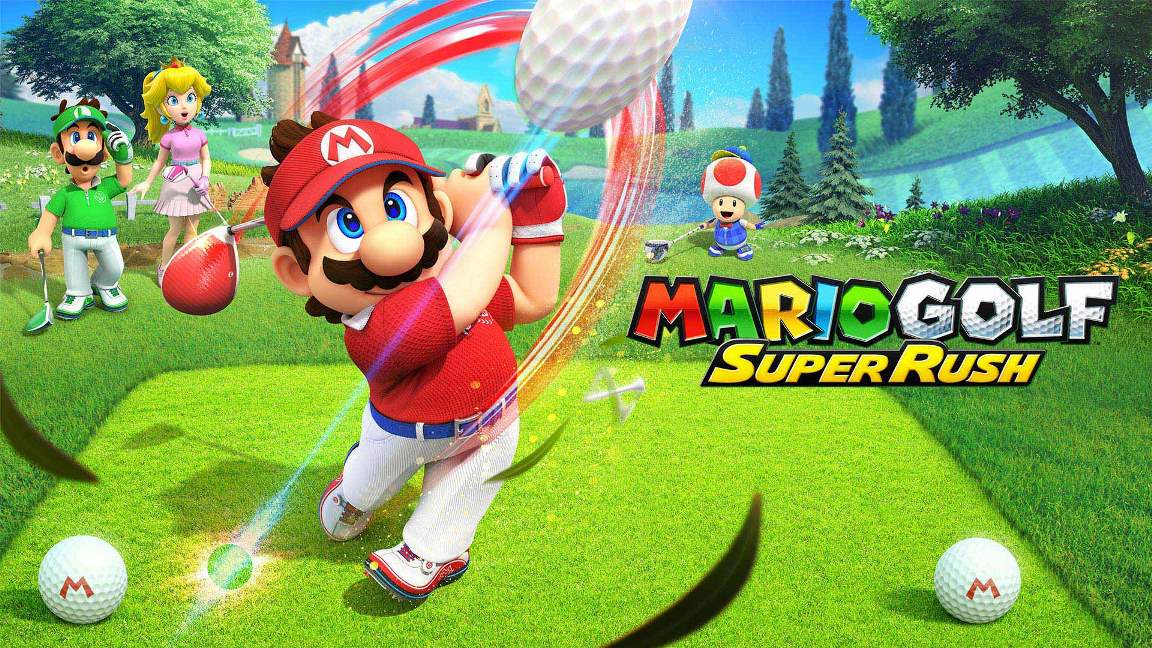 Nintendo has opened the teaser site for Mario Golf: Super Rush, accessible here. There's currently a trailer to view and previously-shared information to check out, though it should be updated with additional content prior to launch.
Mario Golf: Super Rush is due out for Switch on June 25. Stay tuned for more information about the game.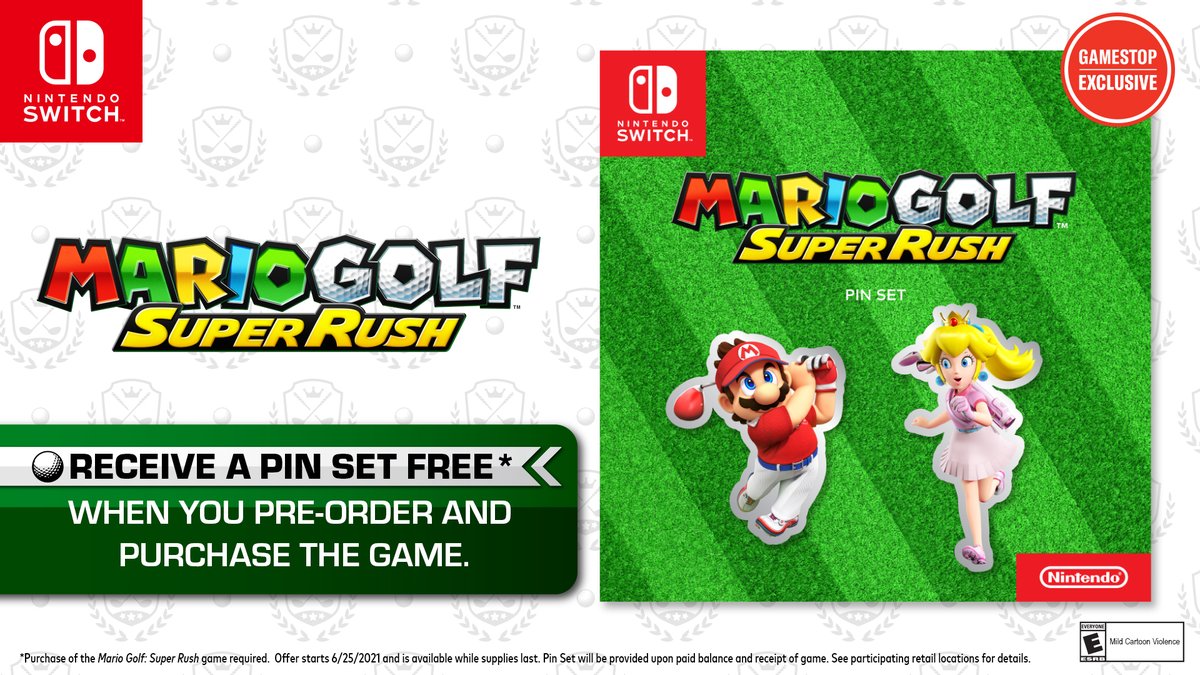 GameStop is planning an exclusive pre-order bonus for Mario Golf: Super Rush. By reserving the game, you'll receive the pin set pictured above.
Mario Golf: Super Rush launches for Switch on June 25. Pre-orders are open at GameStop here.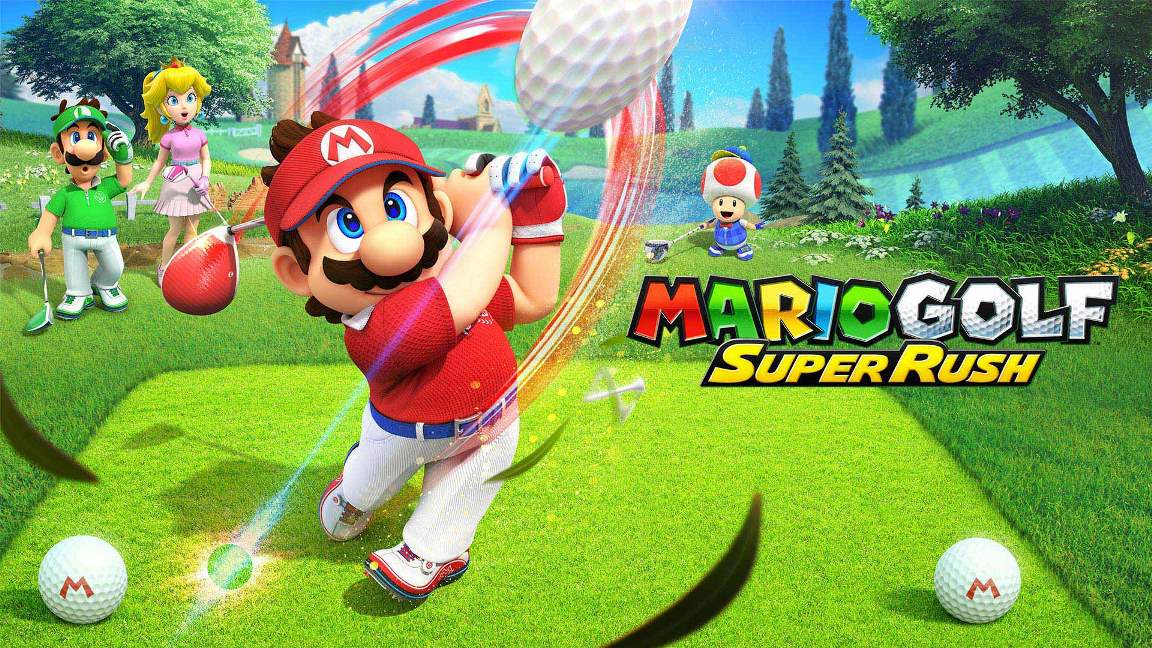 Nintendo and Camelot are expanding the offerings of Mario sports games on Switch with Mario Golf: Super Rush. The game was just revealed during the Nintendo Direct earlier today.
We already know of several playable characters in Mario Golf: Super Rush. Nintendo has already confirmed Mario, Luigi, Princess Peach, Princess Daisy, Bowser, Wario, Toad, and Yoshi (not to mention Miis as well). Yet another character seems to have been revealed, though perhaps inadvertently.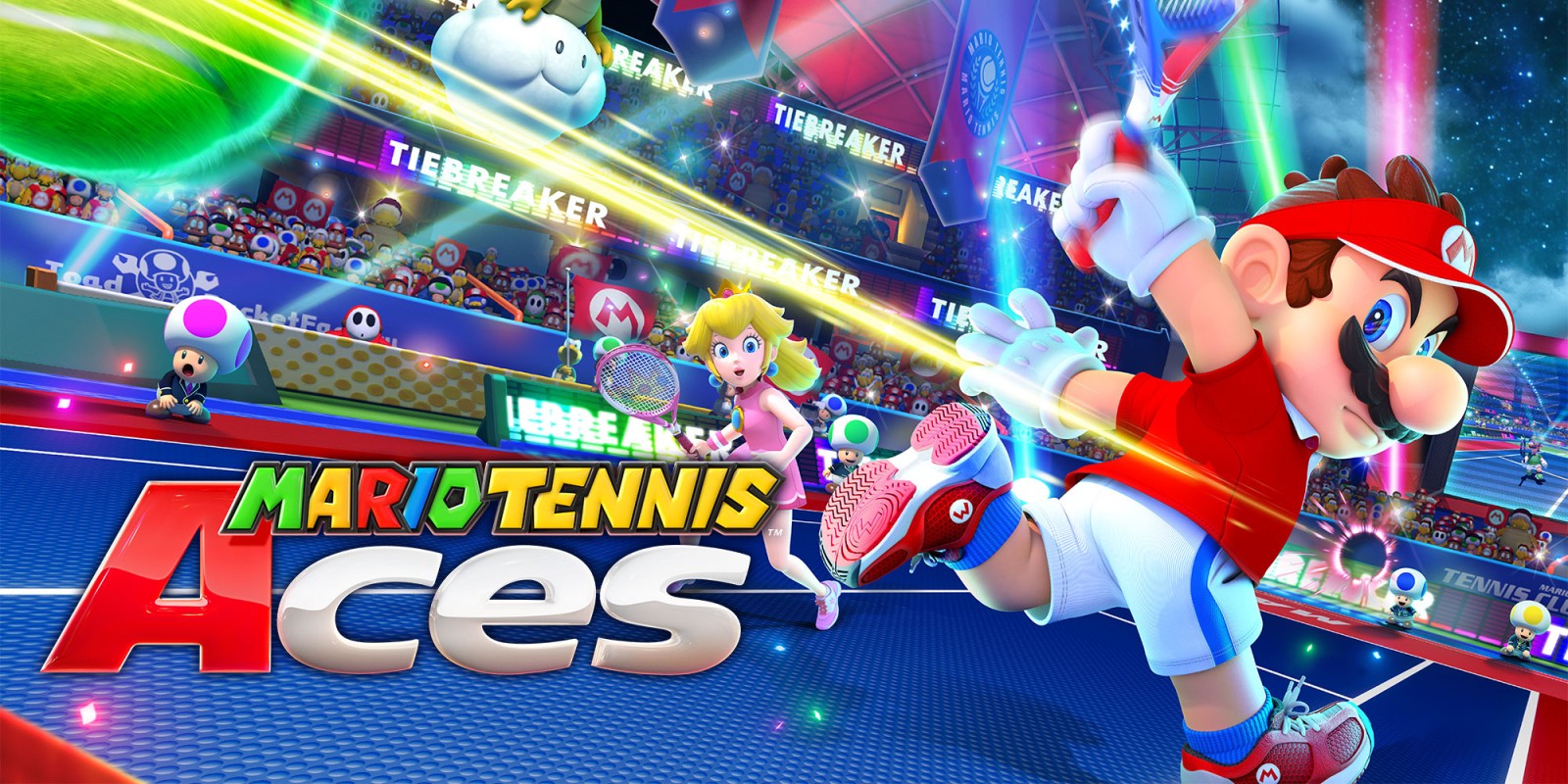 Nintendo has released the May 2020 content update for Mario Tennis Aces. Players can grab the latest bonuses and comes in preparation of the online tournament this weekend.
The update features a new participation bonuses for the tournament, which are a Toad Tennis Outfit (500 participation points) and a Toadette Tennis Outfit (1,000 participation points). The Yoshi's Ring Shot co-operative challenge has also returned with its own fair share of prizes to be won.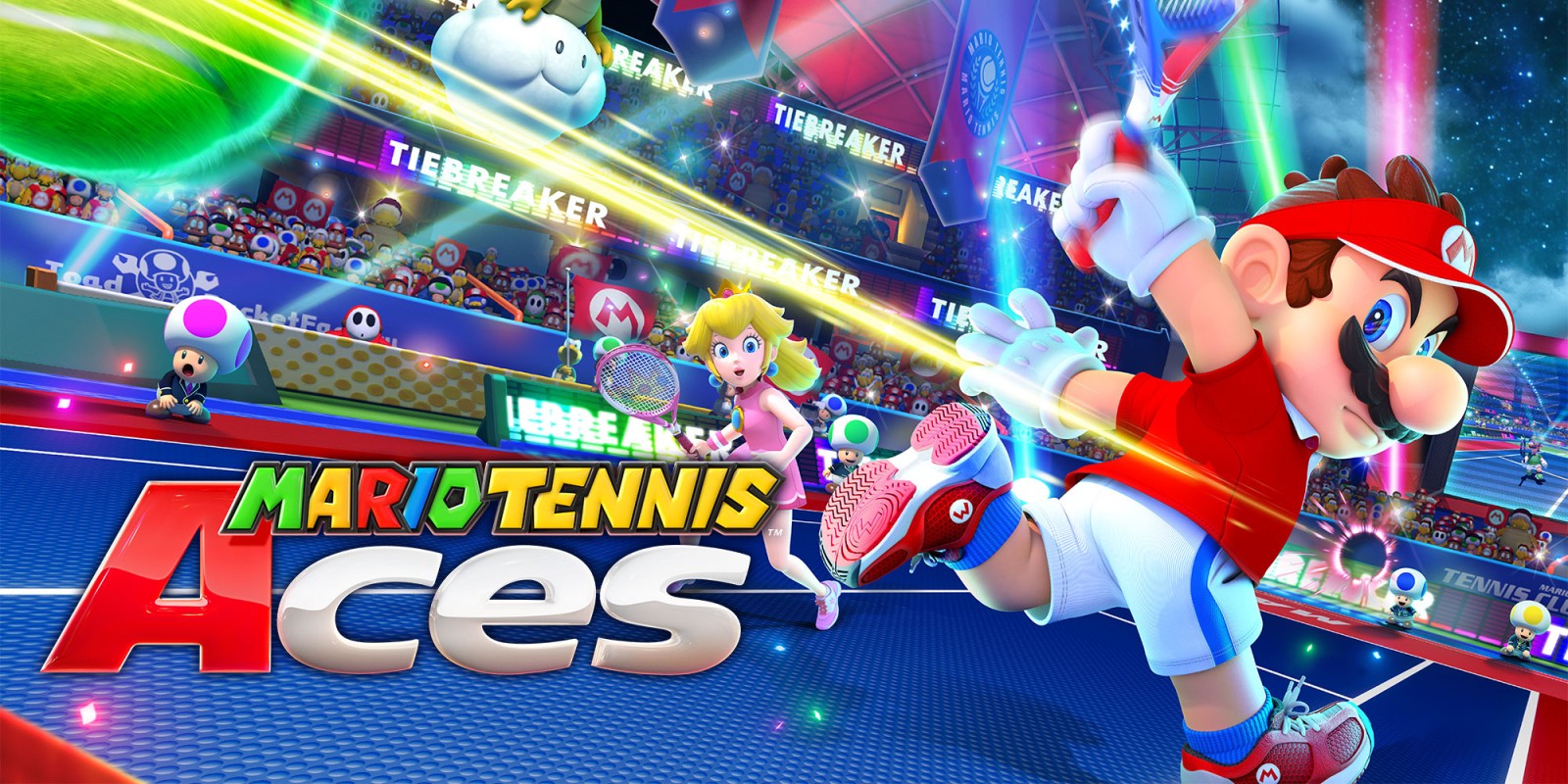 Mario Tennis Aces will be featured as part of an online event with athletes and celebrities this weekend. Tennis and other sports have shut down due to the coronavirus, but the Switch game is providing another avenue to provide entertainment – and a chance raise some money for charity in the process.
Maria Sharapova and Serena Williams will be partaking in the event, known as "Stay at Home Slam". Top tennis players will be paired with celebrities for the tournament such as Tennessee Titans quarterback Kevin Anderson.
Here's the full lineup of participants: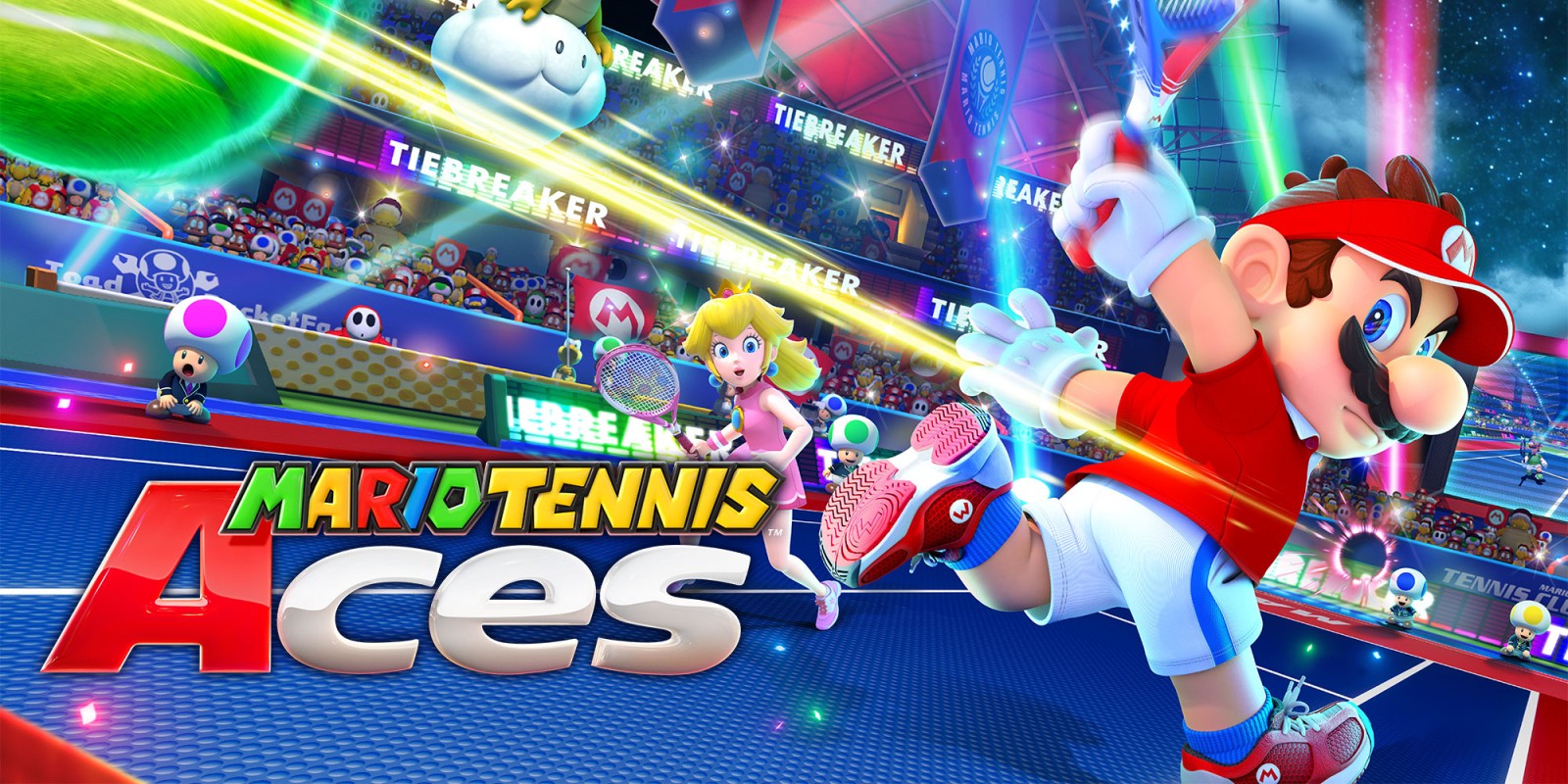 Like the rest of the world, Nintendo is extending the Game Trials program for Nintendo Switch Online members to North America. The first game to be included is Mario Tennis Aces.
Between August 7 and August 13, Nintendo Switch Online subscribers will be able to play the full title for free. Progress can then be carried over to the full version. If you like what you play, you can purchase Mario Tennis Aces at a 30% discount until August 20.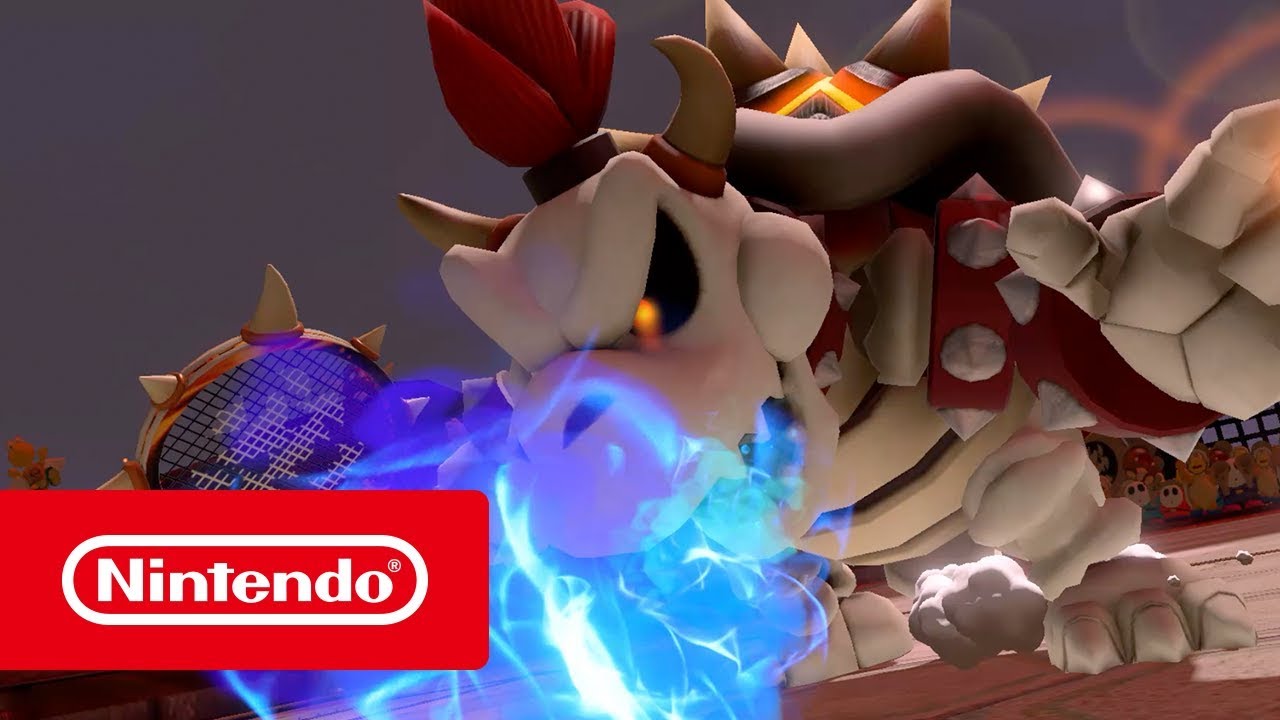 Nintendo is kicking off the start of July with the arrival of Dry Bowser in Mario Tennis Aces. Have a look at some footage of the character in action below.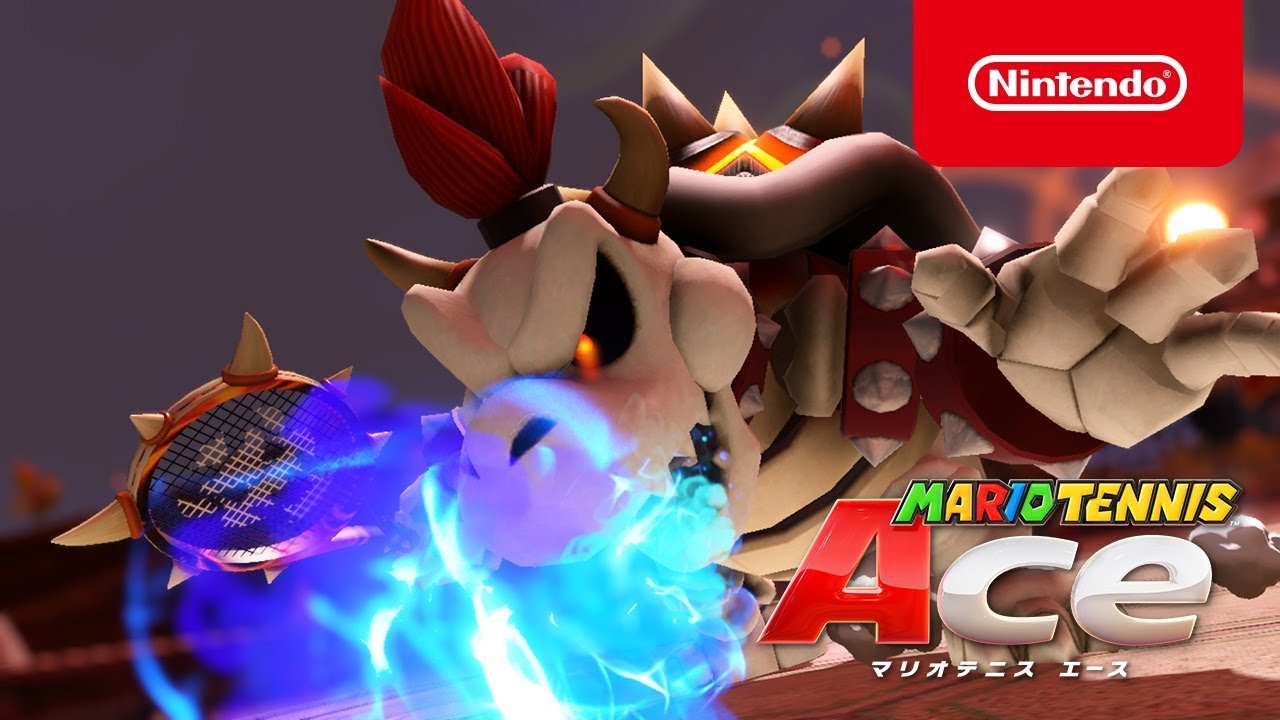 Dry Bowser has been added to Mario Tennis Aces as the game's latest playable character. We have a trailer showing him off below.
Participate in Mario Tennis Aces' online tournament to gain immediate have Dry Bowser on your roster. Everyone else will gain access a month later.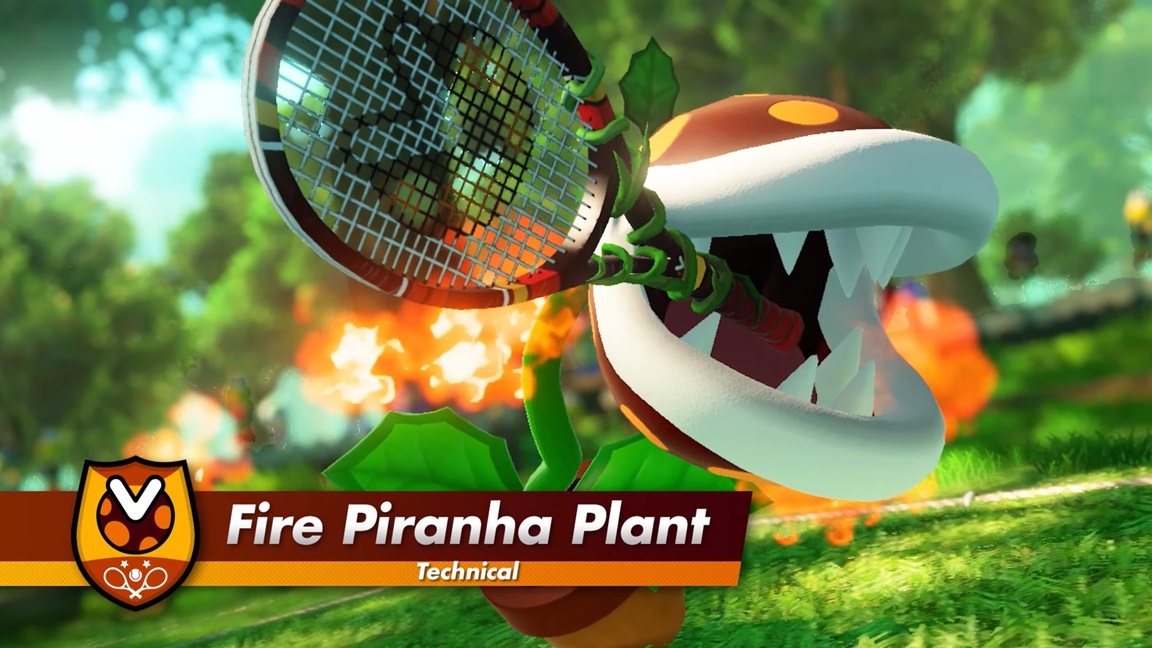 Fire Piranha Plant has officially gone live as the game's latest playable character. Take a look at some footage below.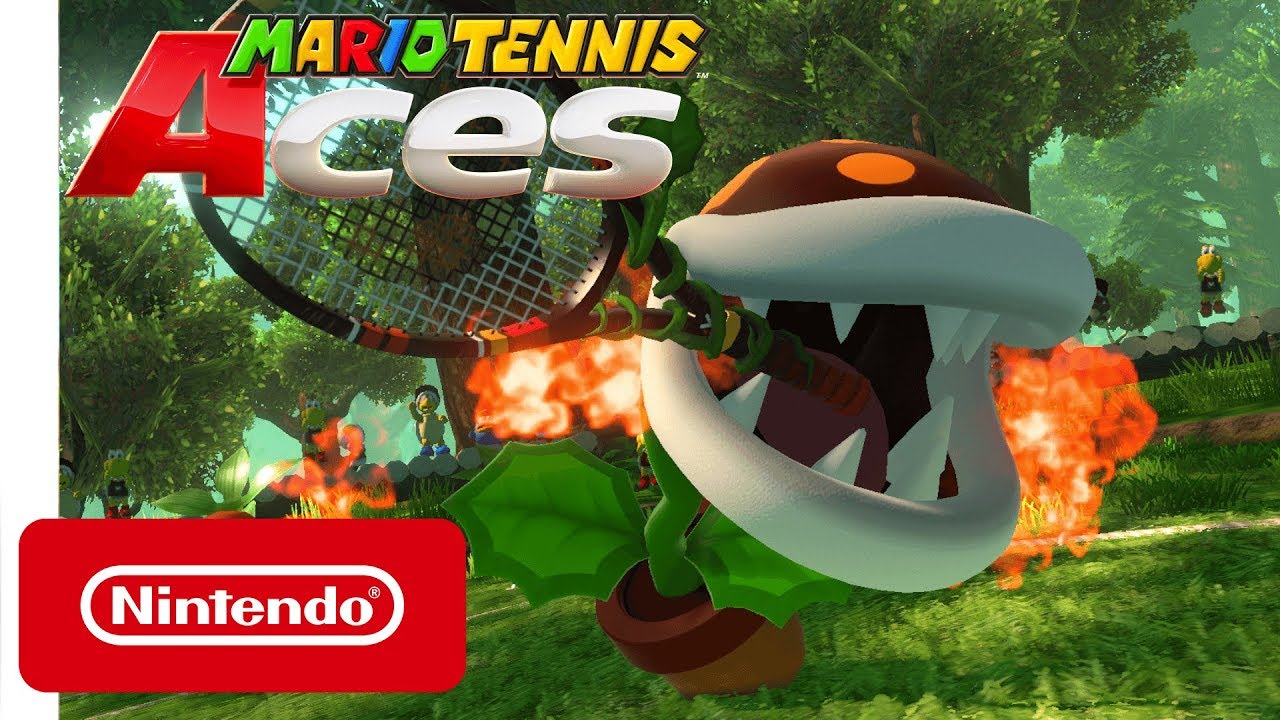 The latest update for Mario Tennis Aces will be available tomorrow – version 3.0.1. Players can access the latest character, balance adjustments have been implemented, and more.
Below are the full patch notes: