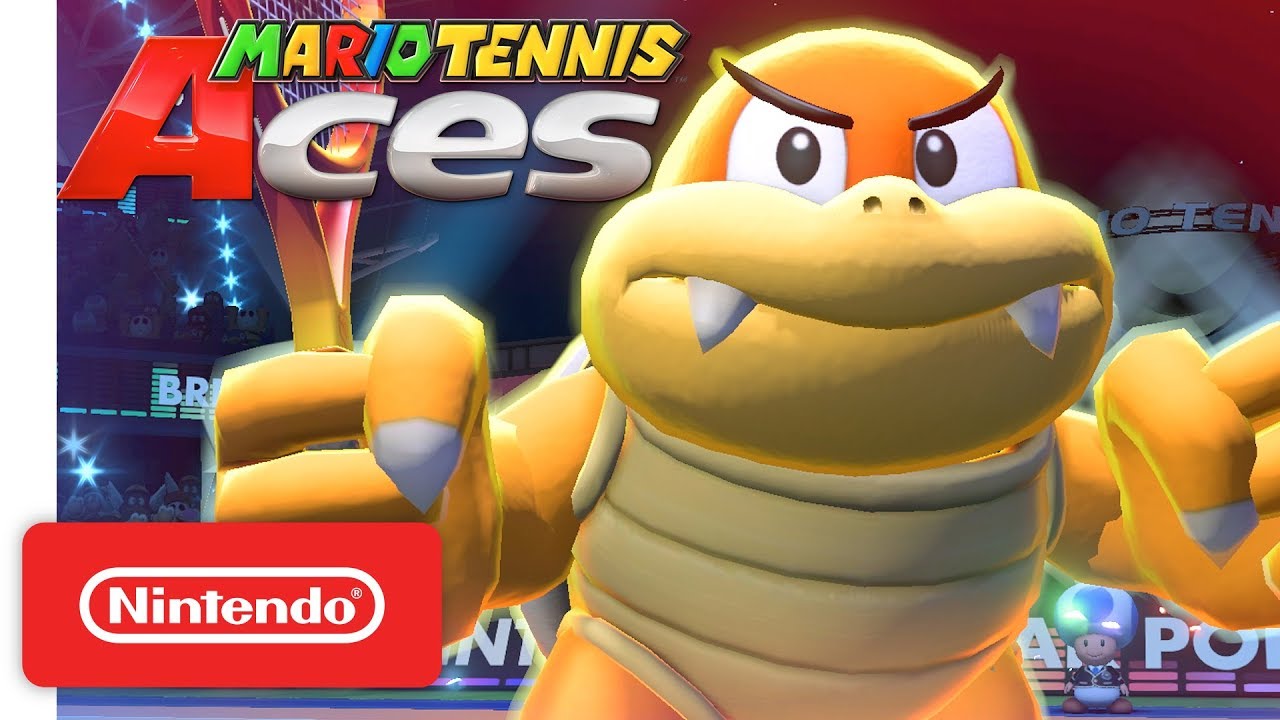 To kick off February, Nintendo and Camelot are introducing Boom Boom as the latest playable character. Check out some footage below.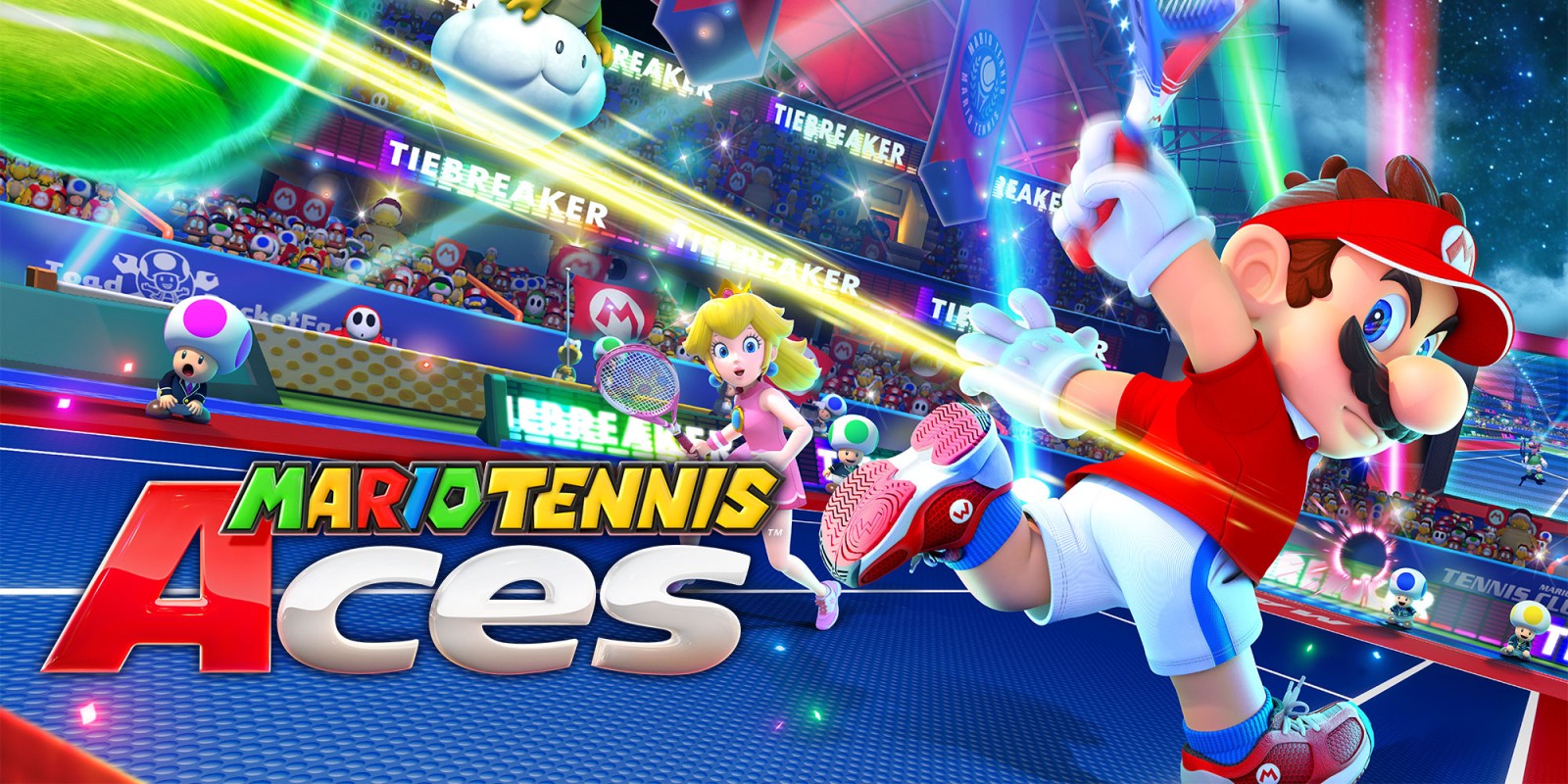 Update (1/31): This update is now live.
---
Original (1/29): Nintendo and Camelot have announced a major update for Mario Tennis Aces. Version 2.2.0 is dropping on the evening of January 31 in North America, and February 1 around the rest of the world.
The new update will add a Court Selection screen in Free Play and Swing Mode, a Hosted Match mode, characters changes, and more. Continue on below for the full patch notes.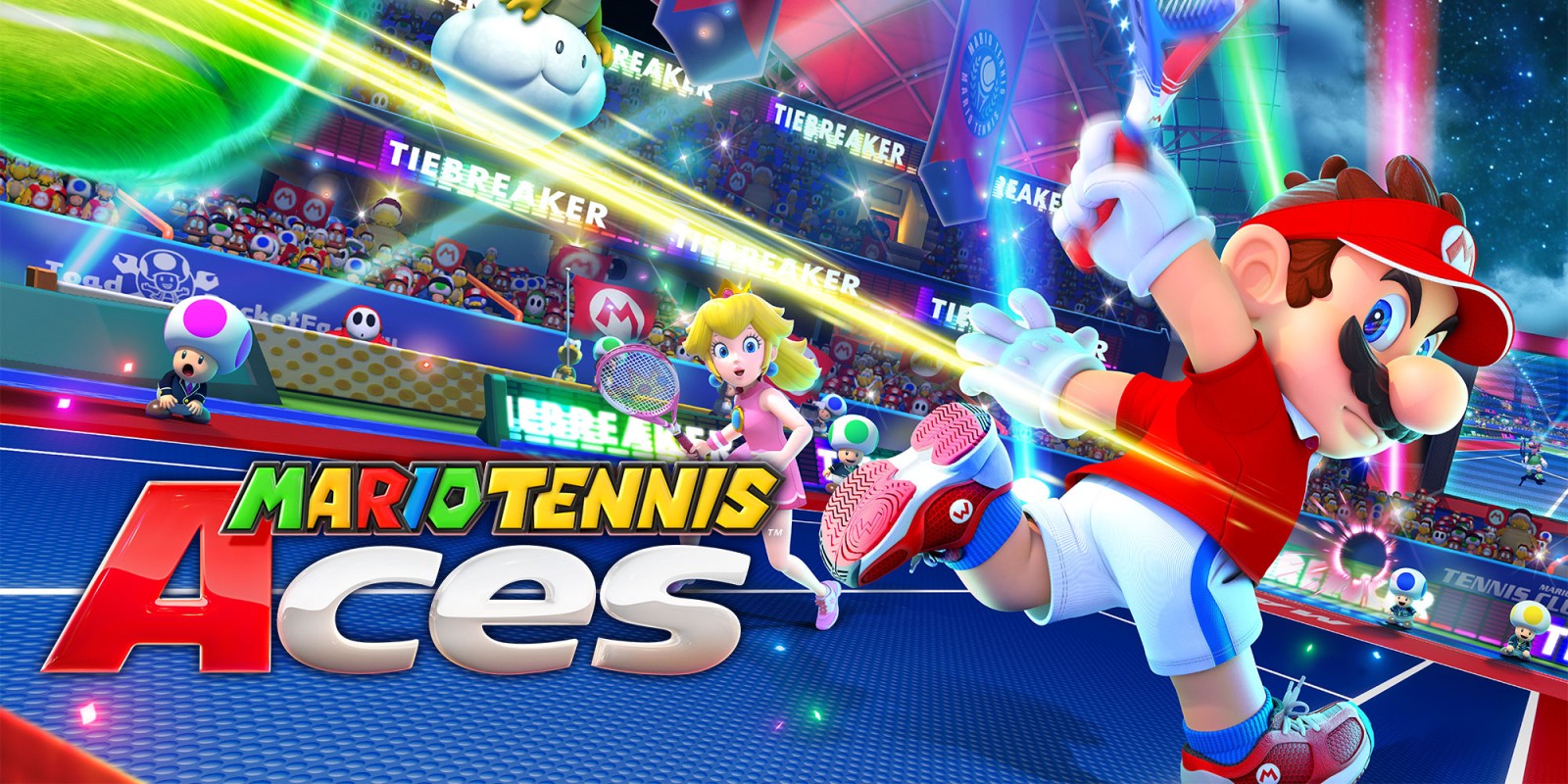 Update: (1/15): The validity of this datamine has been brought into question. Currently it seems that the news was fabricated, so take what you've heard with a big grain of salt.
---
Original (1/14): After datamining Mario Tennis Aces, fans have discovered what could be a huge development for the game. An unexpected character might be joining the fray – and it's one not from the Mario universe. We know that some folks are sensitive to spoilers concerning unannounced content, so continue on below if you're interested in reading up on the scoop.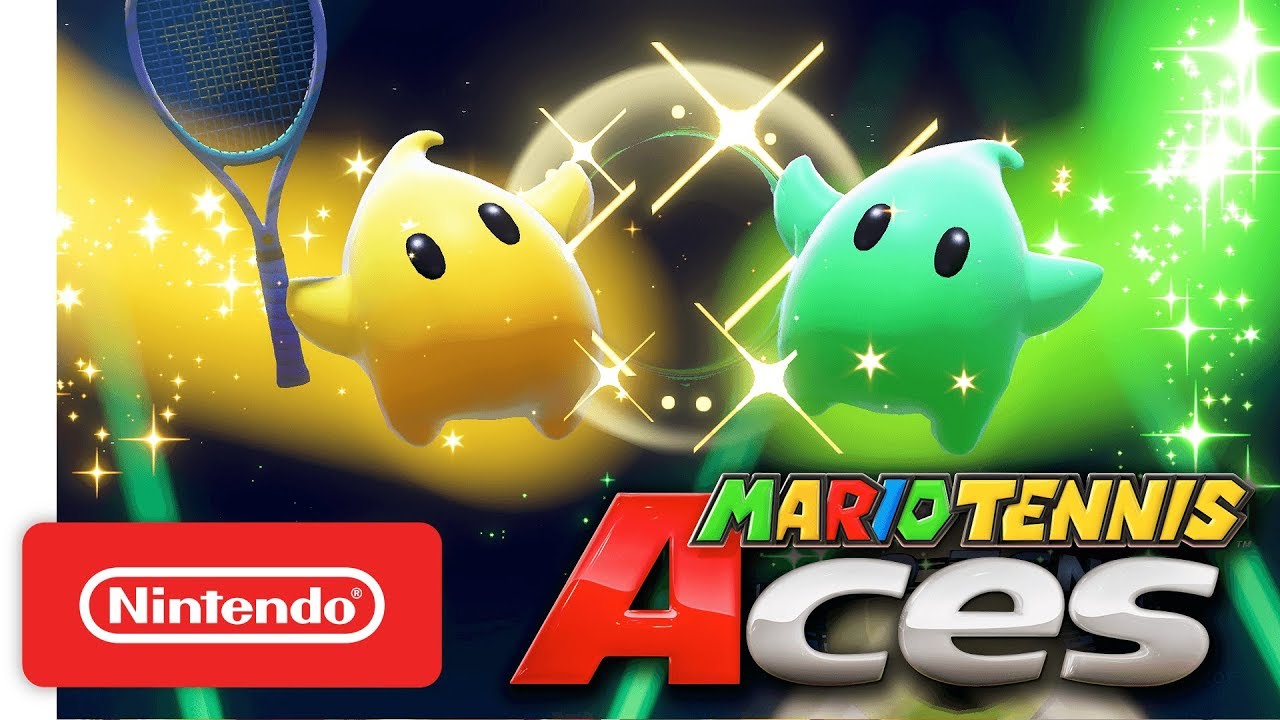 For Mario Tennis Aces' latest tournament, Luma has been added as a new character. Check out some footage in the video below.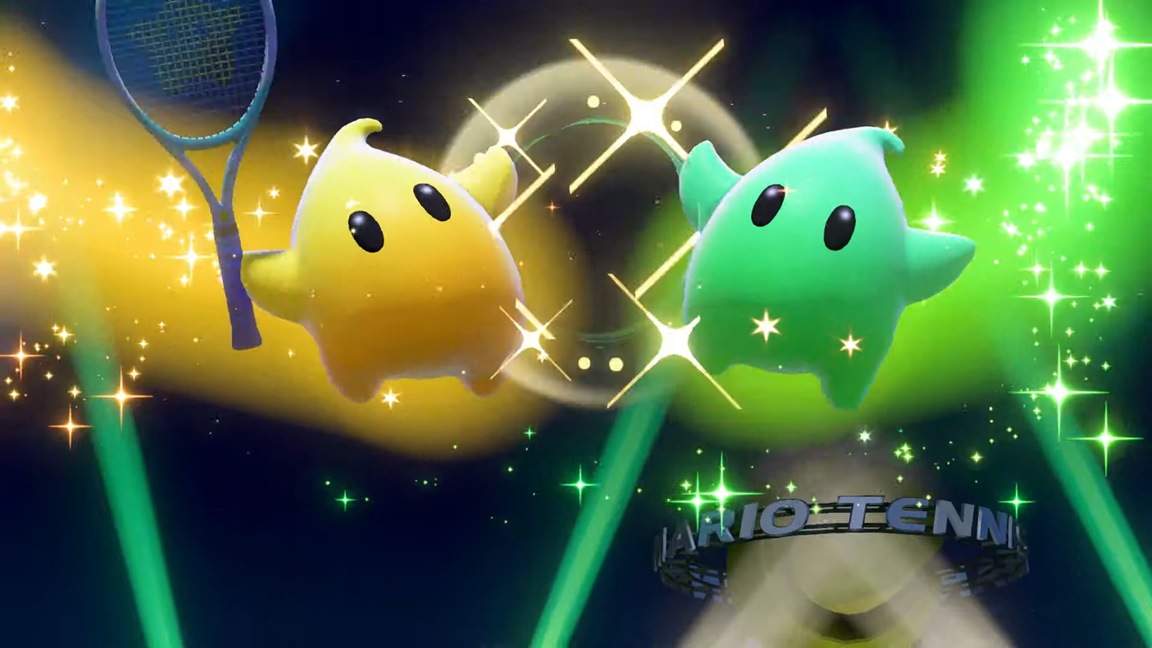 In November, Nintendo announced three more characters for Mario Tennis Aces. Luma, Pauline, and Boom Boom are all on the way.
Nintendo has now confirmed that Luma will indeed be the first of these new characters launching with a planned release in January. As usual, those who play in tournaments will have access first followed by general availability the following month.
We have a trailer showing Luma below.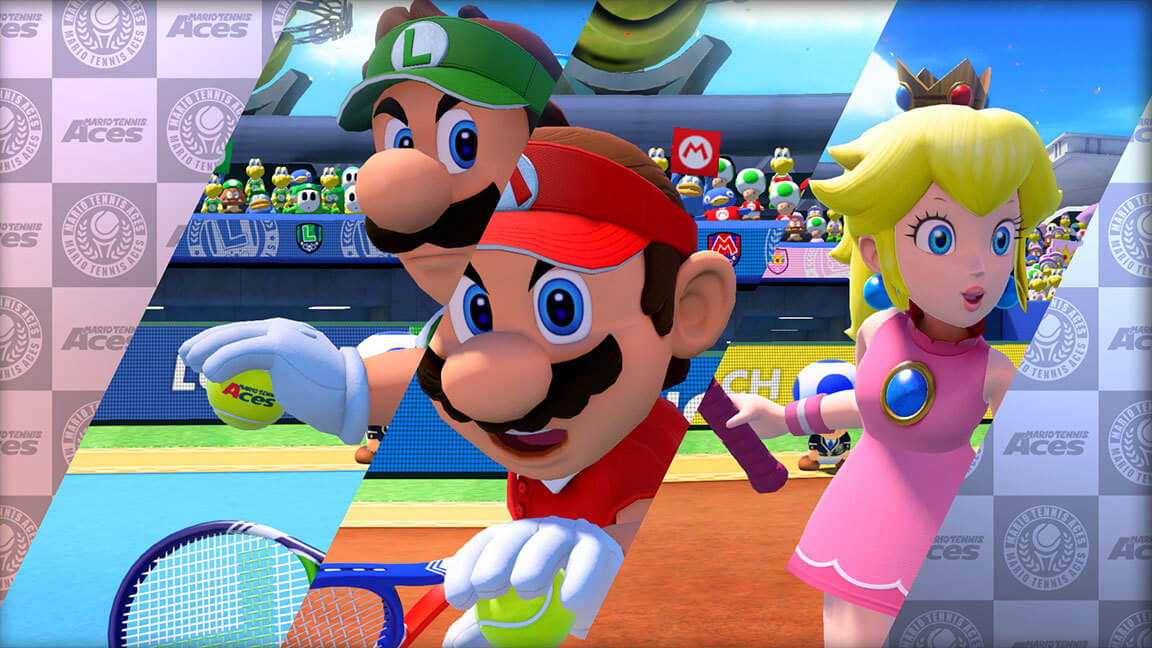 Today, Nintendo and Camelot started distribution of the latest Mario Tennis Aces update. Version 2.1.1 is live right now.
The full patch notes are as follows:
With yesterday's Mario Tennis Aces update, Shy Guy and Petey Piranha were added as new characters. Yoshi's Ring Shot is also out now as a new Co-Op Challenge. View footage of everything in the video below.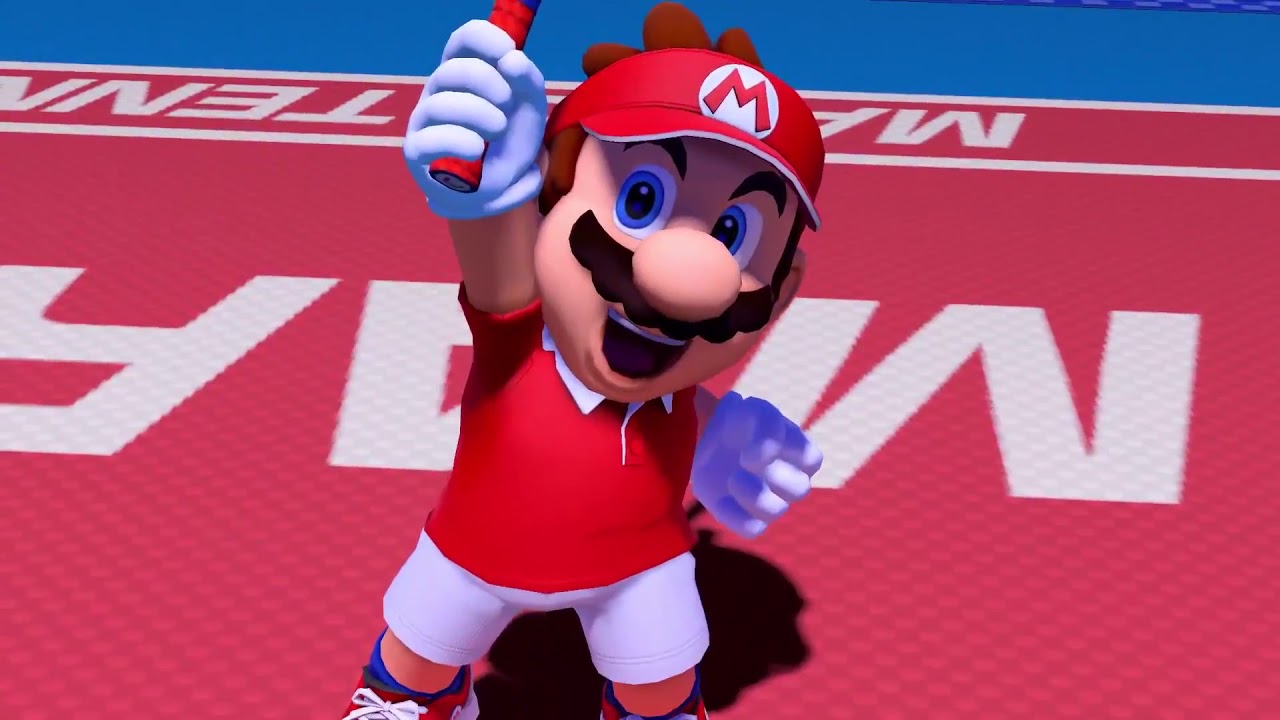 The latest update for Mario Tennis Aces, announced earlier this week, is out now. Players can get their hands on version 2.1.0.
Today's update includes Double Class Tournaments, the second Co-op Challenge, various character adjustments and more. We have the full patch notes below.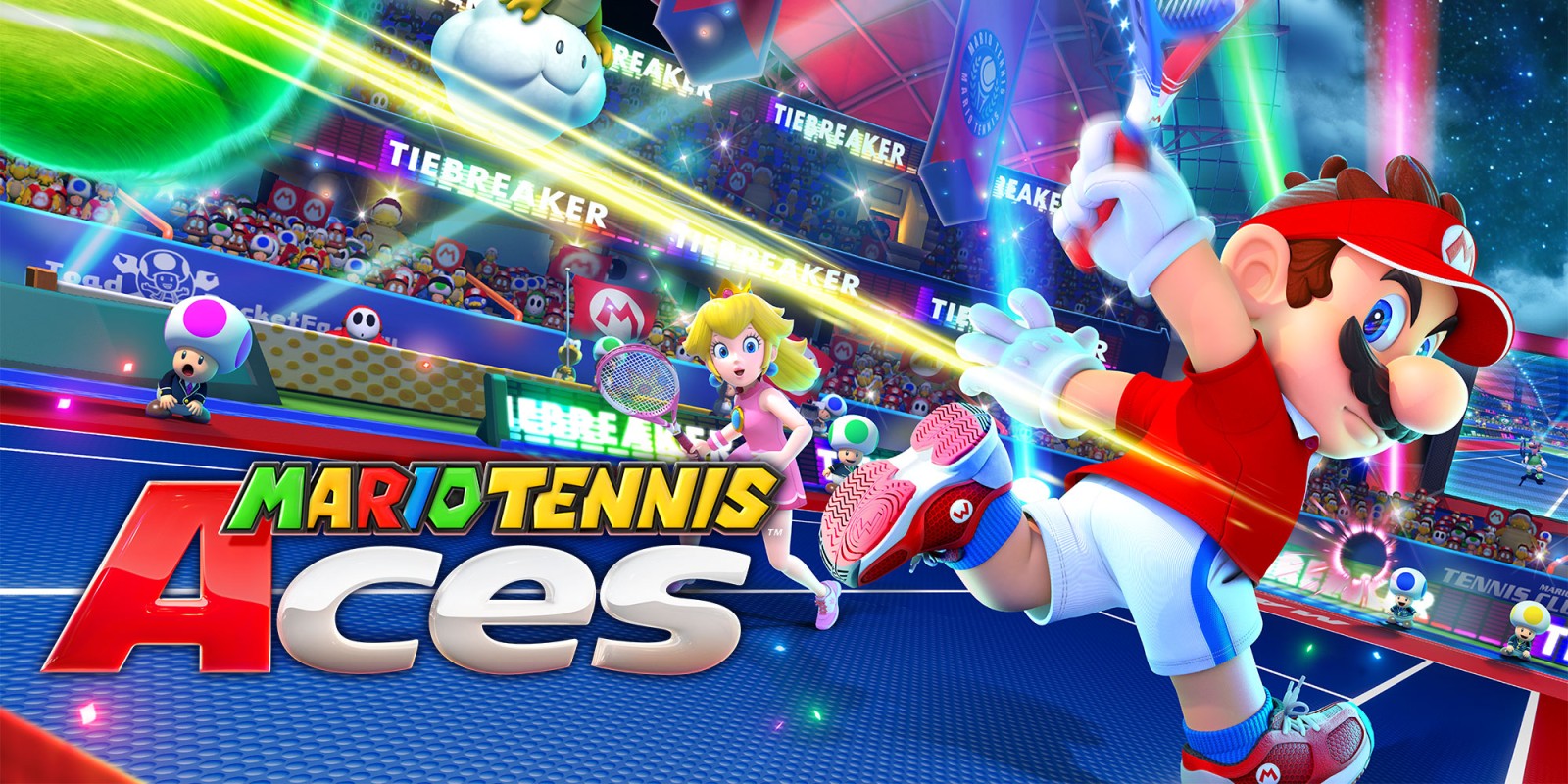 With Mario Tennis Aces having been in the spotlight the last few days, Nintendo has topped off the recent news with word that a fresh software update is dropping later this week for the title.
Bringing the game up to version 2.1.0, some big additions are set to be introduced in the Online Tournament mode. On top of adding both Shy Guy and Petey Piranha as rewards for participating this upcoming month, a new Doubles format and ranking system will be debuting on November 30th.
New challenge modes and character balances will also be implemented. The full patch notes are as follows: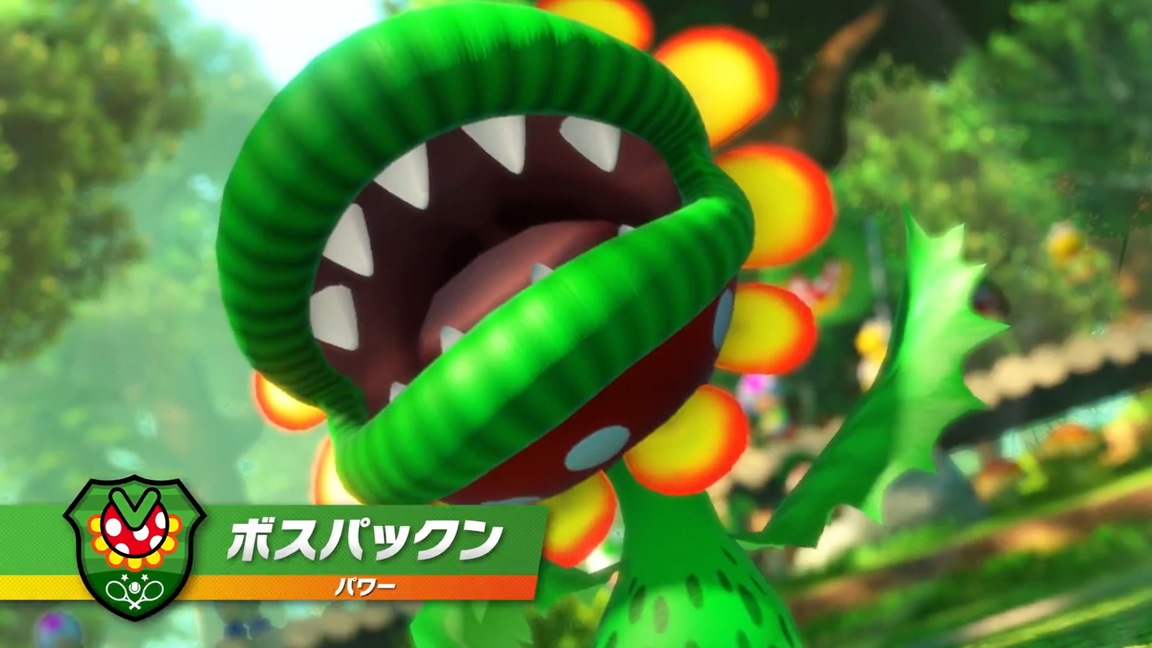 Nintendo just published two new trailers for Mario Tennis Aces. With Petey Piranha and Shy Guy joining the game next month, they've received their own spotlight videos. Both can be found below.