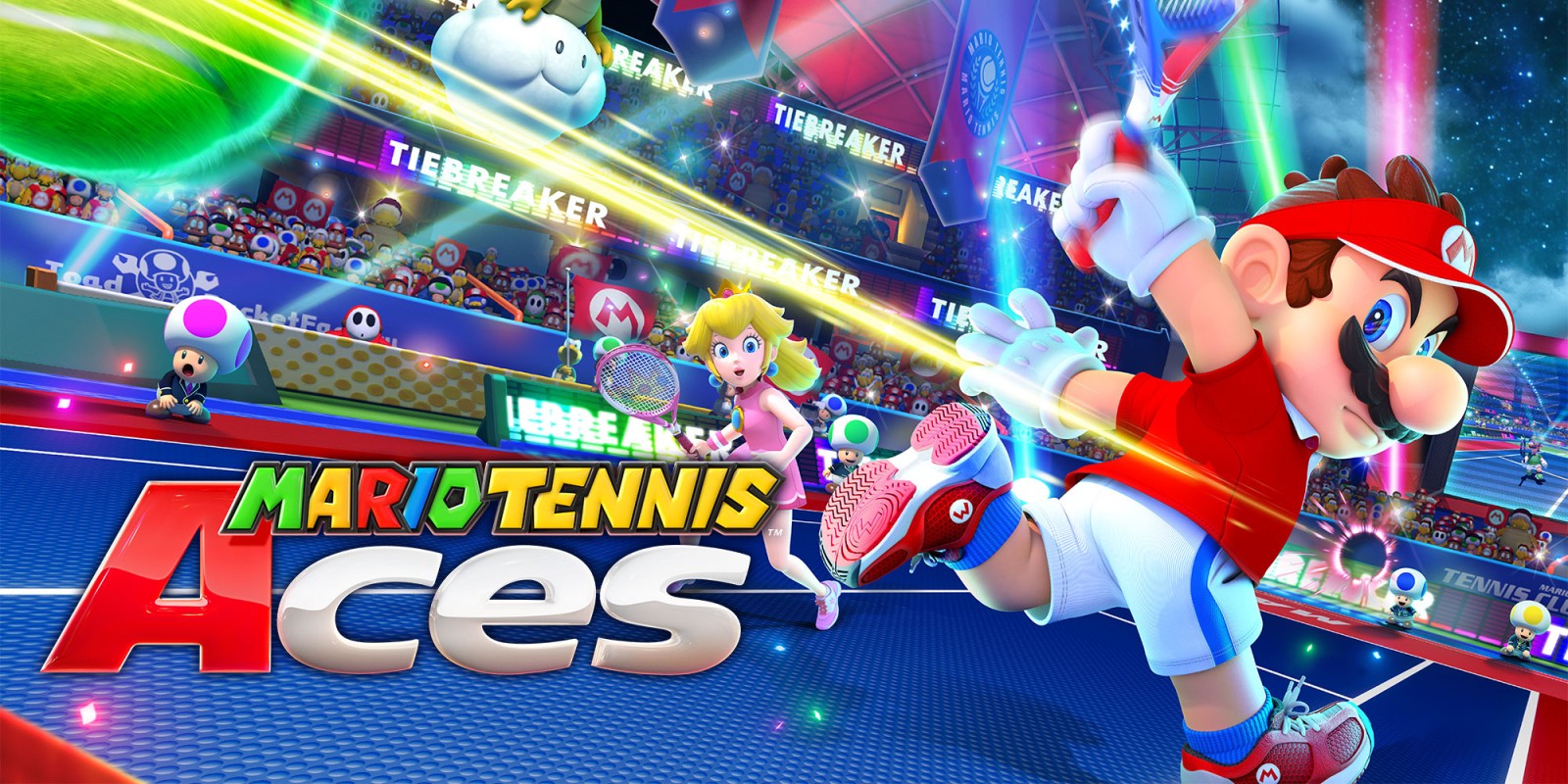 Like the rest of the world, Nintendo is extending the Game Trials program for Nintendo Switch Online members to North America. The first game to be included is Mario Tennis Aces.
Between August 7 and August 13, Nintendo Switch Online subscribers will be able to play the full title for free. Progress can then be carried over to the full version. If you like what you play, you can purchase Mario Tennis Aces at a 30% discount until August 20.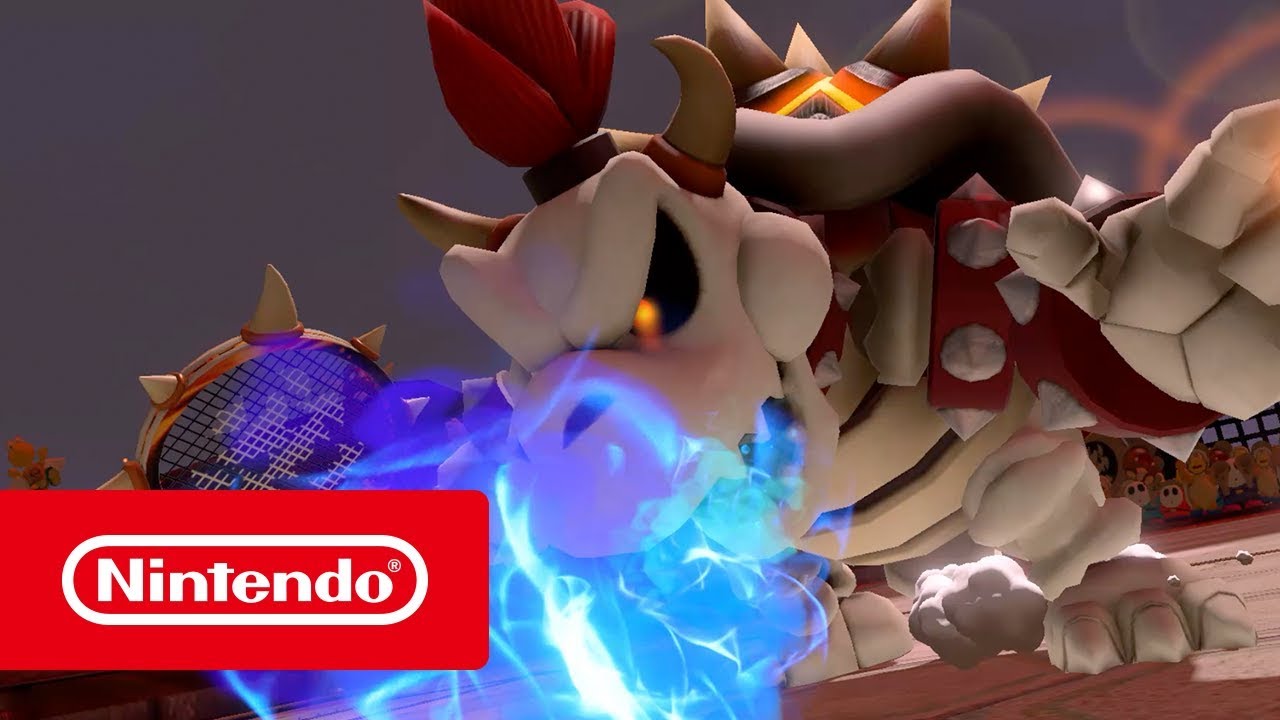 Nintendo is kicking off the start of July with the arrival of Dry Bowser in Mario Tennis Aces. Have a look at some footage of the character in action below.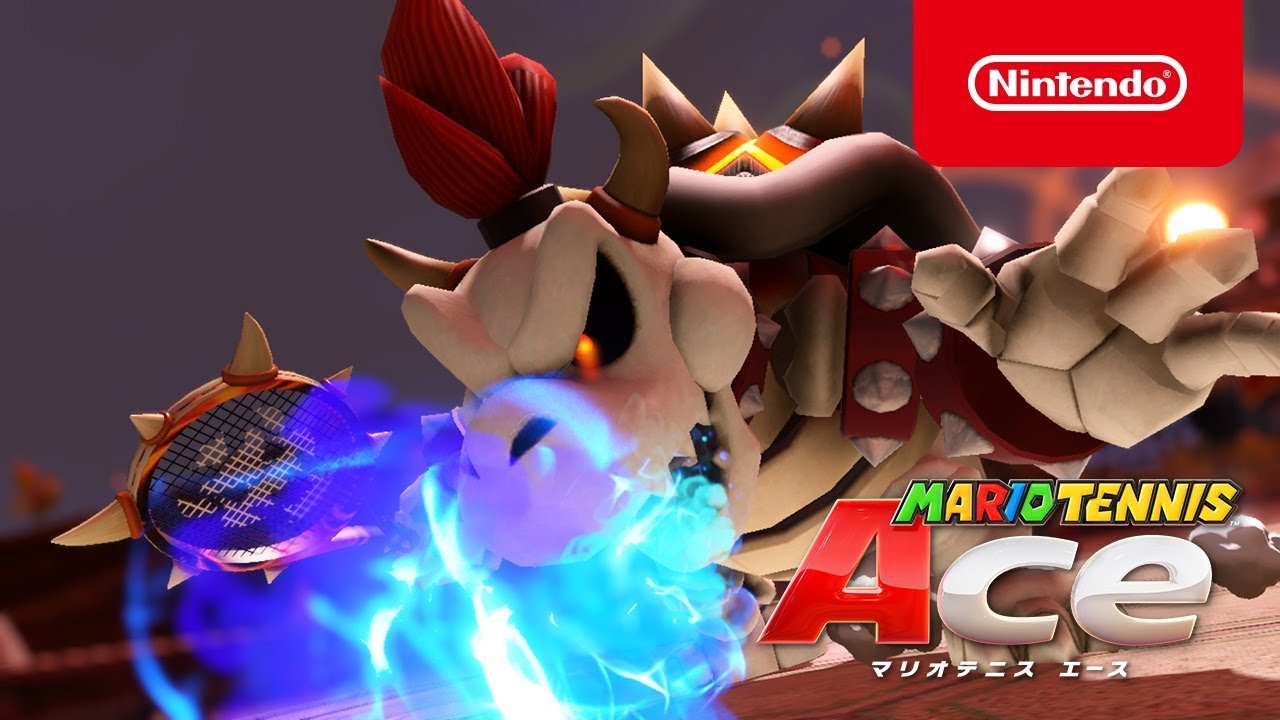 Dry Bowser has been added to Mario Tennis Aces as the game's latest playable character. We have a trailer showing him off below.
Participate in Mario Tennis Aces' online tournament to gain immediate have Dry Bowser on your roster. Everyone else will gain access a month later.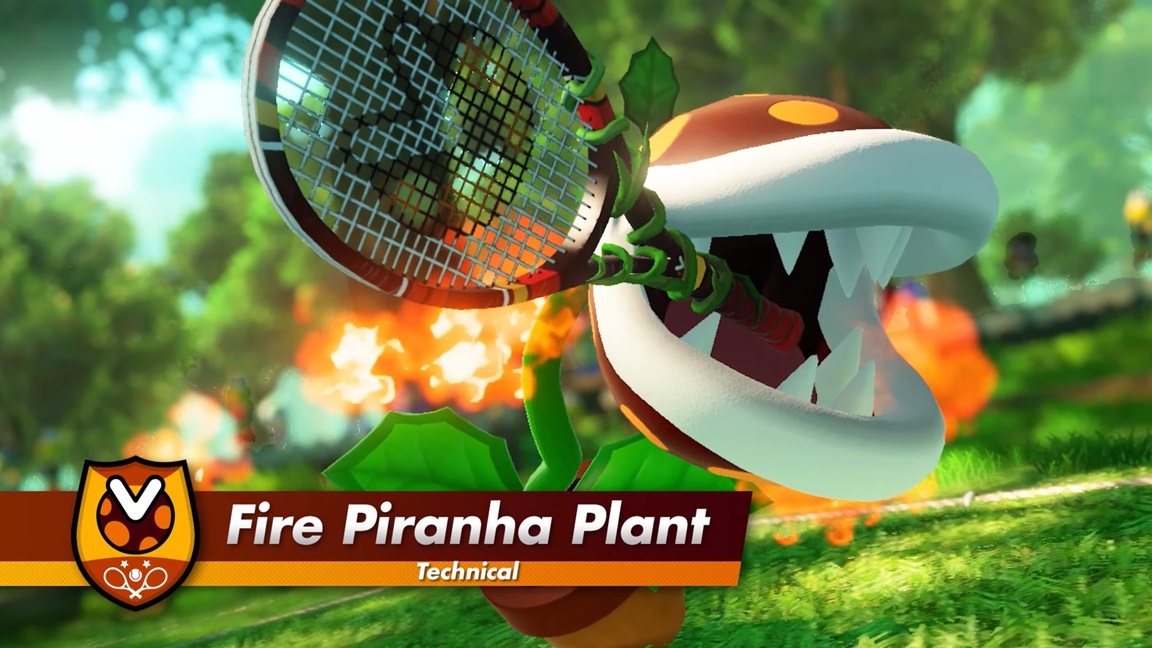 Fire Piranha Plant has officially gone live as the game's latest playable character. Take a look at some footage below.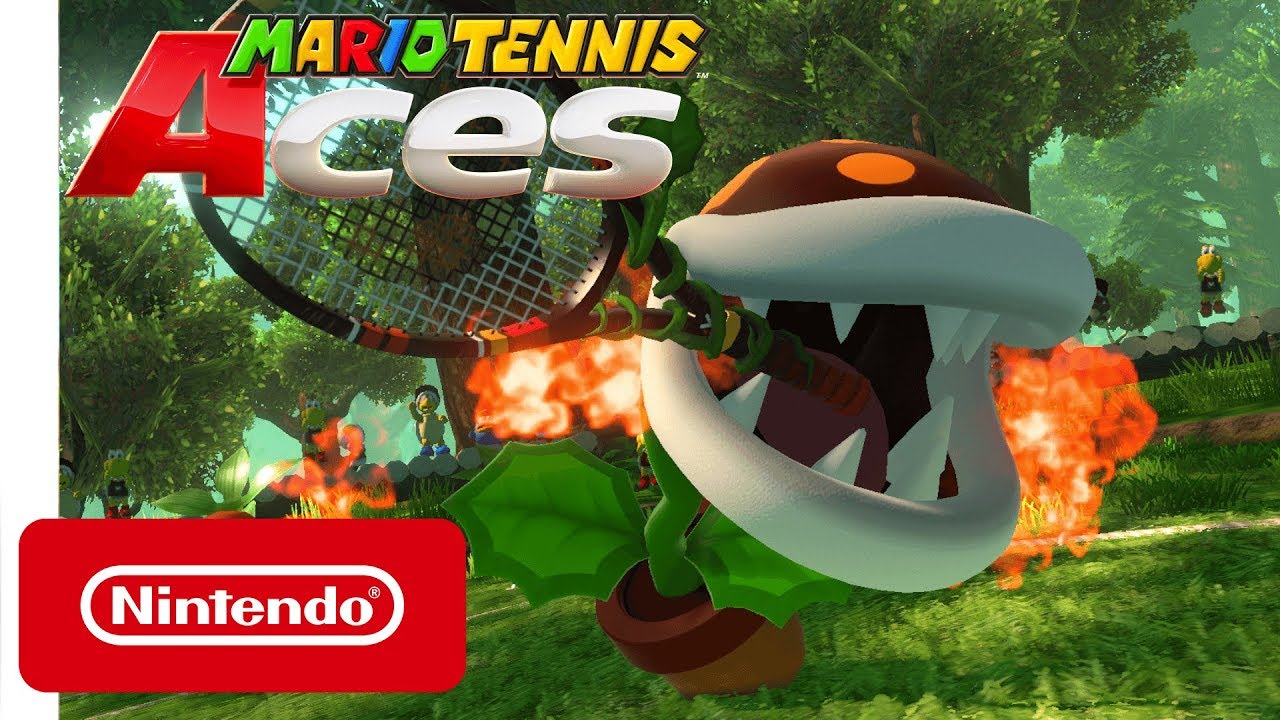 The latest update for Mario Tennis Aces will be available tomorrow – version 3.0.1. Players can access the latest character, balance adjustments have been implemented, and more.
Below are the full patch notes: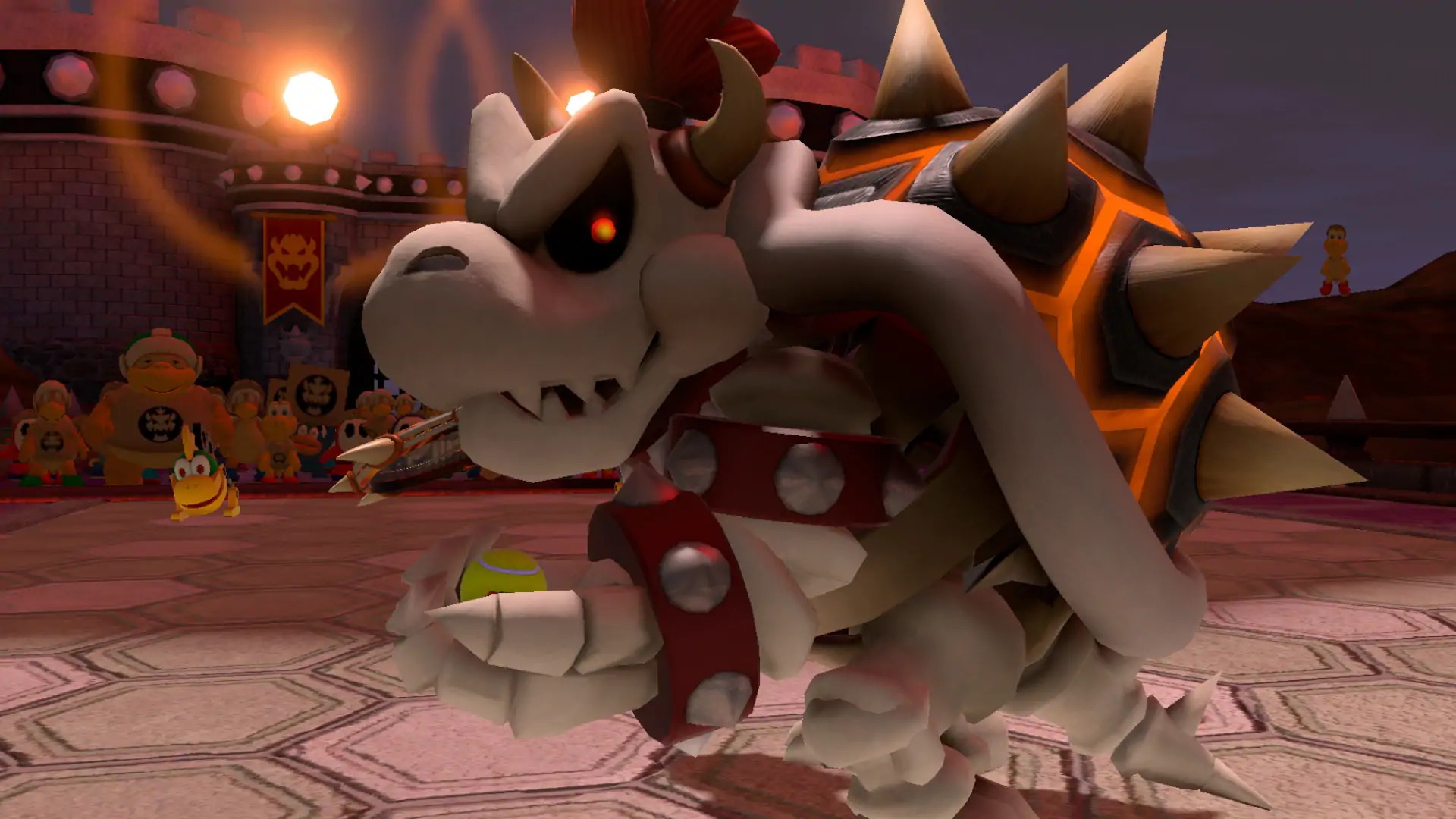 Mario Tennis Aces has been regularly adding new characters since its launch last year. As we found out a short while ago, Fire Piranha Plant is scheduled for June. We also now know that Dry Bowser is next up in the pipeline, and will be the final new character. Dry Bowser is slated for July for those who participate in the online tournament.
More costumes are also rolling out in the months ahead. The Bowser Tennis Outfit is planned for June, followed by the Wario Overall Outfit / Waluigi Overall Outfit in July, and alternate colors for Koopa Troopa and Paratroopa in August. After August, all previous costumes given out as online tournament rewards will be rerun (in rotation) for those who missed them previously.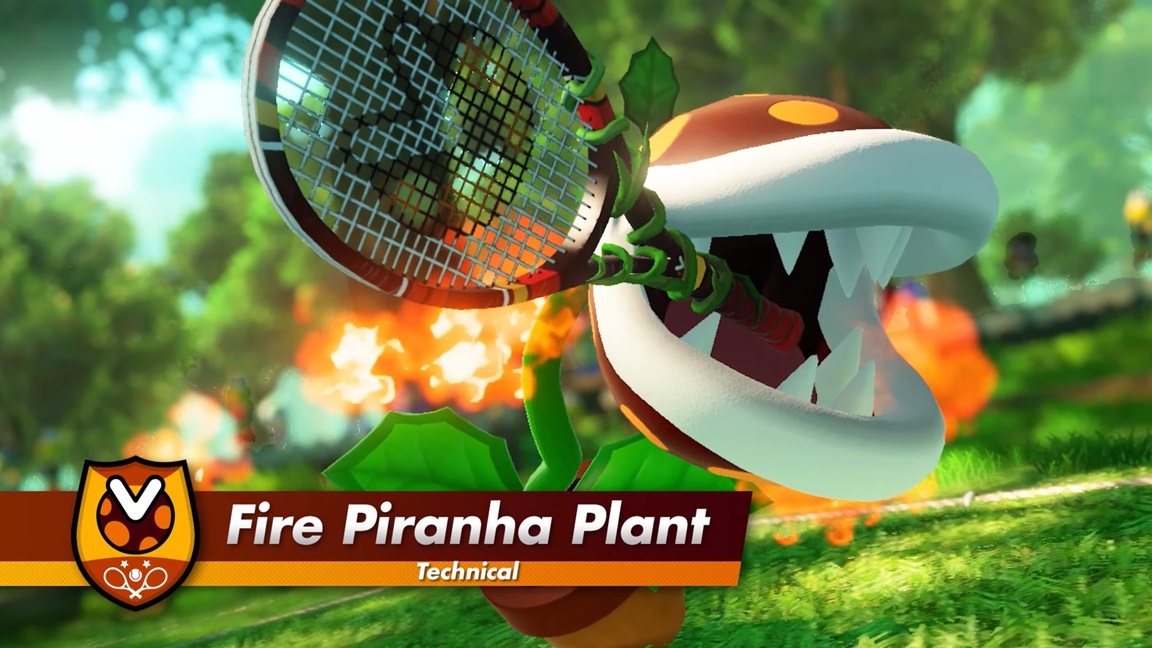 More than a year later, Mario Tennis Aces is still introducing new characters. The latest roster addition is Fire Piranha Plant, who is joining the game in June. You can unlock the character immediately by participating in the June tournament.
Here's a trailer for Fire Piranha Plant: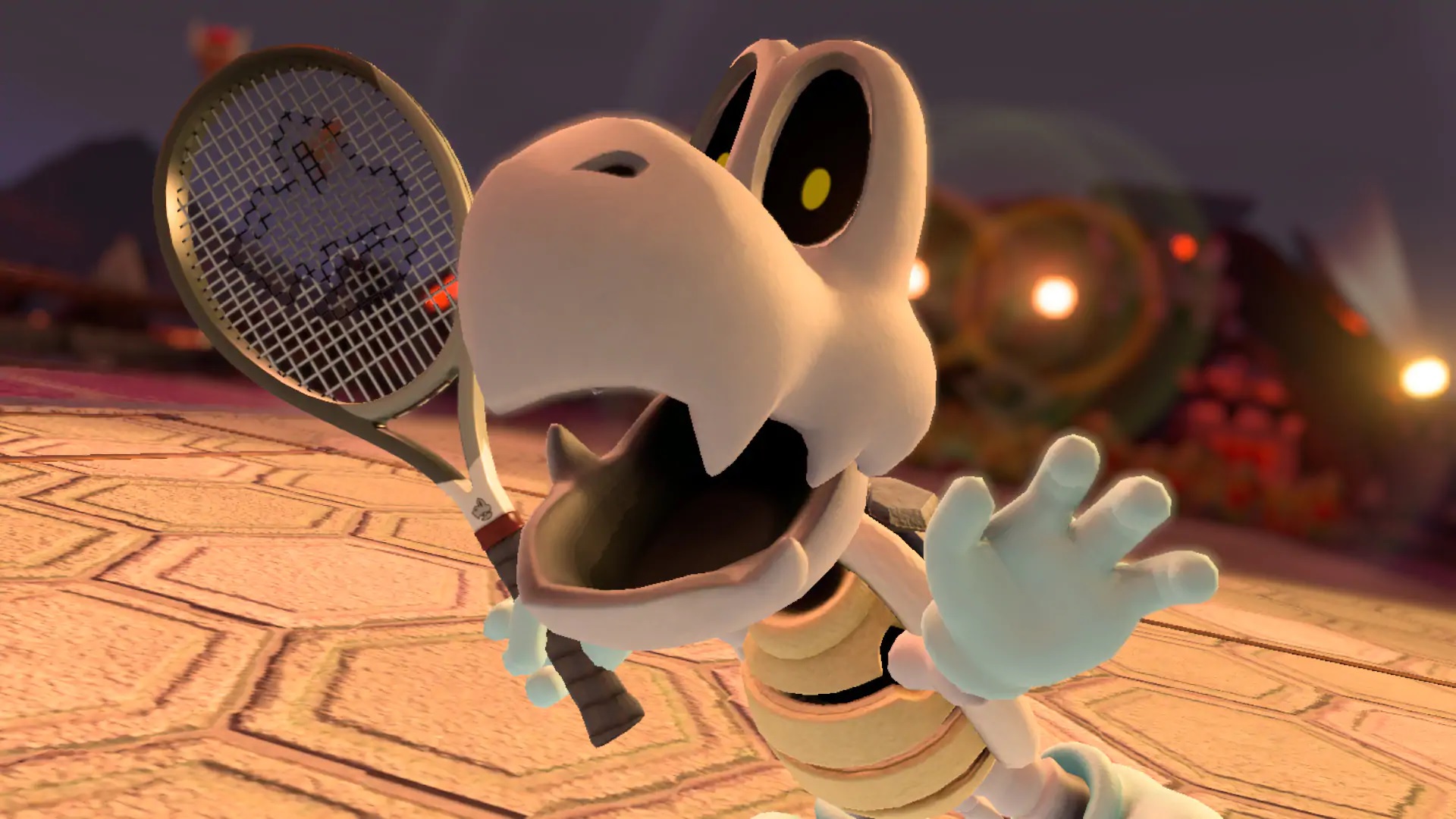 As previously announced, Dry Bones has been added to Mario Tennis Aces as the game's latest playable character. See him in action below.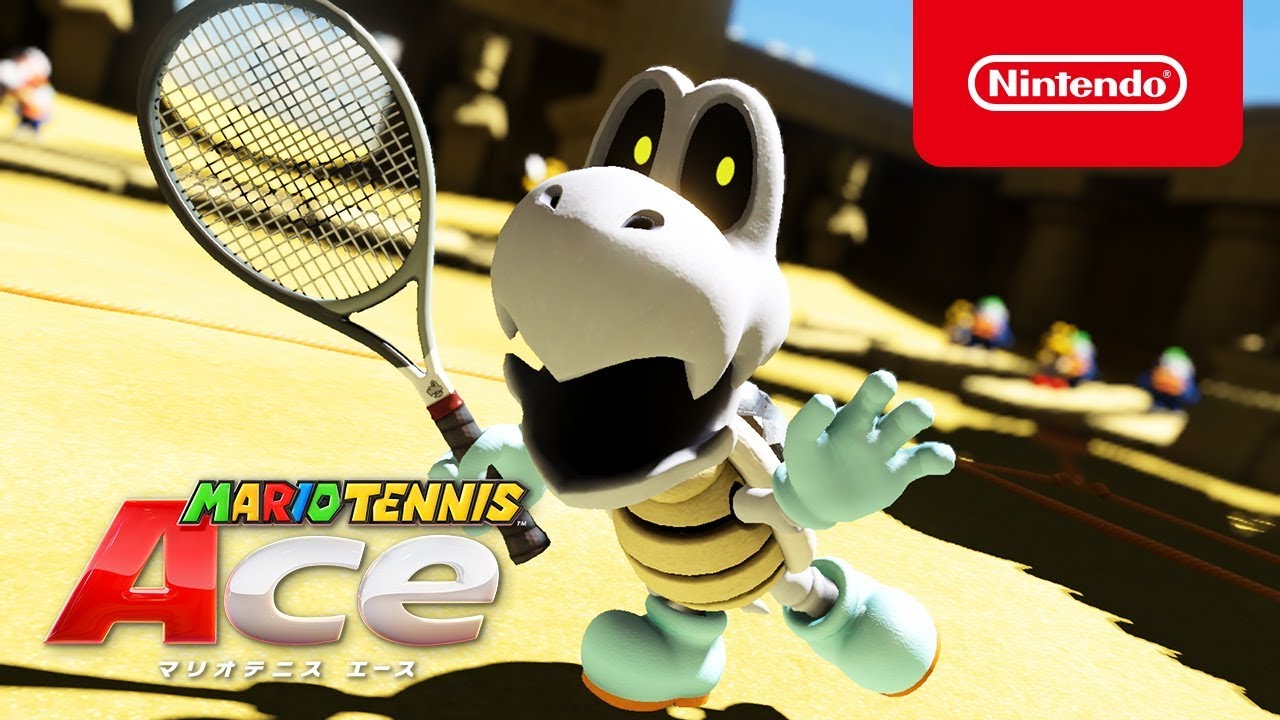 Nintendo and Camelot put together a new trailer for Dry Bones in Mario Tennis Aces. You can view the video below.
Dry Bones will be available in Mario Tennis Aces starting in May.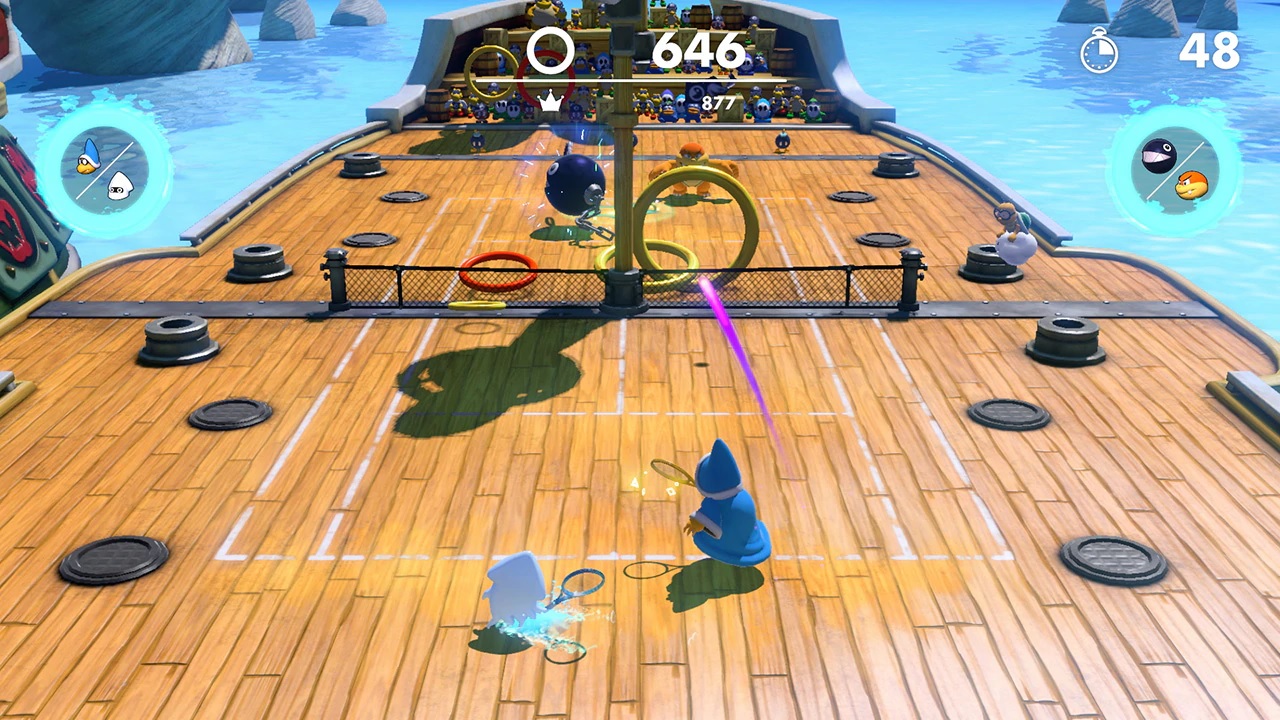 One of the new features added in Mario Tennis Aces version 3.0.0 is the Ring Shot mode. Check out some footage in the video below.