Splatoon 2 – Boke vs. Tsukkomi Splatfest revealed for Japan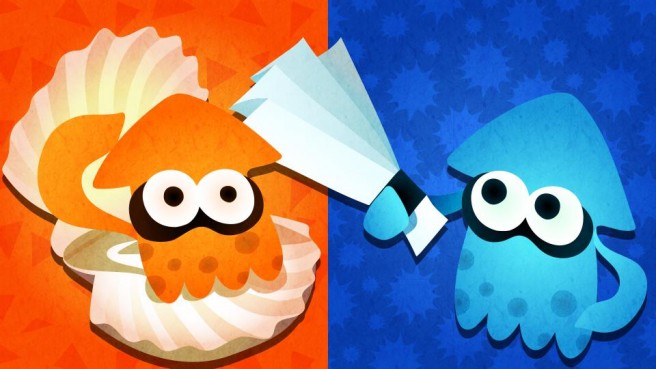 For the original Splatoon, one of the Splatfests Nintendo ran was Boke vs. Tsukkomi. It was a Japanese-only event featuring the manzai style of comedy – funny man and straight man.
It's now been revealed that the same Splatfest is returning for Splatoon 2. Nintendo should be making it official soon, but we're hearing that Boke vs. Tsukkomi will be held during the first weekend of February. Again, it will likely be for Japanese players only.
Leave a Reply