Splatoon 2 – Hello Kitty vs. Cinnamoroll Splatfest results (Sanrio)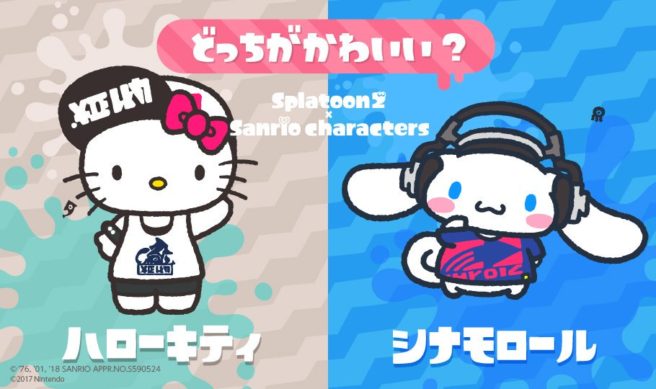 Splatoon 2 just wrapped up its first tournament-style Splatfest in the west featuring Teenage Mutant Ninja Turtles (the results are coming a few hours from now). In Japan, a similar event started yesterday involving Sanrio characters.
Hello Kitty and Cinnamoroll were the two sides of the first round. We now have the full results below.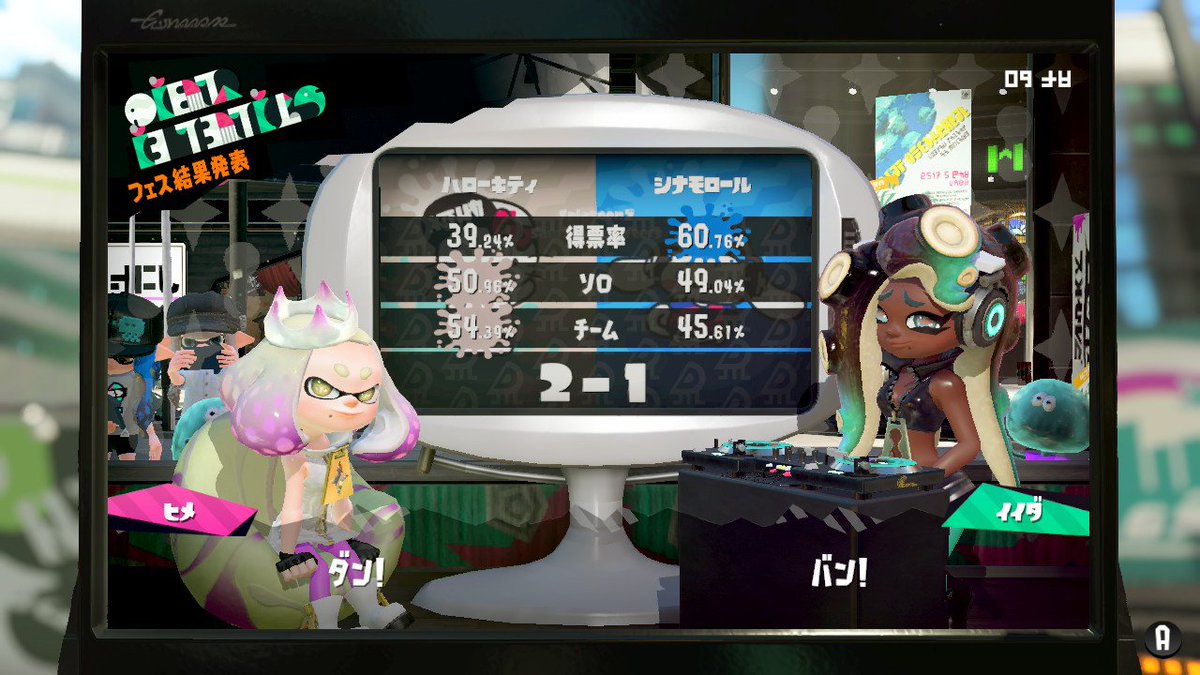 Cinnamoroll turned out to be the more popular choice this week. However, those who sided with Hello Kitty managed to have the edge in both solo and team battles. That meant the final result was a 2-1 victory for Team Hello Kitty.
Leave a Reply